This episode of the podcast is a bit special! Joining George to talk 'bike set up' are 3 x World Champion & 3 x World Cup Champion Greg Minnaar, Fox Global Technician Jordi Cortes and Founder of Motion Instruments Rob Przykucki.
Watch on YouTube or listen below:
---
Let's keep in touch
By entering your email address in the box below we can send you our weekly story digests featuring editorials from the Singletrack team, latest membership deals and offers. We promise it will be a worthwhile deposit in your inbox, and if it isn't a quick click will unsubscribe you. You have nothing to lose.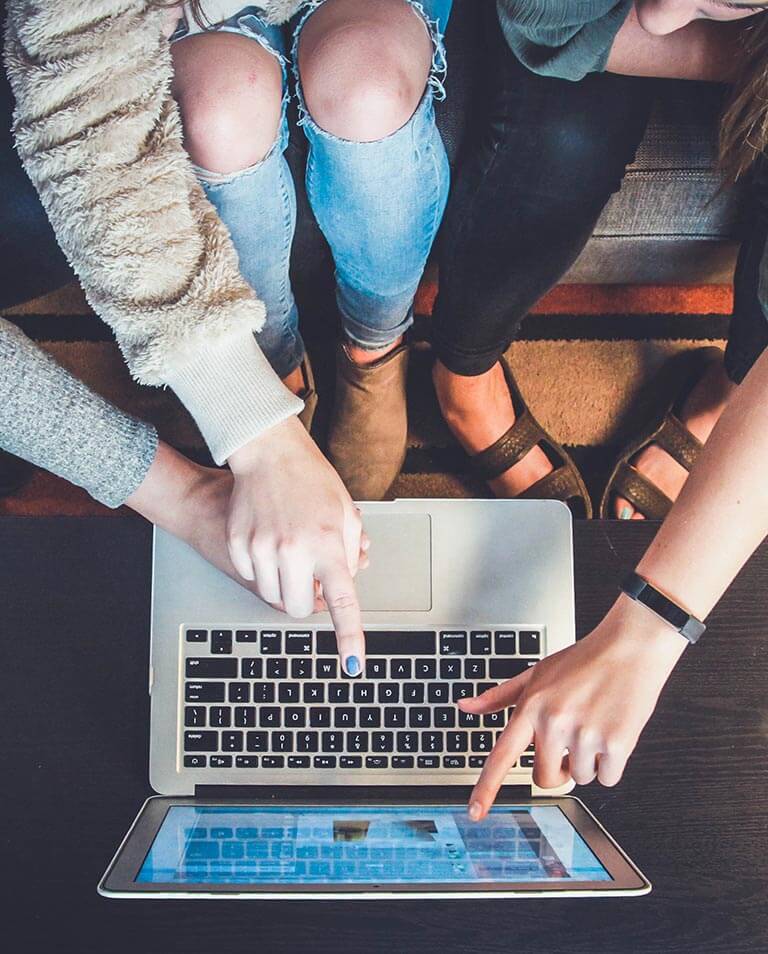 Oh boy! Have we got news for you!
Newsletter Subscription
Social stuff if you'd like to follow:
The Making Up The Numbers podcast is sponsored by:
Previously on Making Up The Numbers Podcast
Season 2
Season 1
Podcast: Play in new window | Download | Embed
Subscribe: Google Podcasts | Spotify | RSS
---