We're looking at putting in an offer on a house that needs a fair amount of work. One idea is to add an enclosed "outdoor" area to the side; 30ft long (along the length of the house) and max 7ft wide. Can't go wider unfortunately. Would look like this ...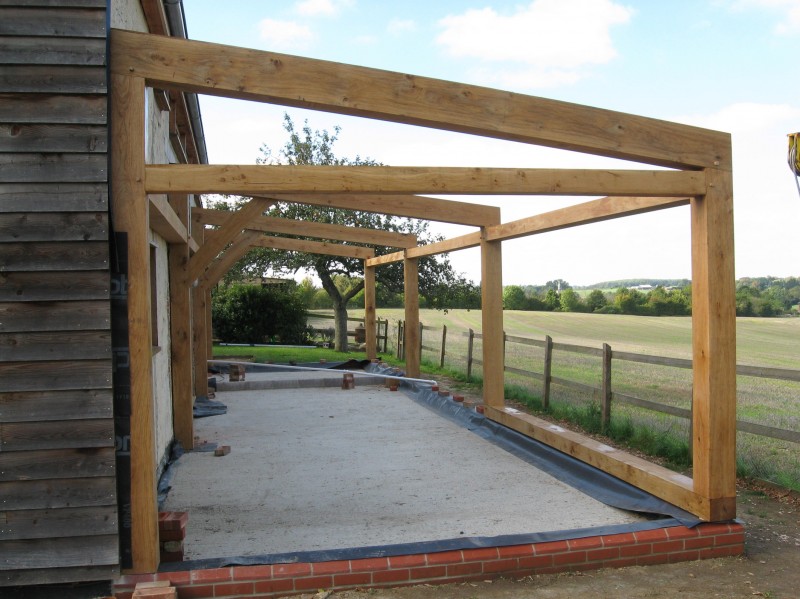 ... with the front and rear also being timber but with doors, thus creating a kind of enclosed "outdoor" space. Glazed panels would sit atop the frame. Not yet sure what would be on the outer wall between the posts as the neighbour's garage/fencing currently resides there - maybe whatever's cheapest as nobody will see it from the outside anyway.
Flooring will remain as is - block paving, so need to create a base etc.
Does anyone have any ideas what this might cost? Am trying to collate all figures over the w/e so we can finalise offer on Mon.
Cheers