Propain has announced it is 'pausing' its downhill factory team for 2023, joining Norco on the list of big brands sitting next season out. As Pivot rider and team manager, Bernard Kerr, points out in this week's Making Up The Numbers podcast, there are still a lot of unknowns about what the 2023 season will bring under the new set up. Will it be a good enough deal for riders and teams to see them turn up to the races? Or is it getting too late in the day to start making plans and we're yet to see a more teams say they'll sit the next season out?
Propain has a strong roster of Freeride athletes, so there's likely plenty of potential for brand boosting coverage outside of the Factory team set up. Its 2022 line up was pretty young and successful, so will those riders be lucky enough to land new spots on other teams – or have they already? Be sure to tune in to Making Up The Numbers for all the team rumours. Here's the Propain press release in full:
It really hurts us to say but the PROPAIN Factory Racing Team will take a break in 2023. This was definitely not an easy decision, and we want to explain why we need to do this.
Since 2016 we were part of the Downhill World Cup with our first professional team, "PROPAIN Dirt Zelvy". Always driven by the thrill we get from racing competitive, three years later in 2019 we had big plans for this team and took it more serious than ever before. We changed the team structure to run as "PROPAIN Factory Racing" with the main goal to become a Top 10 Team at the World Cups.
Another three years later the whole world has changed again. We do not want to blame everything on the pandemic, but it was a significant part that changed not only our surroundings but also PROPAIN itself. We are a growing owner-operated company from South-Germany and just getting started to get our hands in the markets outside of Europe. In the last three years, times were hectic and stressful as we tried to conquer the increasing demand for bikes and the simultaneously increasing delivery times for all kinds of bike parts. At this time, our minds were not focused on a World Cup Downhill Team, but we kept going and 2022 turned out to be one of the most successful years for the team.
This made the decision definitely not easier but with better riders, this also means more responsibility, time and effort we have to invest. The competition for good riders is always high, and in the end we could not keep the existing team in its current set-up.
In 2023 the MTB World Cup is going to change with more stops across the globe in a shorter period. We made this strategic decision to take that time to build a strong team for 2024 and focus all our energy and power on our customers to ensure we build the best bikes for us and our friends. We will dedicate the upcoming year to recalibrate and pave the way for 2024 to come back fully reloaded.
We want to thank our athletes, the whole team with team manager Ben Reid, our sponsors and of course every fan for the last seven years of racing Downhill World Cups with PROPAIN. It is a matter of course to us that we care about our team members and keep them on track for 2023 with our connections to industry partners and co.
Ben Reid, Team Manager:
"I can honestly say it's been a pleasure running the World Cup Team for PROPAIN for the past 7 seasons. Meeting the company owners Robert and David for the first time in 2016 and seeing their passion to build the best bikes for their friends it was immediately something I felt proud to be a part of. Two extremely hard working and down to earth mountain bike riders who run their business on fairness and loyalty and its really no surprise that their company has grew into what it is today. It's been an easy partnership as our goals to develop the best race bike for the team were very much aligned and anything the team needed it got. Gearing up for the 2023 season this news initially came as a shock but having chased the World Cup circuit for the past 21 years of my life as a rider and manager I welcome this opportunity to focus on other projects and although not as a team manager I hope to stay involved with the brand as the guys at PROPAIN truly have felt like family and there really is no other bike id rather ride. From the riders we have had over the years, staff and sponsors, thank you all very much for being part of it."

This is not a goodbye, we will be back!
– PROPAIN Bicycles
---
Let's keep in touch
By ticking the box below we can send you our weekly story digests featuring editorials from the Singletrack team, latest membership deals and offers. We promise it will be a worthwhile deposit in your inbox, and if it isn't a quick click will unsubscribe you. You have nothing to lose.
By entering your email address in the box below we can send you our weekly story digests featuring editorials from the Singletrack team, latest membership deals and offers. We promise it will be a worthwhile deposit in your inbox, and if it isn't a quick click will unsubscribe you. You have nothing to lose.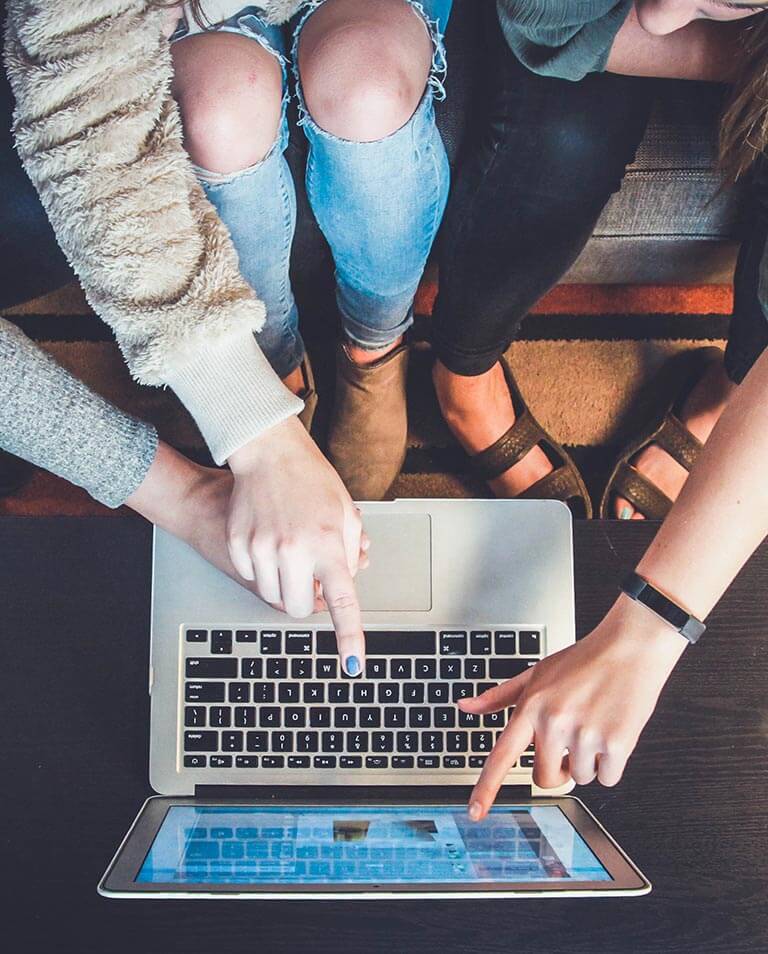 Oh boy! Have we got news for you!
Newsletter Subscription
Singletrack Recommended deals – Better Than Half Price!
Join Singletrack From Only £12.50
1/2 Price Singletrack Offer
Use code HELLO54 when you join us as a print or digital member and your membership will be half price for the first year.
The Print+ membership where Singletrack magazine drops through your door, plus full digital access, is normally £45, now only £22.50 with the code. And a digital membership where you can read all the digital magazines is normally £25, and now £12.50 with the code.
Simply use code HELLO54 at checkout.
(New annually renewing membership only. Excludes Gift Memberships, Discount applies to first year. Cannot be used in conjunction with other offers, or when switching memberships)
---