Are you here for the waffle, or the product? If you're here for the product, Andi says:
Just because he had 2 weeks away from the office doesn't mean the industry stopped sending our ginger ninja fresh new kit. Check most of it out below (there's more secret stuff to come).
If you want more waffle, stay here, don't skip ahead to all the product names and images below. Amanda is on holiday, so you're not getting her version of waffle (amusing ride anecdote, nice recipe, arty photo). Instead you've got Hannah, who hasn't written a FGF for a while on account of her not actually having any new product. She has however been on bike rides, which have resulted in Amanda-esque adventures:
A ride where we had to stop every 500m to re-inflate a tyre
A ride where I forgot to take any water on what would be a 3 hour ride. I probably owe BK my life.
A ride that resulted in one child weeping silently over pedal strikes and the other throwing their helmet to the ground in disgust and screaming 'I just want to go bloody home!'
A ride that prompted a child to comment 'One good thing about bike rides is that it reminds you of other bike rides you've done'. He then reeled off a series of happy memories about bike rides, mostly involving sweets.
Selective memory is great.
While Amanda has a lovely relaxing holiday / sufficient improbable adventures to fill a few columns, we will move on to the product. Because Andi is probably right – it's probably what you're here for.
YT Decoy Elite
The YT Decoy Elite takes this stealthy eMTB up a few notches in build and finish sporting a 'slate' finish and gold graphics to match the slick Kashima coated Fox suspension package. The Decoy Elite uses a complete carbon frame fitted with a Shimano E8000 motor, and a custom battery developed by SMP. The Fox 38 fork is an eMTB specific version and brings front travel to 170mm with the rear end packing 165mm.
Like the original Decoy, this build is a mullet design but as this is the top of the range bike it benefits from a pair of Crank Brother Synthesis carbon rims built on Industry Nine hubs. The rest of the build is reassuringly expensive too including a Fox Factory Transfer dropper post, Shimano XT drivetrain, SRAM Code RSC brakes and Renthal cockpit.
Syncros Pro Grips
These Syncros Pro grips have been designed to help prevent fatigue with a clever rubber construction and a cut-out to ease pressure.
A single clamp design helps to keep the weight down to just 90g a pair and ensure you can use the entire length of the grip. The grip uses a triple-density rubber construction to reduce vibration and a cut-out in the core increases damping. They're available in black or a fluorescent yellow.
Syncros Computer Mount
If you're aiming for that integrated look and are running a Syncros Hixon bar and stem combo then this compatible computer mount is a neat finishing touch. Designed and manufactured in the USA, with help from K-Edge, the mount is designed to work with all Garmin models.
The main bracket replaces the top-cap in your steerer, and the mount for the computer is fully adjustable to get the angle just how you like it.
Syncros Hixon IC 1.0
A lightweight one-piece bar and stem made completely from carbon fibre. This version of the Syncros Hixon isn't for lightweight XC bikes but for enduro bikes and has already been raced by EWS racers in the Scott and Bold factory teams. The Hixon IC features a 20mm rise, 800mm wide bars and an option of either a 40mm or 50mm stem, this is the shorter 40mm version. We've not weighed these yet, but according to Syncros, a 780mm version with 50mm stem hits the scales at only 270g!
Únic Signature Trousers
Now that our rides are getting a little cooler, it's time to start thinking about wearing trousers again. These Signature trousers from Únic are lightweight and breathable enough to still be worn when the sun shines and because they are customisable you can pick from a choice of colours, designs and even have logos added to them. Being part of their Signature range, these trousers use a more complex cut for a tailored fit and a ratchet waist adjustment. There are 2 zipped pockets to keep your bits and bobs safe and even an internal neoprene pocket to keep your phone in place too.
Troy Lee Resist Trousers
This pair of Resist trousers have arrived just in time for the rain so we can get out and test them right away. Like all good waterproofs, the Reist features taped seams and waterproof sealed zips on the pockets. The material itself is rated at 10k and features an environmentally friendly water repellent coating. The fit is super comfortable and there's a little stretch to the material for improved comfort.
Troy Lee Skyline Chill LS Jersey
Troy Lee has taken one of their most popular jerseys and adapted it for cooler weather. The Skyline Chill jersey uses material that's 70gsm heavier than that found in the standard Skyline to keep you warm while a brushed inside give a fleece-like feel. The fit is relaxed i.e it won't hug your beer belly, and there's a sewn-in wipe to keep your glasses/goggles clean.
Troy Lee Swelter Gloves
The Swelter glove features a three-layer softshell fabric and fleece liner for insulation so you can keep riding as the temperatures drop. The fingertips have silicone for added grip on brake levers and dual-layer palm adds a little extra comfort. Of course, there would be no point riding in the cold if you can't Instagram about it, so Troy Lee has ensured that the fingertips are also touchscreen friendly.
Ride Concepts Powerline Flat Shoes
Ride Concepts are the shoemaker that popped up out of nowhere and are doing a very good job of offering quality MTB shoes to rival Five Ten. The Powerline is full of details that make it perfect for mountain biking including a raised upper for heal protection, an armoured toe box, and an elastic strap to keep your laces tidy. The sole is made of Ride Concepts own Rubber Kinetics DST 4.0 Max Grip, the stickiest that they offer and internal D30 padding protects your feet from sudden shocks and impacts.
Koo Demos/Spectro Glasses
Koo, for those who don't already know, is a division of Kask that specialises in eyewear for cycling, skiing and a bunch of other sports. The Demos, white, have a wrap-around design with a vented lens to help prevent fogging. The Spectro, black, has a slightly lower lens design. Each pair are made in Italy and use high-quality Zeiss lenses.
Now, thanks to those Koo glasses and my youngest daughter I have this song stuck in my head!
---
Let's keep in touch
By ticking the box below we can send you our weekly story digests featuring editorials from the Singletrack team, latest membership deals and offers. We promise it will be a worthwhile deposit in your inbox, and if it isn't a quick click will unsubscribe you. You have nothing to lose.
By entering your email address in the box below we can send you our weekly story digests featuring editorials from the Singletrack team, latest membership deals and offers. We promise it will be a worthwhile deposit in your inbox, and if it isn't a quick click will unsubscribe you. You have nothing to lose.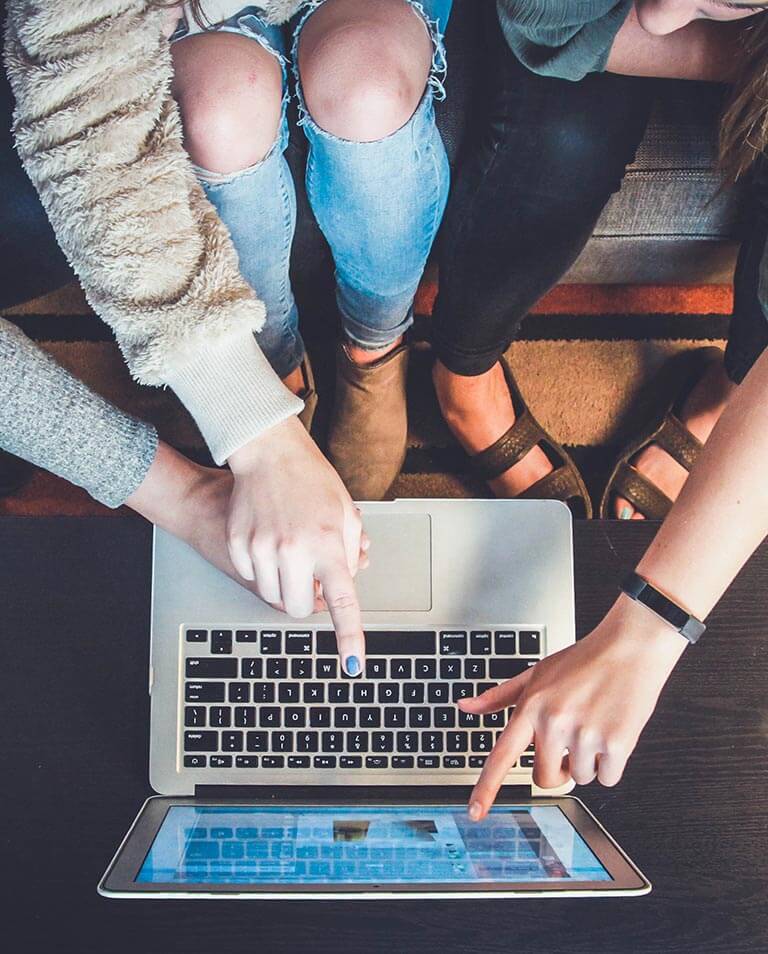 Oh boy! Have we got news for you!
Newsletter Subscription
Thanks for popping by - why not stay a while?
IT'S FREE
Sign up as a Singletrack Member and you can leave comments on stories, use the classified ads, and post in our forums, do quizzes and more.
Join us, join in, it's free, and fun.
---