Two months ago, I had the fortune of travelling to Ainsa in Spain for the launch of the all-new Specialized Stumpjumper range. Having been there the year prior for the Levo Kenveo launch, Specialized had chosen to return to Ainsa for the Stumpy launch due to its huge network of rugged, natural singletrack and stunning snow-capped mountain backdrop.
For the launch, we flew in and out of Barcelona, with Ainsa being a 3-hour drive inland towards the base of the Pyrenees. With a day of travel either side, the launch itself would involve a short presentation followed by three days of riding. The first two days were all pedal-powered, while for the third day we'd be making use of a shuttle service to hit up multiple runs of similar trails while carrying out some back-to-back testing of different wheelsizes and travel options.
If you've not heard about the new Stumpy and would like to read more about it, then check out my news story about the six new Stumpjumper models in the lineup. There's also my review of the Stumpjumper Expert Carbon 29, which was the bike that I spent the most time on during the launch.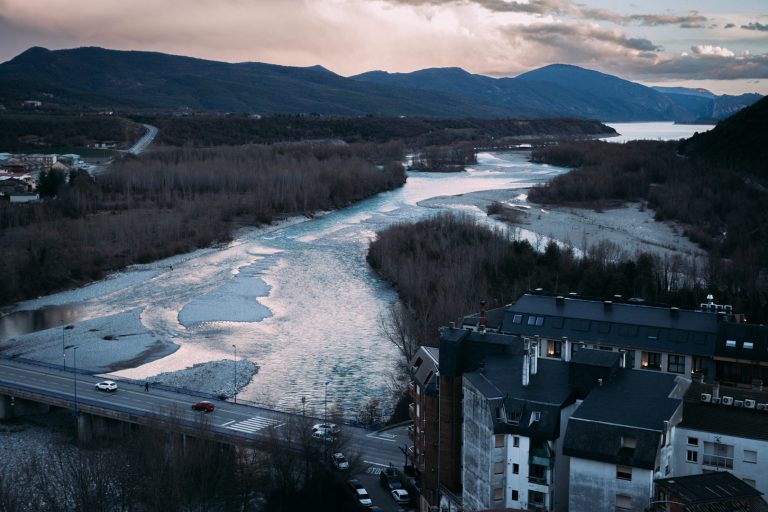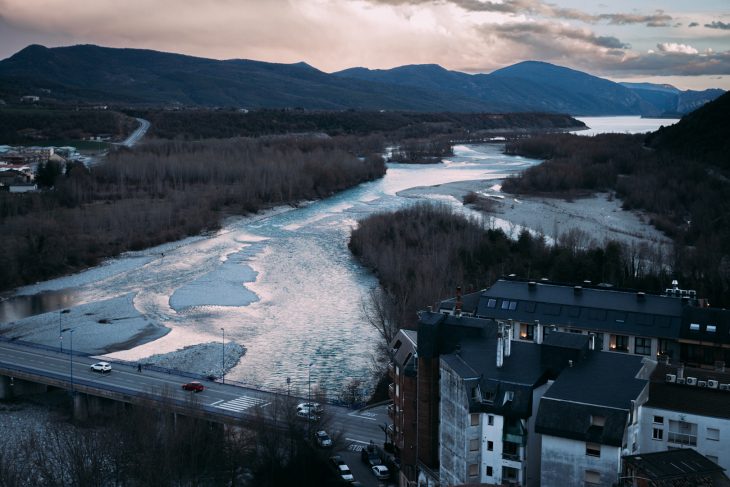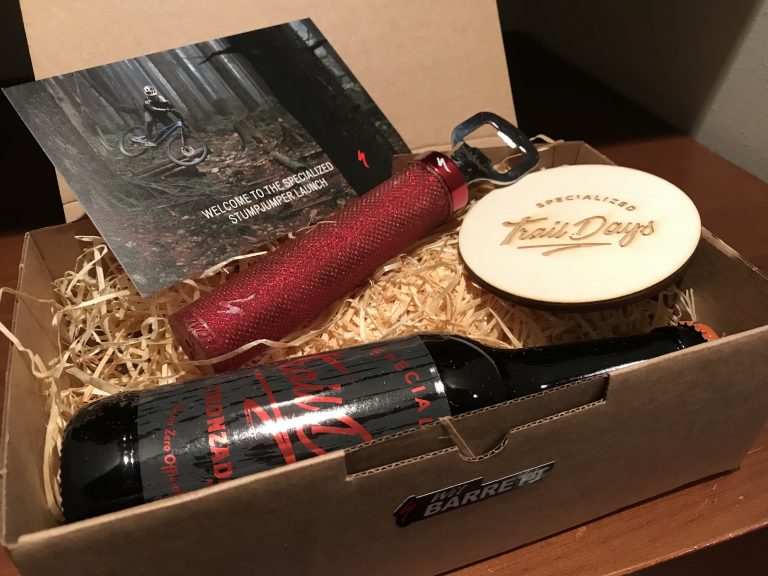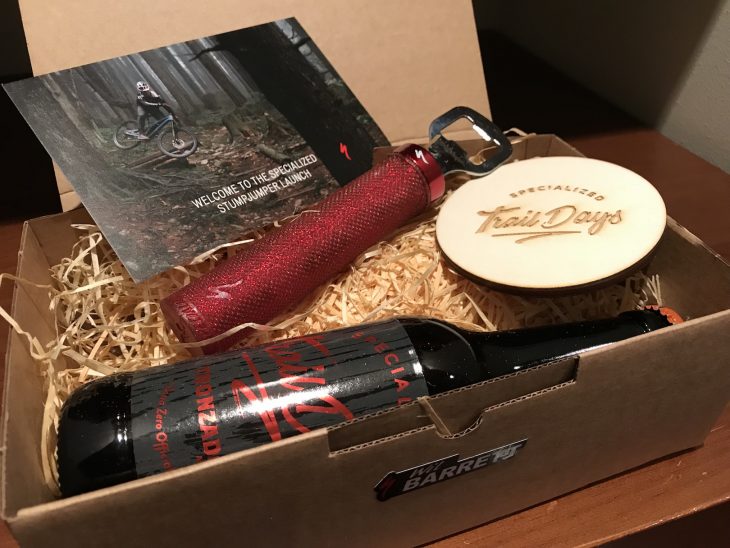 For the launch, I took along a GoPro and a Shimano Action Cam to capture some footage both on and off the bike, in order to give a little bit more insight into the behind-the-scenes workings and what goes on during these bike launches. It was a pretty wild experience being able to ride on such incredible trails, including some of the Enduro World Series stages from the round held in Ainsa in 2015. Along with some unusually wet and muddy conditions (for Spain) we certainly had plenty to keep us on our toes!
Given the enormous amount of footage I was able to shoot, I cut it all down and split the video three separate VLOGs, which you can watch below via our YouTube channel (make sure you hit subscribe if you haven't already done so).
While we were on the Specialized Stumpjumper launch, we were joined by Canadian-based action sports photographer, Haruki 'Harookz' Noguchi, who captured some memorable moments out on the trail, as well as a load of the non-riding action too. You may have already enjoyed checking some of Harookz' photos from the launch article and review, but I wanted to lay out a bigger selection of his snaps in a gallery here to help paint a broader picture of the Stumpy launch. They're too good not to really. I've also added a couple of my crummy smartphone pics in as well, but all of the quality shots you see below have been taken by Harookz.
If you want to see more of his work, do yourself a favour and check out his Instagram feed, or head to his website here.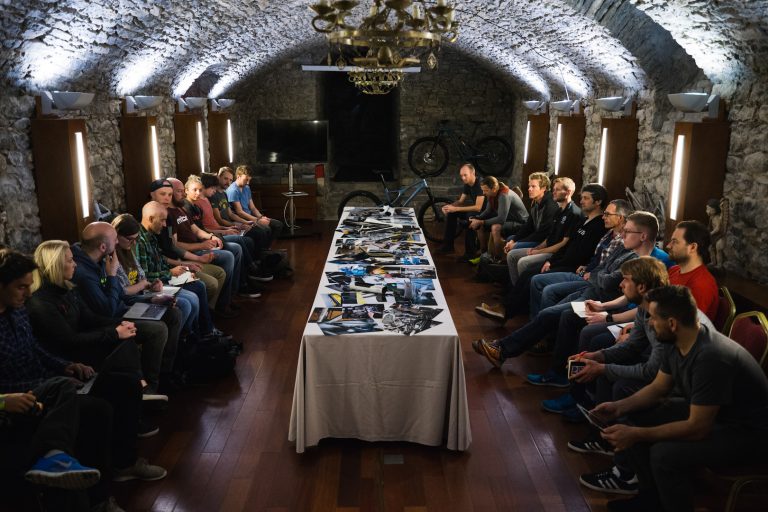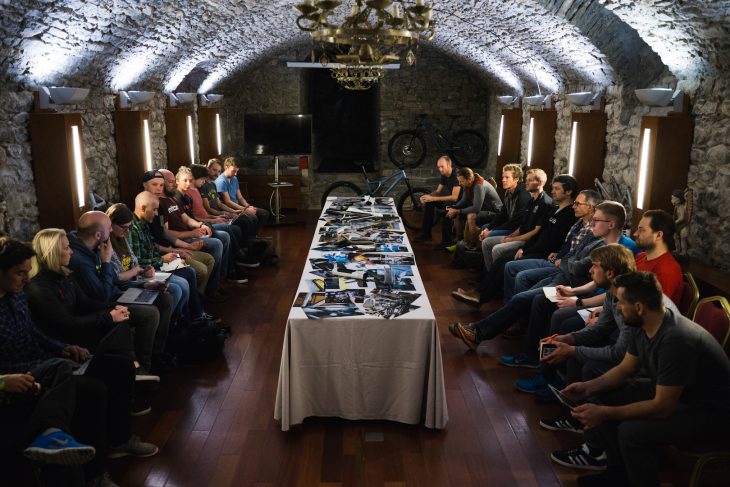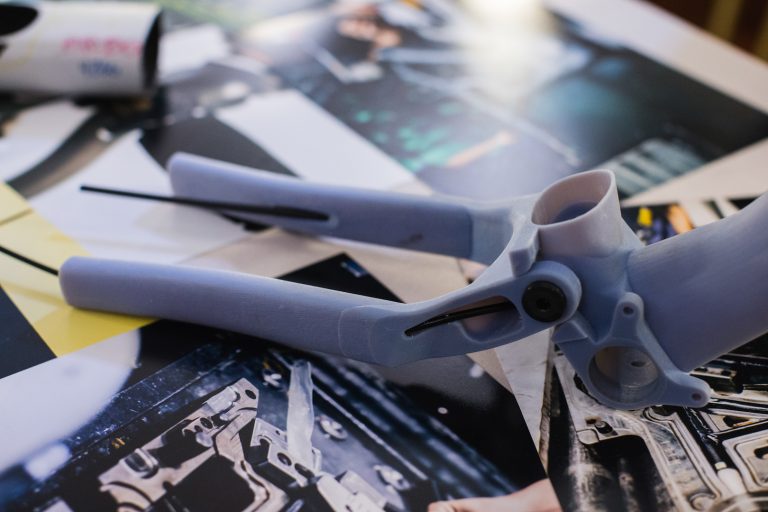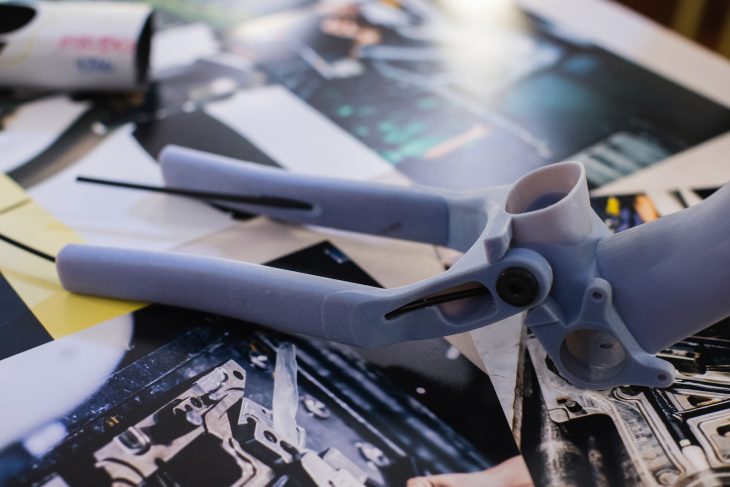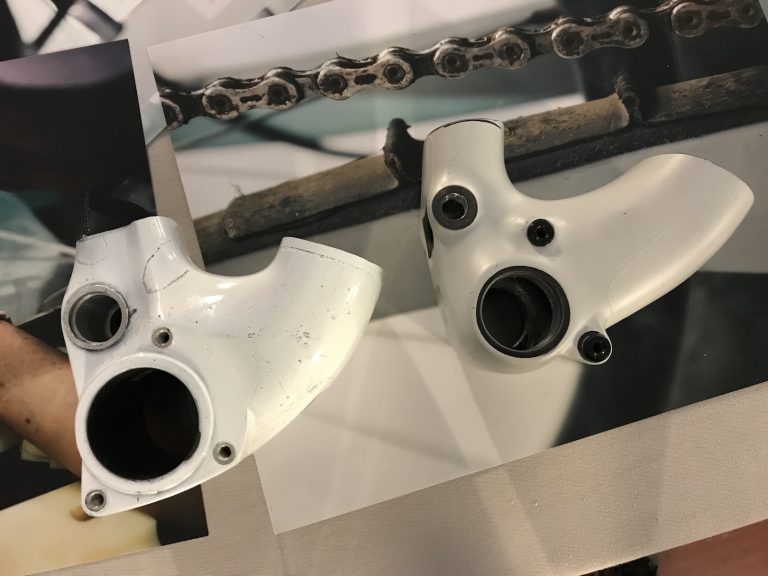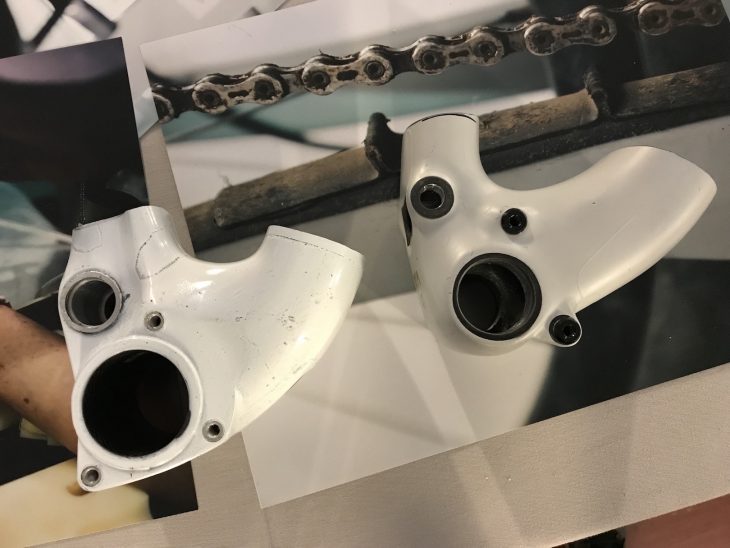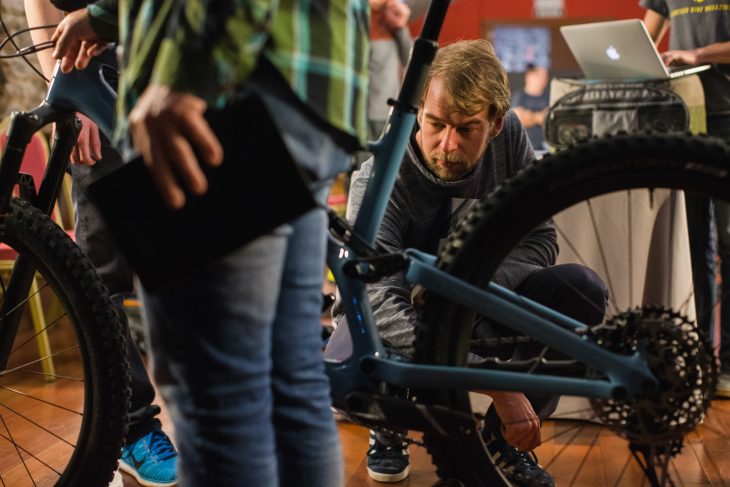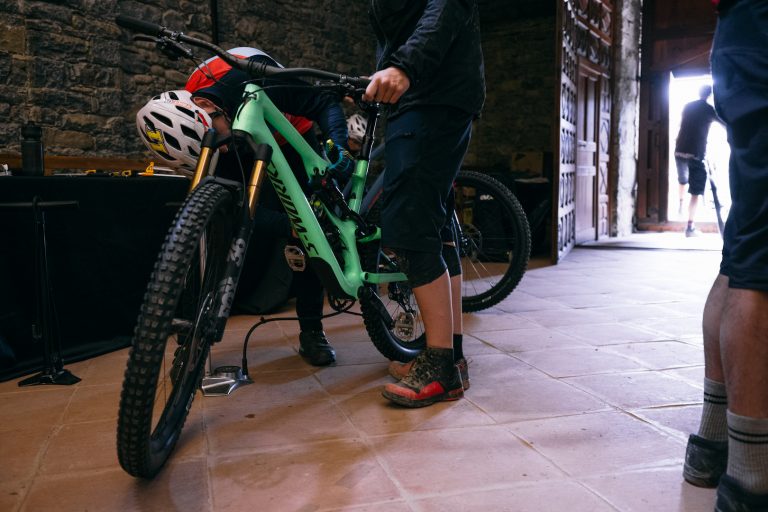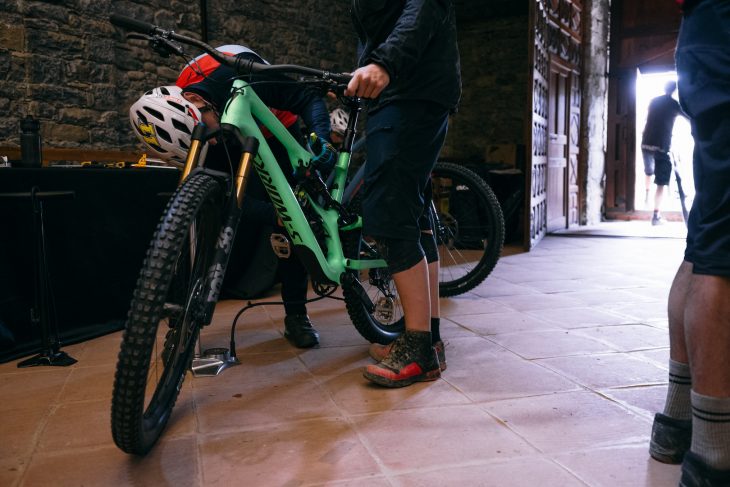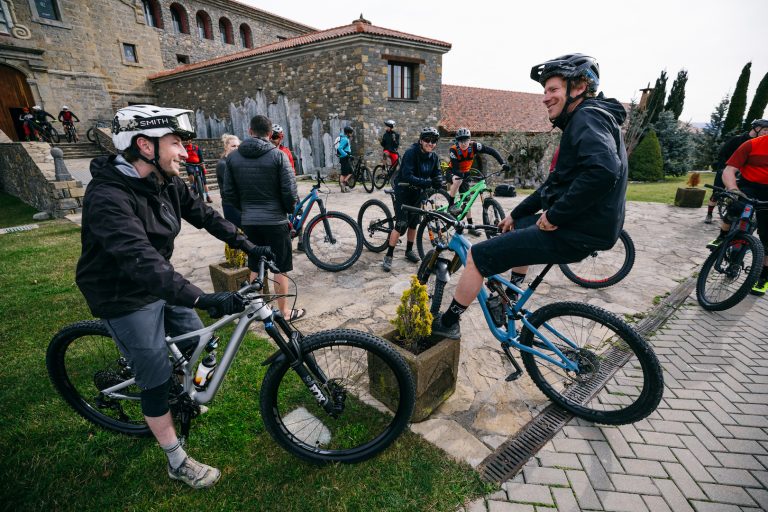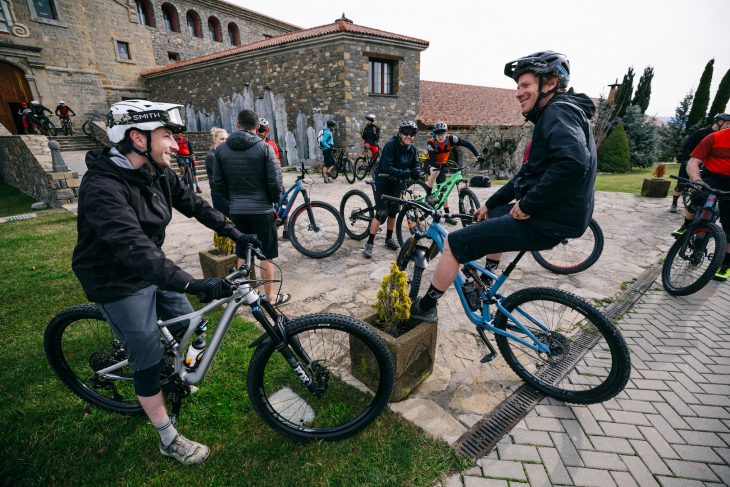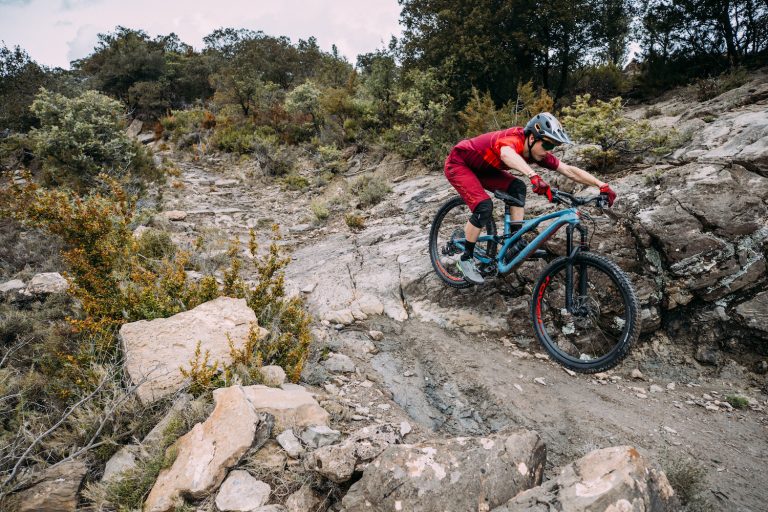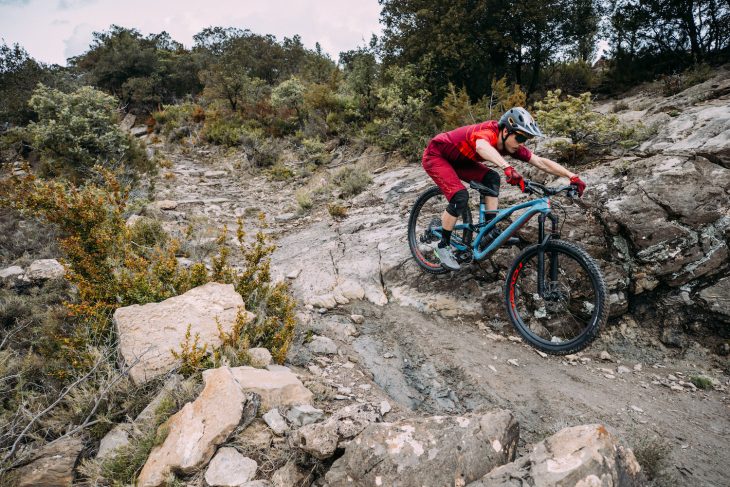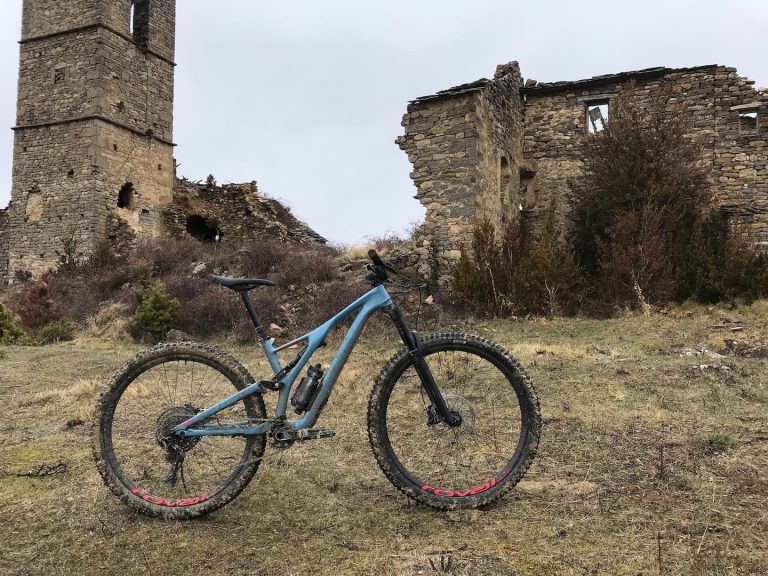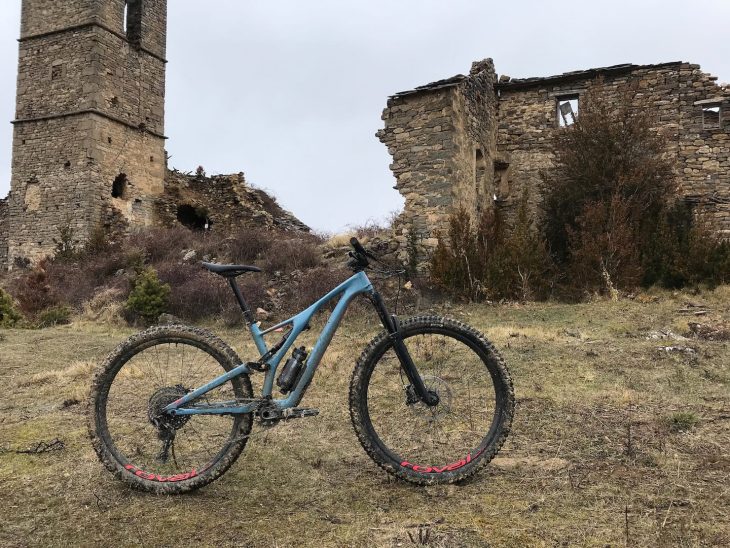 Fast sweeping corners through the trees.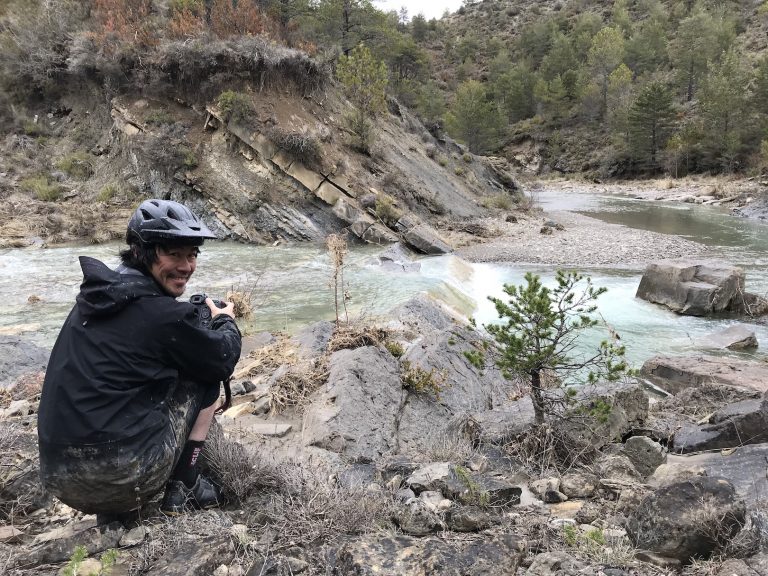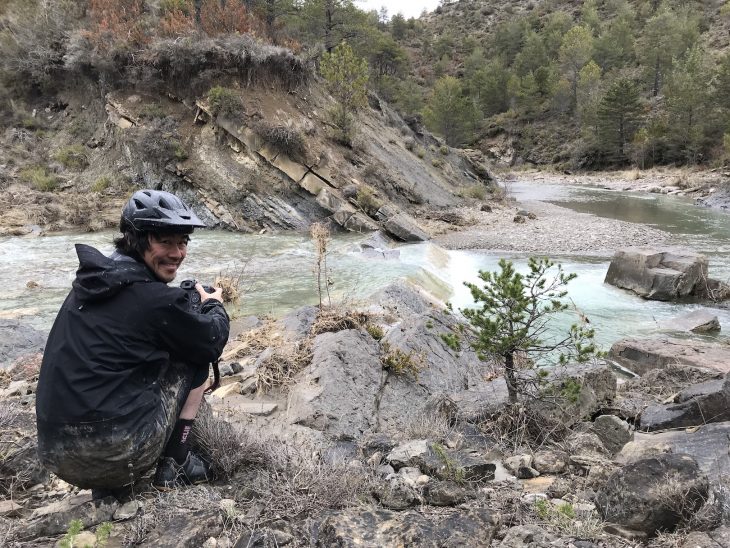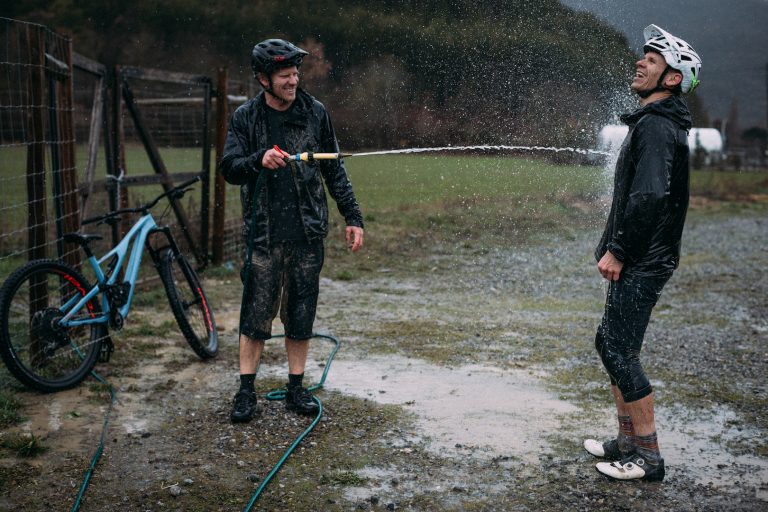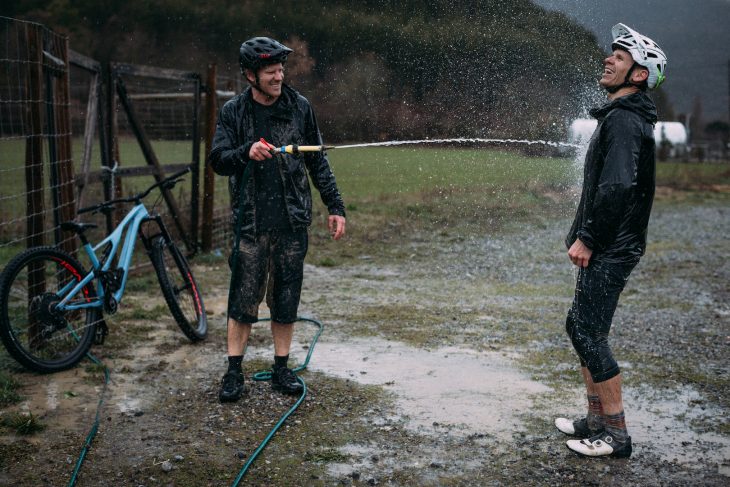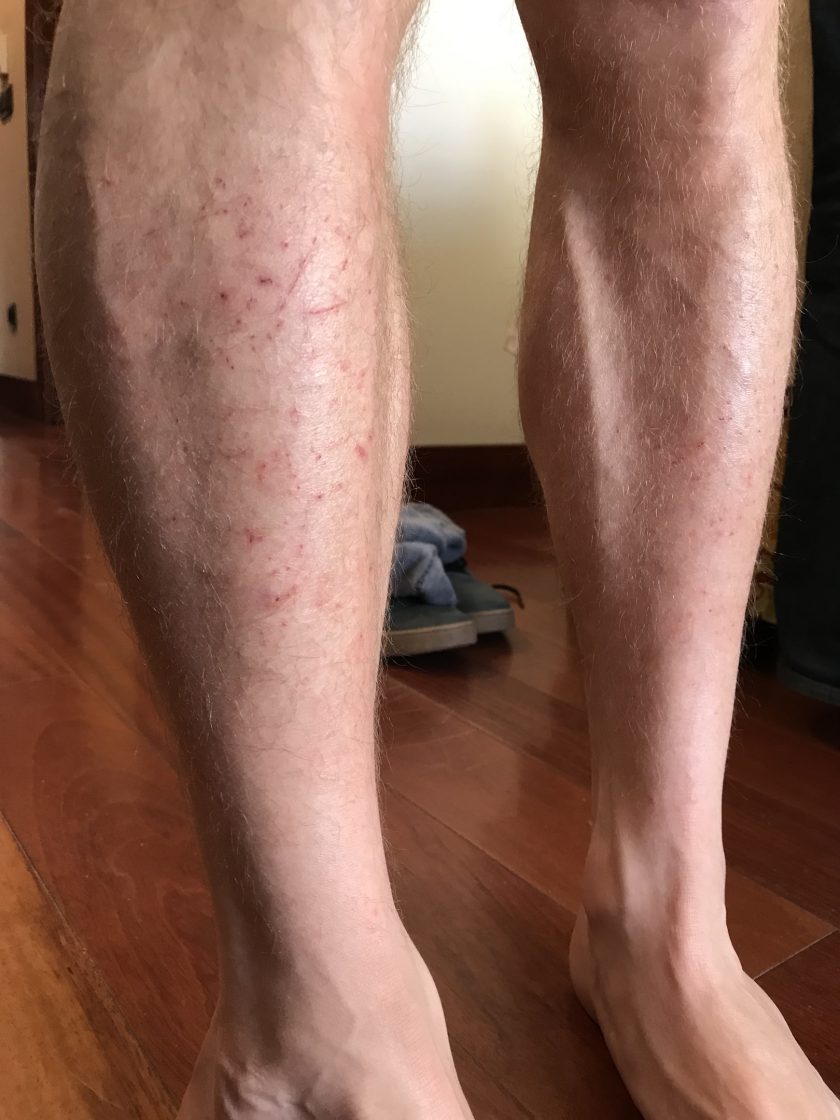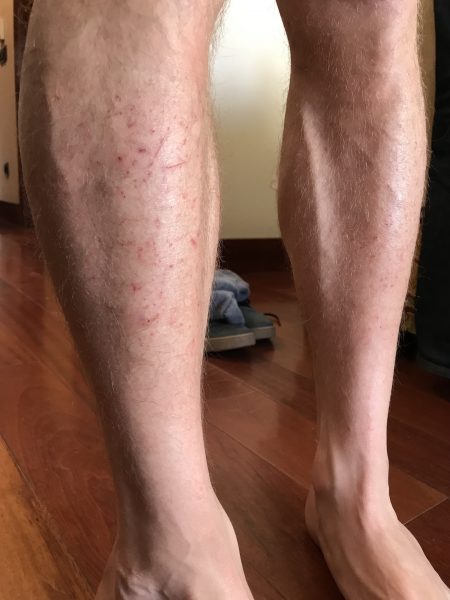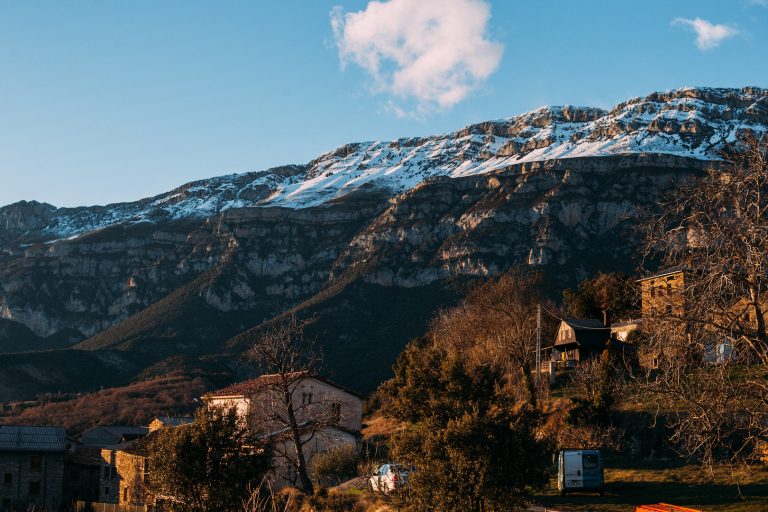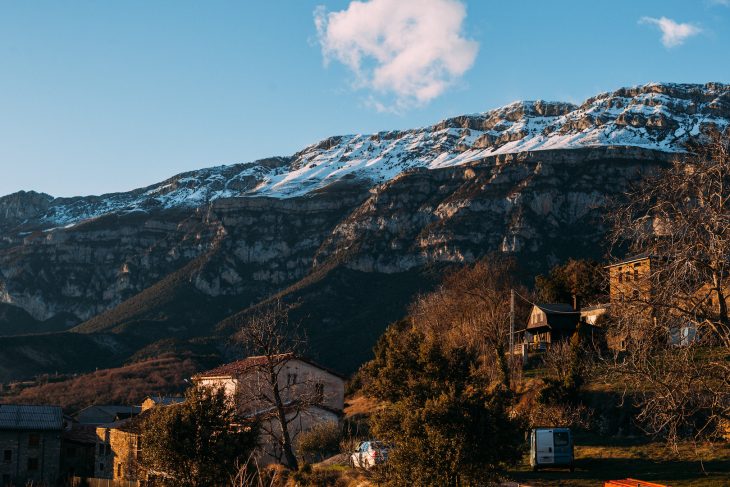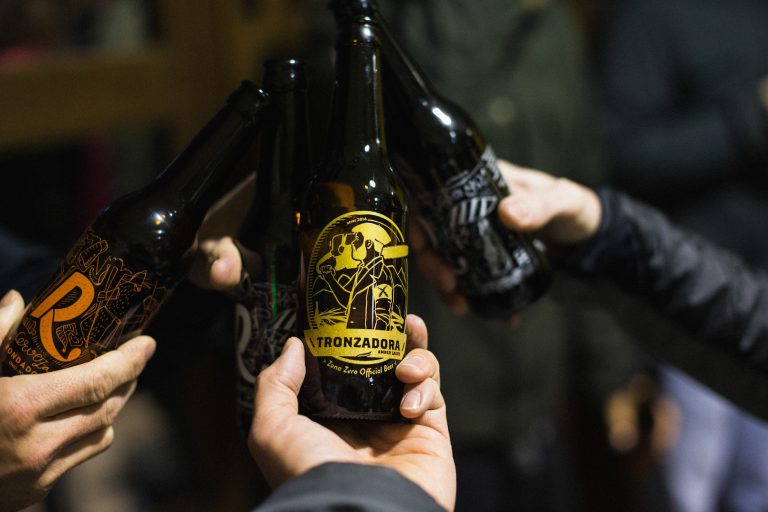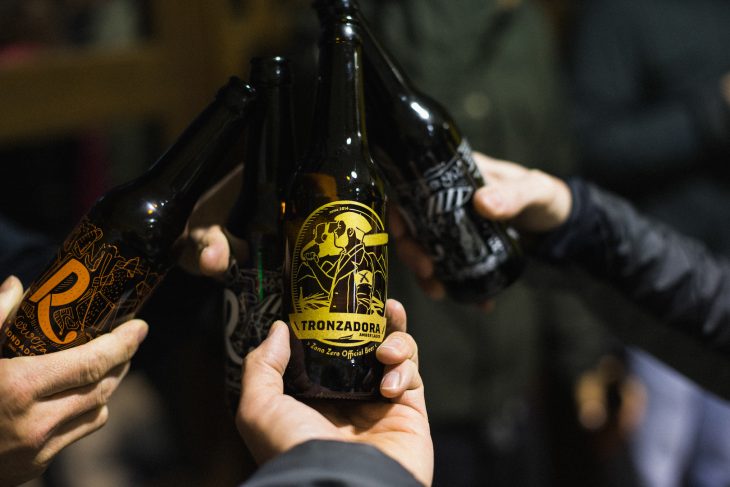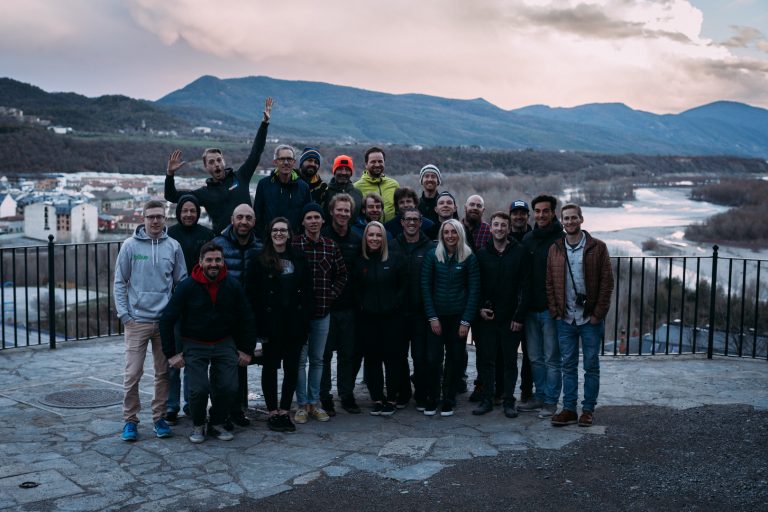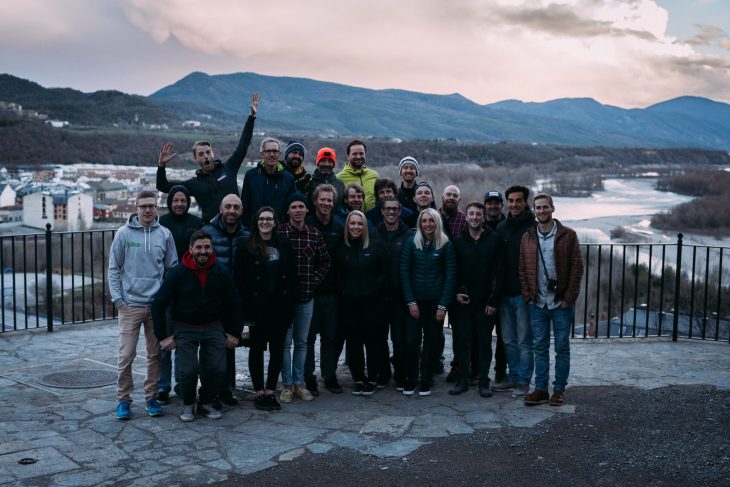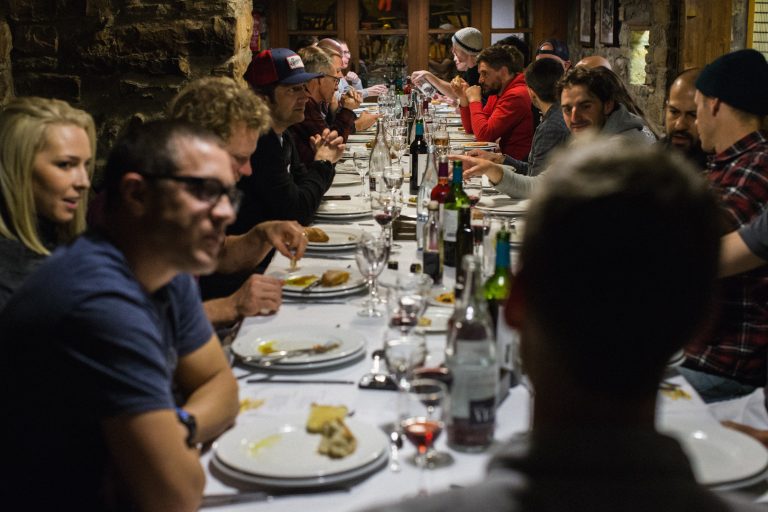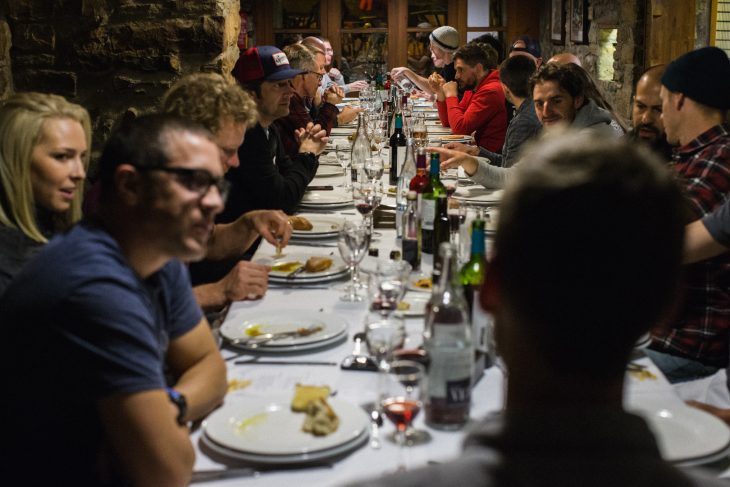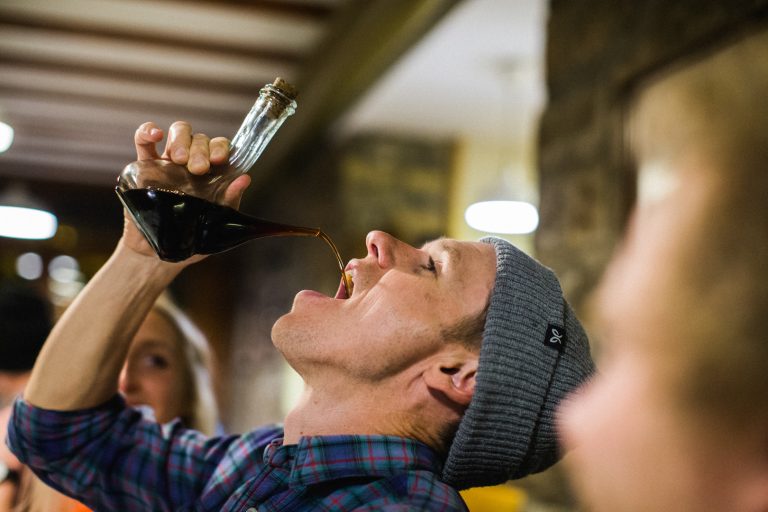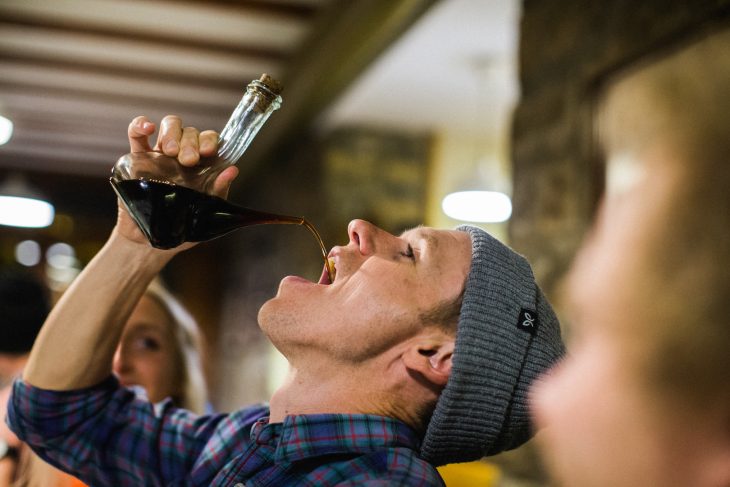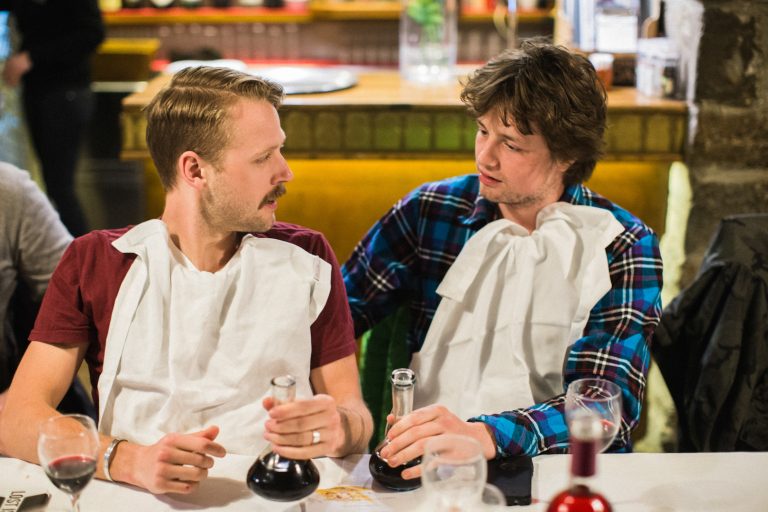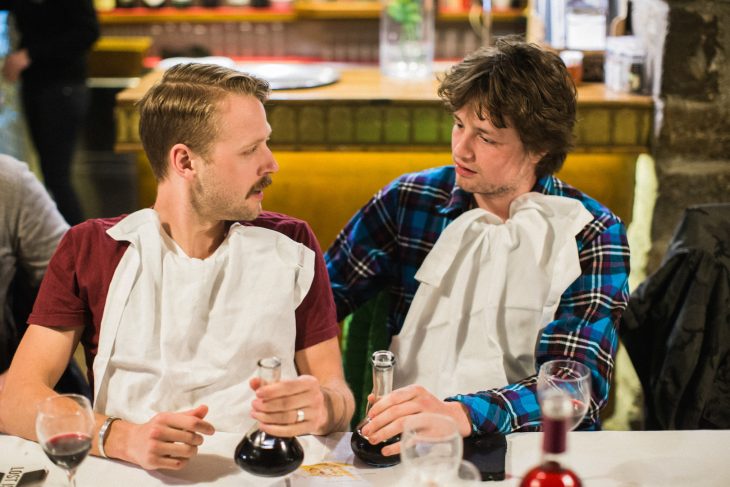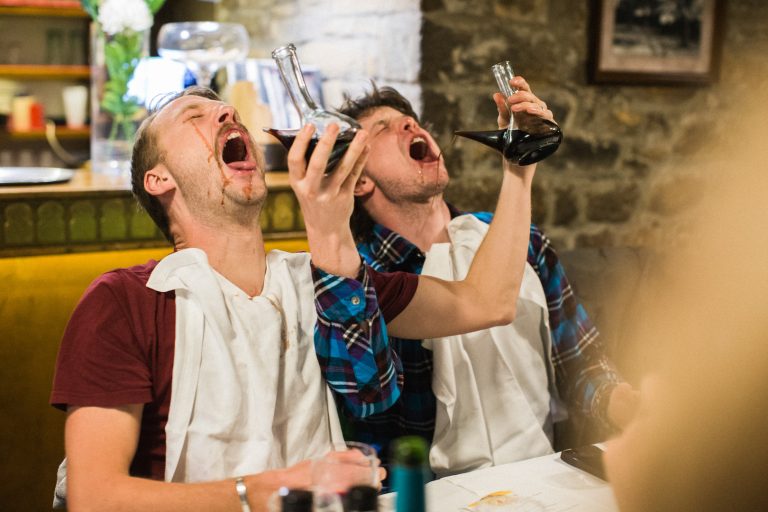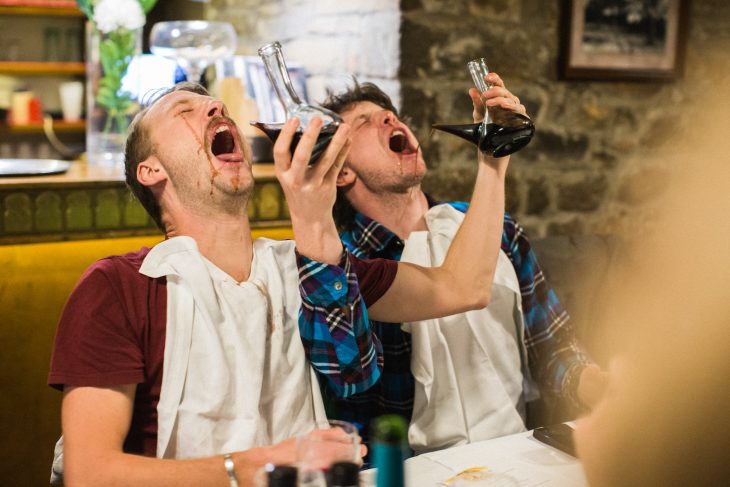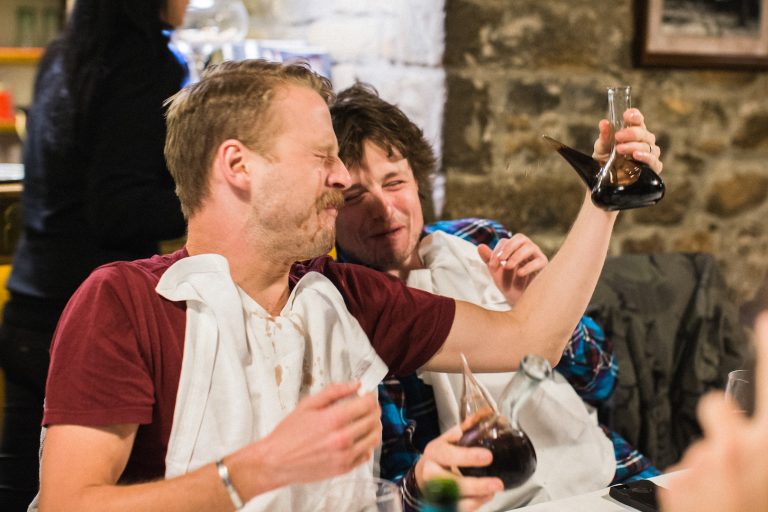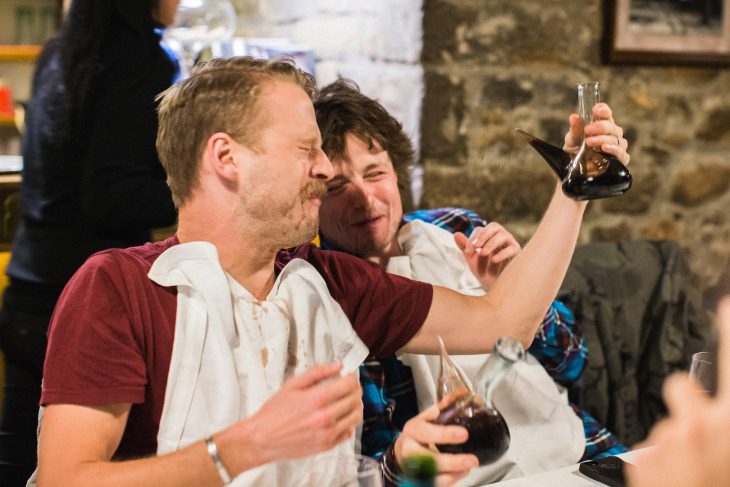 ---
Disclosure
Travel & accommodation for this trip were covered by Specialized
---