Thought this might be of interest to a few folks here. Not really a Grand Design, more of a modest one.
The Chef household is currently building a new free standing "granny flat" or stuga. This will be roughly 30square meters and have one bedroom, a bathroom and a kitchen/living room.
The actual work is ongoing so I'll update this thread as and when new exciting things happen.
In the meantime these highlight the ground work and prep done so far.
The location, bottom right:

Tree felling: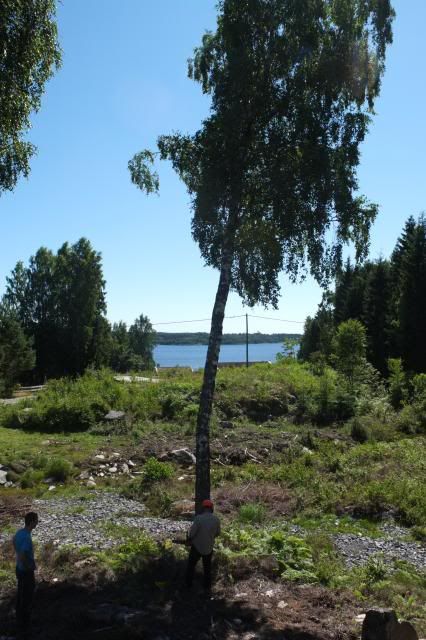 Drainage work needed for the land: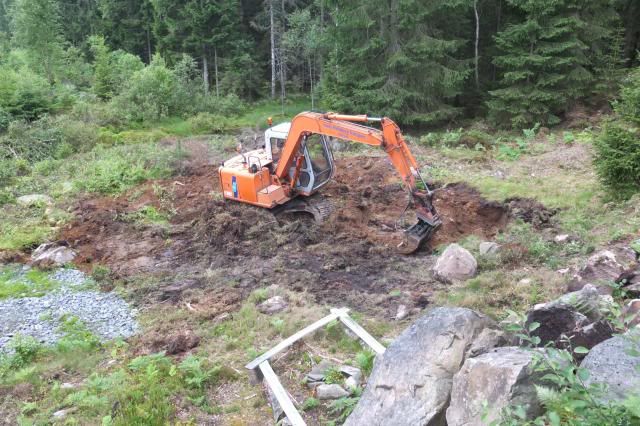 Excuse flatten the land as we had the machines already on site: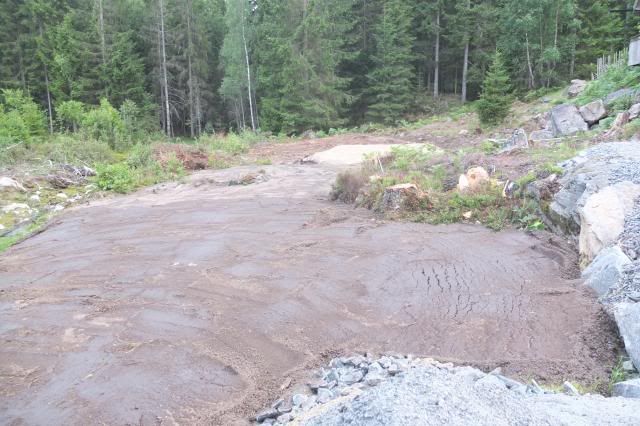 The base: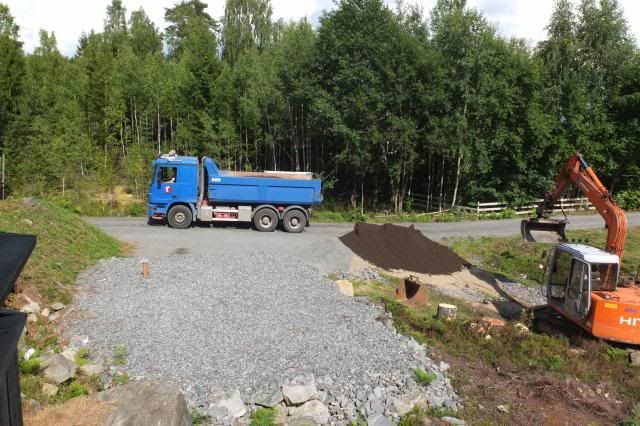 Major groundwork complete:

Grass and path take place: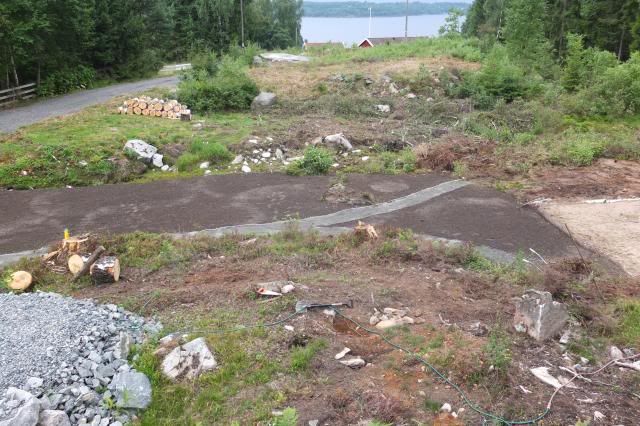 The cycle track and climbing frame work continues: