With millions of readers every month, there are lots of different paths to reading an article on Singletrack. Maybe you come straight to the homepage every morning over your coffee, or maybe you click through from Facebook or Twitter. Perhaps a friend shared a post with you, or a link was posted in a newsletter or special interest group. With so many routes to reading, and the influence of algorithms, social media reach and even the occasional viral share, the most popular articles might not be the ones you'd think of. Here's what the big wide world came to Singletrackworld.com to read this year.
Apparently this doesn't get old – it's the most read article of 2020, despite having first been published three years ago. If this year's World Cup was anything to go by, there's still work to be done on Number 6. See how that works? Click.
If you're all just going to keep reading the old stuff, why should we even bother writing anything new?! The popularity of this article this year can be explained by the creation of a YouTube video largely based on this article. The video has over 2 million views, and plenty of viewers came to us for a closer look.
Finally, an article from this year! Designed to be amusing to riders old and new, and hopefully helpful too, Antony created another internet monster when he wrote this and we won't be surprised to see it in the most read articles for a couple of years to come.
Another 'listicle'. You might say you hate them, but the stats show they're popular. This list of six brands is now down to five, since Santa Cruz launched two e-MTBs this year.
If you've ever fitted a tyre insert you'll have some idea of just how much effort went into fitting and testing ten of them. This article is just the summary – the gateway to ten meticulous reviews. After reading all these, you should be confident of making a good choice when it comes to buying inserts.
To the comments! Bring your pitchforks! Whether you love eBikes or hate them doesn't seem to matter, this article makes you feel the need to get your feelings off your chest. Now, don't you feel better for that? Shall we all go out on a nice bike ride?
Having been heavily teased and marketed by a bunch of young influencer types in an effort to court the youth market, our 'young at heart' Mark will be pleased to see his first look at the Specialized Status hitting the top ten of most read features this year.
This brief news story by Andi pushed the SEO buttons, and with everyone still largely trapped indoors you were keen for things to watch. Especially if they were free.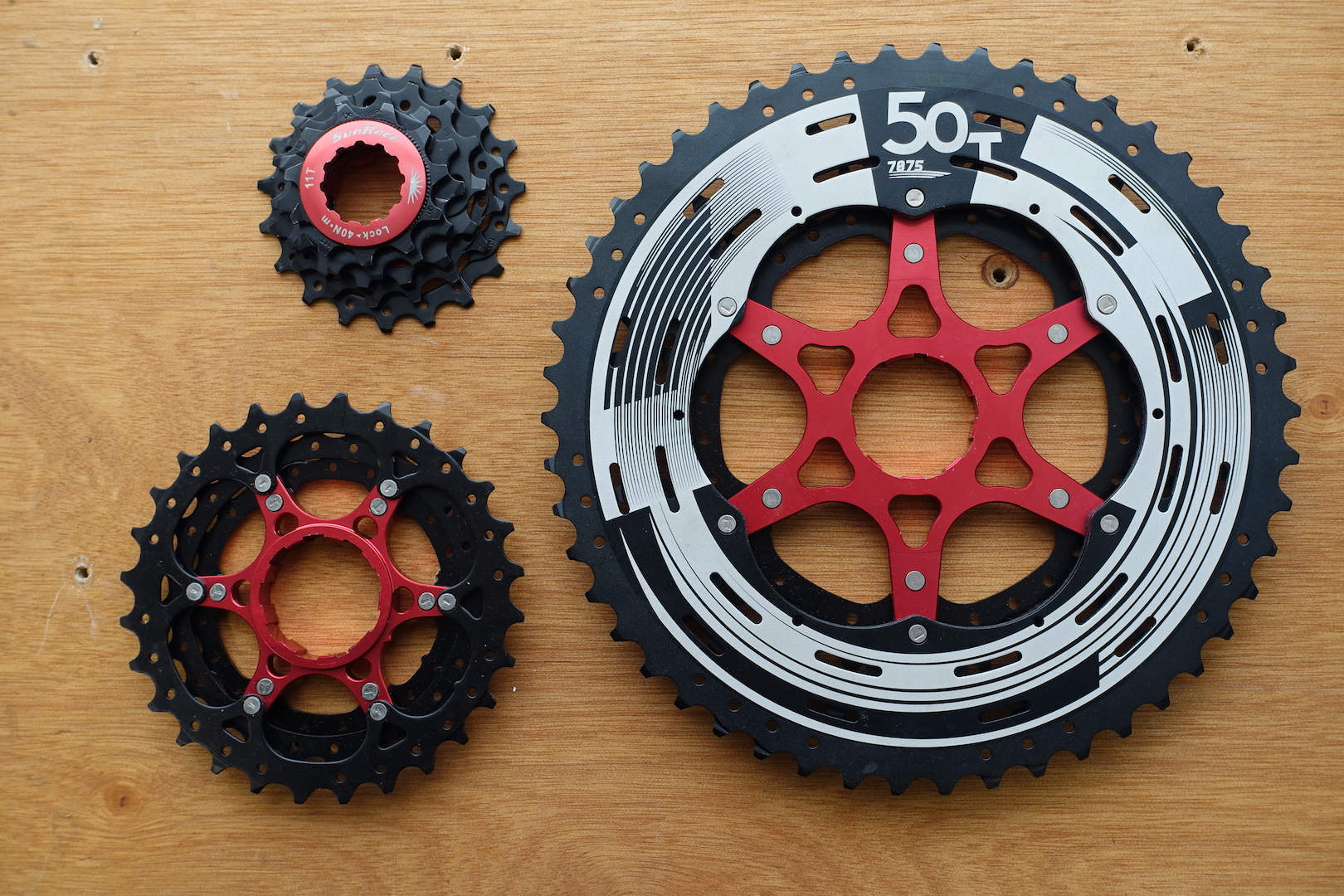 Maybe it was the rush to refurbish bikes that had been languishing in the shed, or a shortage of parts that drove you all to this article. Or maybe you just like really big cassettes. Who knows. And what will we see this year? Is bigger even possible?
We know that this is an issue of concern for mountain bikers, which is why we were happy to publish this article on behalf of the Caudwell LymeCo charity. We can't pretend we're not a little surprised to see just how popular it was though – making the tenth most read article of the year one that we didn't even write!
This is what the stats are telling us you want – but what do you think you want to read? What topics or types of articles would you like to see more of this year? Let us know in the comments.
Singletrack Full Membership
Join us
If you like what we do - if you like our independence then the best way to support us is by joining us. Every penny of your membership goes back into Singletrack to pay the bills and the wages of the people who work here. No shareholders to pay, just the people who create the content you love to read and watch.
---