Packable jackets are becoming more and more popular. Whether it be for the growing popularity of bikepacking or simply our unpredictable British weather, having a spare weatherproof layer is a good idea.
There are many packable jacket options available, so I have selected five that span various price ranges, waterproofing levels and size/weights. I have also made sure to try out jackets that have a male and female specific cut, with the exception of the the Nukeproof Nirvana as I have found their sizing accommodates most riders.
Dakine Reserve Windbreaker
A pullover windbreaker jacket with a vent across the back to keep it breathable. I've found this jacket to have a good level of water resistance, despite it being very light weight material. It has a good amount of pockets, although the front ones aren't suitable for anything too heavy as they are one large 'kangaroo' pocket and items tend to fit their way to middle and hang there awkwardly. The hood is elasticated allowing it to just about fit over a trail helmet.
Pros
Front zip is long enough to let a good amount of air in on climbs
Big elasticated hood
Half elasticated cuff is really comfortable
Cons
Front pockets are connected, so heavy items hang in the middle
Pullover style is really uncomfortable to remove when wet
It has a short, square fit. Better suited to petit/shorter riders
Howies Ariel Windbreaker
This packable jacket is a great one to have with you at all times, as it has quite a lot of reflective graphics for safety on the roads. Out of all the ones tested, this has the most 'jacket potato' effect on me – I find it quite sweaty, but to name it a windbreaker does it a slight injustice as it is surprisingly shower proof.
The fit feels like it's designed for general use more than it is for bike performance. It is quite short, as are the arms, and the hood doesn't fit over a helmet.
Pros
Reflective graphics and zip for safety
Affordable
Very good water resistance, paired with the reflective bits it make a great commute bck-up layer
Cons
Cuffs are elasticated all the way around, which leaves a gap between gloves on (my) longer arms
Zip pulls are too small to grab with gloves on
The hip pocket it packs into is really oddly placed for use on a bike
Nukeproof Nirvana
Winner of a Singletrack Recommended badge AND Editors' Choice 2019, the Nukeproof Nirvana jacket is, as far as I'm concerned, faultless. The lightweight material is waterproof without making you sweat, the jacket is breathable, a great fit and full of small details that all in all make this a jacket for life.
Nukeproof doesn't yet offer a women's specific cut, but the size range should cover most, and the material being as light as it is means you won't experience any annoying bunching up if the size isn't quite right.
Pros
Very reliable even in the heaviest of rain showers
For a packable layer it has a lot of fine tuning and useful features
Big hood for over the helmet
Cons
Not yet available in a women's specific cut
It's not cheap… (I'm clutching at straws here, I love this jacket)
Patagonia Dirt Roamer
This is one of the best fitting packable jackets I've had for riding in. The arms are loose enough for movement without being baggy, they're long enough to reach over my wrists onto my hands, and the body is a comfortable slim fit too. On a cold windy day, paired with a base layer this is perfect. It keeps me dry if I'm just splashing in puddles but it's definitely not cut out for rainy days.
Durability is honestly quite surprising. I clipped a tree whilst wearing this and managed to tear a hole in my merino base layer with no damage at all to this outer layer.
Pros
Close fit without being restrictive
Dropped hem at the back to keep the weather out of your pants
High quality, both material and construction
Cons
Not suitable for very rainy days
Very pricey
Hood over helmet is a forced fit, and very uncomfortable!
---
Let's keep in touch
By ticking the box below we can send you our weekly story digests featuring editorials from the Singletrack team, latest membership deals and offers. We promise it will be a worthwhile deposit in your inbox, and if it isn't a quick click will unsubscribe you. You have nothing to lose.
By entering your email address in the box below we can send you our weekly story digests featuring editorials from the Singletrack team, latest membership deals and offers. We promise it will be a worthwhile deposit in your inbox, and if it isn't a quick click will unsubscribe you. You have nothing to lose.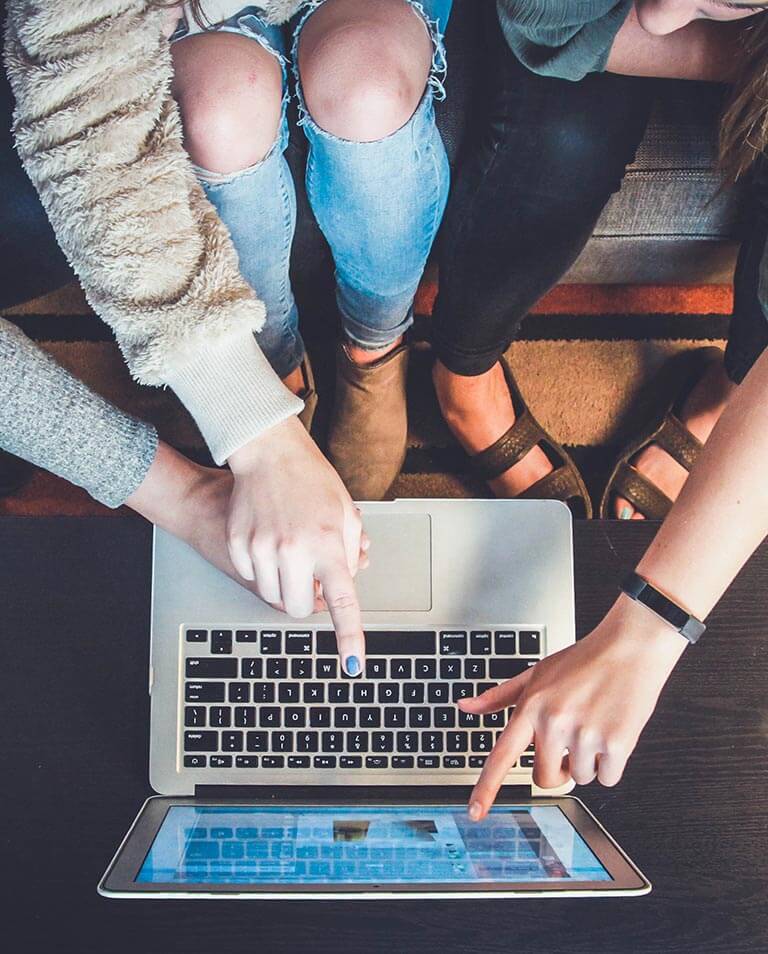 Oh boy! Have we got news for you!
Newsletter Subscription
Patagonia Houdini Air
This jacket is a perfect example of 'buy once, buy well.' Incredibly light, breathable and minimal without lacking the basic requirements of a jacket – there's a hood, trim on the cuffs, a pocket and a very well considered fit.
If you're after a jacket for travel or one that can live in your ride pack as an extra barrier against the wind, rest assured this will keep you warm in moderate wind without trapping heat and getting sweaty. I always have this with me, it packs down to fist size and fits over and under most of my riding kit – great for layering.
Pros
Fantastic barrier against wind for its size and weight
Long body stops the weather sneaking in
Cuffs extend over the hand with elastic on the under side
Cons
Can't handle a rain shower
Few pockets
So small you might lose it (and so light it honestly might blow away)
I'm a fan of layering. In winter you can wear very few, minimal layers (if you choose the right materials) and control your temperature whilst having the correct barrier against the weather, and you'll be more comfortable than you would in a bigger bulky jacket. There are so many options for windproof and waterproof jackets, and in doing this grouptest one thing has become clear – you get what you pay for. Check the material is right for your needs and then make sure the cut is going to work for you, because you wont want it to just fit, it needs to be a great fit.
Review Info
| | |
| --- | --- |
| Brand: | Various |
| Product: | Various |
| From: | Various |
| Price: | £89 - £210 |
| Tested: | by Amanda for 6 months |
Join Singletrack From Only £12.50
1/2 Price Singletrack Offer
Use code HELLO54 when you join us as a print or digital member and your membership will be half price for the first year.
The Print+ membership where Singletrack magazine drops through your door, plus full digital access, is normally £45, now only £22.50 with the code. And a digital membership where you can read all the digital magazines is normally £25, and now £12.50 with the code.
Simply use code HELLO54 at checkout.
(New annually renewing membership only. Excludes Gift Memberships, Discount applies to first year. Cannot be used in conjunction with other offers, or when switching memberships)
---