Natural England has announced a refresh to the Countryside Code to coincide with the Easter holiday and many of us getting out to enjoy the outdoors. 
The press release reads:
Working on the refresh throughout the winter, Natural England and Natural Resources Wales have considered the needs of the public, as well as farmers, site managers and all other users of the countryside. The main takeaway is the new 'Respect, Protect and Enjoy' messaging that encapsulates the overall adaptations to the code and what it means for those of us who like being outdoors. 
What does this mean for riders?
Aside from the expected etiquette whilst being in outdoor spaces, the updates to the code say:
You should slow down and stop for horses, walkers and livestock and give them plenty of room.
Cyclists should give way to walkers and horse riders on bridleways.
Cyclists and horse riders should respect walkers' safety.
Walkers should take care not to obstruct or endanger cyclists or horse riders.
What does the code say?
The outdoors are for everyone and should be respected and looked after. The main things to adhere to when outdoors are:
Be nice, say hello and share the space.
Take your litter home, leave no trace of your visit.
Always keep dogs on a lead and under control. Always bag and bin dog poo.
Plan your adventure, always check your route and local conditions.
Know your signs, always check if you have rights of access along your route.
Leave gates and property as you find them.
Make sure you stick to marked routes and footpaths.
This is the first update to the code in a decade. The first code, released in 1951 has now been updated following a survey of over 4000 people. In a joint release from Natural England and Natural Resources Wales, Natural England chair, Tony Juniper said, "with more people than ever before seeking solace in nature, this refresh could not come at a more crucial time. We want everyone to be aware of the Code, so people of all ages and backgrounds can enjoy the invaluable health and wellbeing benefits that nature offers while giving it the respect it deserves."
---
Singletrack Merch
Please see sizing notes in the description.
Singletrack Sponsored Features
After several months of lockdown, an easing of restrictions sees Sanny get back to the mountains. Would it live up to expectations or would the midges and rain take the…
Featured Premier Partner
Tom Hutton MTB Guiding is a family-run mountain bike holiday company that runs mountain bike holidays and weekend breaks in the Lake District, the Peak District, the Brecon Beacons, Snowdonia,…
---
Join our mailing list to receive Singletrack editorial wisdom directly in your inbox. Each newsletter is headed up by an exclusive editorial from our team. There's usually some links to what we think our most important news stories and Charlie likes to highlight some Singletrack merch from time to time. Don't be surprised to find some pretty cool offers mixed in with all that lot too.
---
Let's keep in touch
By entering your email address in the box below we can send you our weekly story digests featuring editorials from the Singletrack team, latest membership deals and offers. We promise it will be a worthwhile deposit in your inbox, and if it isn't a quick click will unsubscribe you. You have nothing to lose.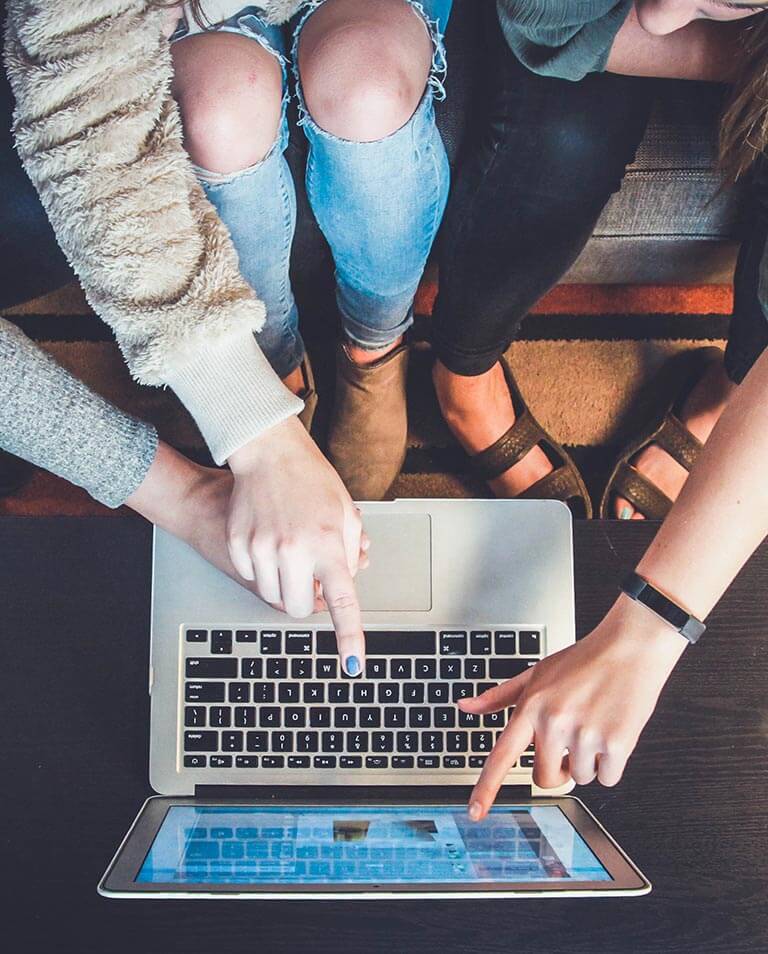 Oh boy! Have we got news for you!
Newsletter Subscription
Singletrack Full Membership
Join us
If you like what we do - if you like our independence then the best way to support us is by joining us. Every penny of your membership goes back into Singletrack to pay the bills and the wages of the people who work here. No shareholders to pay, just the people who create the content you love to read and watch.
---