German apparel and protection brand ION have a pretty comprehensive range of riding shoes with plenty of options in both flat and clipless varieties. I've spent the last six months trying the Scrub flat pedal shoes to put them through their paces and see how they stack up through a winter of UK riding. 
Construction:
The Scrub are at the cheaper end of the ION pricing spectrum and come in at €129, with only the urban inspired Seek shoes sitting below them in the range at €99. The Scrub shoes feature a textile upper that has additional synthetic rubber on the sides and instep for additional protection and weather protection.
The tongue and ankle area of the Scrubs feature a good amount of padding, without being bulky, and this continues inside the shoe, but to a slightly lesser extent. For added ease of getting on and off, there's a loop on the back of the heel, which can also be used to hang the shoes for drying.
Around the front of the shoe is a rubber toe cap for added protection from rock strikes when riding and shrugging off rocks when walking. The Scrubs use a traditional lace system, with a separate tongue rather any sort of full sock, and there is an elasticated loop fitted onto the tongue to keep the laces secure and stop them from getting snagged. The heel cup is pre shaped for a precise fit and added comfort, along with reducing heel lift.
The midsole is a standard EVA foam which is tapered at the front for better pedal contact and feel, while the outsole features what ION call Pin Tonic 2.0. This uses their proprietary SupTraction Rubber compound Soul FL. The sole features a repeated recessed pattern to interlock and provide secure grip with pedal pins. The front and back of the sole have a reversal of this pattern – with the parts that were recessed now sitting proud and vice versa – to provide a more open tread and better grip when off the bike pushing and carrying. 
Ion Scrub Performance
I'm generally a size 45 in riding shoes (Five Ten, Ride Concepts etc.) and the size 45 Scrubs fit well, with no hotspots or tightness. Slipping them on for the first ride they felt properly comfortable from the start, with 'snug and secure but not tight' feeling and have only become more comfortable the more I've worn them. 
The laces make it nice and easy to get a good even tension, and the shoes have fitted well whether wearing standard riding socks, or thicker waterproof varieties.  The padded collar is comfortable and sits below the ankle with no areas that rub and the laces stay securely in place when using the elasticated loop.
While the majority of the outer is made from a textile (and they're certainly not billed as a winter shoe) the Scrubs do an OK job of shrugging off water from the odd puddle splash or water wet undergrowth, keeping your feet a bit drier for longer than some other offerings. 
They're also a pretty warm shoe and through winter I have had no issues wearing these in cold and wet sub zero temperatures with a pair of waterproof socks, then switching back to standard socks when the temperature starts to rise. Drying is also pretty impressive with them generally getting from properly soaking wet to dry in around a day when left somewhere warm (mine get put on an underfloor heating manifold). 
While the midsole isn't the thickest or spongiest compared to, say, the Five Ten Trailcross XT which really does feel like a trainer, it strikes a good balance of comfort and efficiency. There's plenty of 'feel' through the pedals, without being too soft or flexy to cause issue and have remained comfortable when riding. 
Whether that's hours spinning away or steep and rocky DH tracks, I've not experienced any undue aches and pains or foot fatigue. When you're off the bike pushing the thinner sole does become a little more noticeable,especially on stony and rocky ground where you can feel what's under foot, but offers adequate amounts of grip – until things get wet and greasy where they then struggle a bit.
As with all flat pedal riding shoes though the biggest feature is the sole and how grippy it is. So, to get it out of the way – no, the Scrubs sole isn't as grippy as Five Ten Stealth soles. It's still plenty grippy and depending on personal preference, that's not a bad thing. I quite like a bit of 'flat pedal float' so I can reposition my foot while riding and depending on the pedals used the Scrubs offer this. 
During the test period I've mainly used a set of Burgtec Penthouse MK5 but have also had a good few rides on Nukeproof Horizons. The overall grip on both sets of pedals is good with the Horizons just edging it for outright grip with the Pin Tonic sole pattern letting the pins dig into and grip the sole. The shoes have stayed planted, with no slipping, but offer just a little 'float' to let you shuffle your foot to alter position – especially handy after dragging a foot on a steep section for example when you have to just slam your foot back on.
Ion Scrub Durability
I've had the Scrubs for the best part of 6 months now and they've been worn anything up to 6 times per week during that period. They've been ridden in rain, snow, wind and even the odd bit of sun and they're still going strong. 
The soles have now started to show signs of pin wear in a couple of places but certainly nowhere near the amount to condemn the shoes, and grip levels are still great. The only other issue is a couple of worn threads that are so far just cosmetic.
Ion Scrub Overall
I basically can't fault the Scrubs. They're comfy, durable, look good, warm in the wet, and have performed great over a winter of hard riding. While they may not offer Five Ten levels of grip, the soles are plenty grippy enough and have lasted well. 
Some people will undoubtedly covet ultimate grip over anything else, but if you're happy to sacrifice a bit of that grip for maneuverability then the ION Scrub should be on your list of shoes to try.
---
Let's keep in touch
By ticking the box below we can send you our weekly story digests featuring editorials from the Singletrack team, latest membership deals and offers. We promise it will be a worthwhile deposit in your inbox, and if it isn't a quick click will unsubscribe you. You have nothing to lose.
By entering your email address in the box below we can send you our weekly story digests featuring editorials from the Singletrack team, latest membership deals and offers. We promise it will be a worthwhile deposit in your inbox, and if it isn't a quick click will unsubscribe you. You have nothing to lose.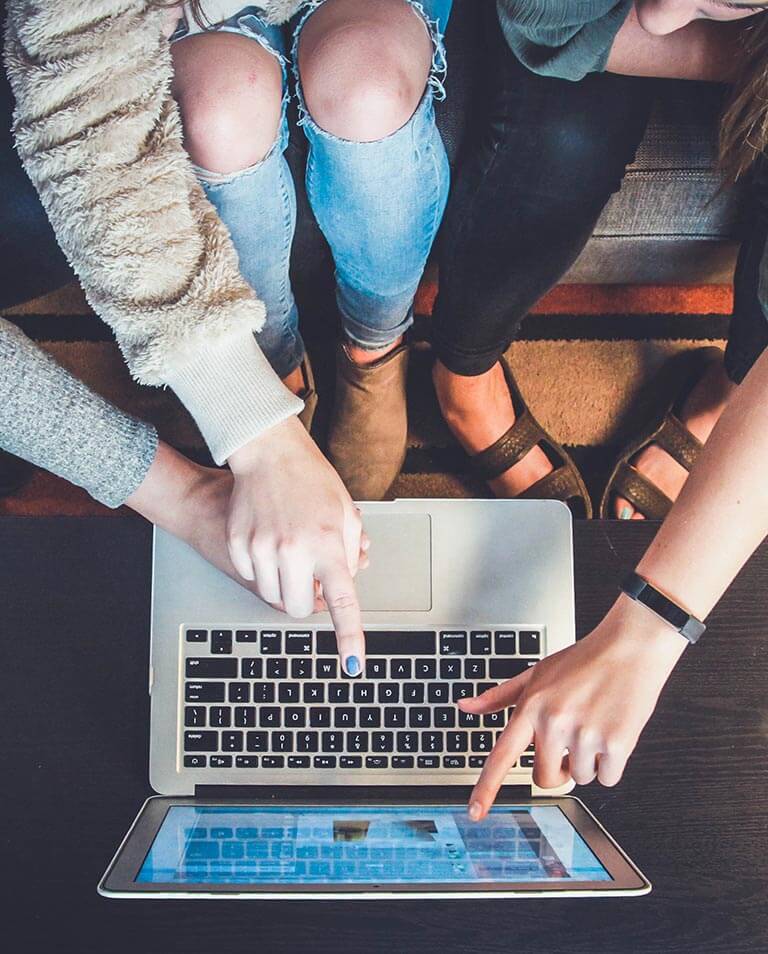 Oh boy! Have we got news for you!
Newsletter Subscription
Review Info
| | |
| --- | --- |
| Brand: | Ion |
| Product: | Scrub |
| From: | www.ion-products.com |
| Price: | €129 |
| Tested: | by Ross for 6 months |
Join Singletrack From Only £12.50
1/2 Price Singletrack Offer
Use code HELLO54 when you join us as a print or digital member and your membership will be half price for the first year.
The Print+ membership where Singletrack magazine drops through your door, plus full digital access, is normally £45, now only £22.50 with the code. And a digital membership where you can read all the digital magazines is normally £25, and now £12.50 with the code.
Simply use code HELLO54 at checkout.
(New annually renewing membership only. Excludes Gift Memberships, Discount applies to first year. Cannot be used in conjunction with other offers, or when switching memberships)
---