This season's lift dates have been announced for summer 2021 in Morzine, but with the recent announcement that France currently has one of the highest infection rates in Europe and is entering a four-week lockdown, will riders be able to make their yearly pilgrimage to the Alps for some summer shredding this year?
With the 17th edition of the Passportes du Soleil scheduled for 25-27 June, and the third round of the UCI DH World Cup (now second with the cancellation of Fort William) set to go ahead in Les Gets from 3-4 July, there's a lot to look forward to if Coronavirus doesn't put a stop to plans.
2021 Lift Opening Dates:
At the moment, travel abroad for a holiday is not allowed. This could change in the near future, but for the moment we've looked into some of the finer details of quarantine, travelling to France, and Government plans to allow travel abroad this summer. The latest report, due on 12 April should give more insight into travel and when it can resume.
As long as you're happy to meet all the requirements and are mindful of the extra costs you could incur (such as Covid tests) travel abroad is very possible this year.
Can I travel?
Currently (as of 1 April) all non-essential travel from the UK is banned, but there is set to be a review later this month. The current road map in place (for England, Wales and Scotland) suggests that travel abroad may be allowed from 17 May. Northern Ireland are yet to give any indication of when this could be allowed. Guidance differs depending on where you are in the UK. You can check out the latest Government guidance for Wales here, England here and Scotland here.
What's a red list country?
Red list countries are areas that the Government has imposed certain rules and restrictions on. The areas listed have bans imposed, and you should not travel there. If you do you may not be allowed back into the country. If you visit any of the countries on the list you will be required to quarantine in a government-approved hotel for ten days. 
Do I need a vaccine to travel?
There are talks in place about whether people wishing to travel should have a certificate demonstrating they've received a vaccination or met certain requirements before travel. It's best to check Government guidance where you live, as well as requirements you may need to meet for the country you are travelling to. In France, you will need to provide a negative Covid test (less than 72 hours before departure) before you go and get a test upon your return. Find the latest information on travel to France here.
---
Related stories
---
With things changing rapidly at the moment it's hard to detail exactly what you need to do to be able to go on holiday this year. Cases are rising rapidly in Europe and the situation can change from one day to the next. Are you planning to staycation this year, or will you be heading abroad for your riding holiday?
---
Singletrack Merch
Singletrack Sponsored Features
In the first in a series of diary entries, Sanny contemplates finding adventure in the everyday. In association with Ortlieb Let's get real, dear reader. There is a lot not…
Featured Premier Partner
The experienced specialists If it's quality, unbiased and personal mountain bike suspension servicing you need to look no further. We're all mountain bikers to the core and not interested in…
---
Join our mailing list to receive Singletrack editorial wisdom directly in your inbox. Each newsletter is headed up by an exclusive editorial from our team. There's usually some links to what we think our most important news stories and Charlie likes to highlight some Singletrack merch from time to time. Don't be surprised to find some pretty cool offers mixed in with all that lot too.
---
Let's keep in touch
By entering your email address in the box below we can send you our weekly story digests featuring editorials from the Singletrack team, latest membership deals and offers. We promise it will be a worthwhile deposit in your inbox, and if it isn't a quick click will unsubscribe you. You have nothing to lose.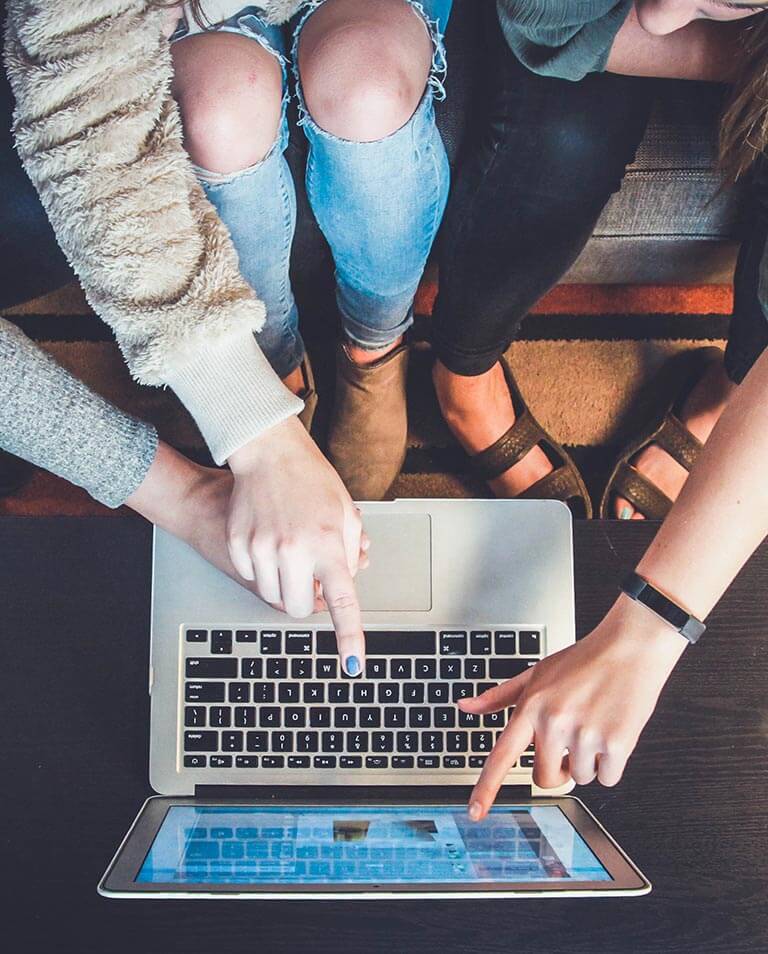 Oh boy! Have we got news for you!
Newsletter Subscription
Singletrack Full Membership
Join us
If you like what we do - if you like our independence then the best way to support us is by joining us. Every penny of your membership goes back into Singletrack to pay the bills and the wages of the people who work here. No shareholders to pay, just the people who create the content you love to read and watch.
---