All too often a cycle commute or ride on the road is disturbed by a close pass, an aggressive gesture, or a even collision. A camera won't stop any of those things happening, but perhaps footage of an incident will help prove your case in the event of an insurance claim or prosecution. Increasingly, police forces are accepting camera footage as evidence in cases of poor driving, and commercial operators may provide additional training or take disciplinary action when presented with footage of their employees driving poorly. Which might not save you from a heart in mouth moment, but might improve driving standards in future. Hopefully. In addition, just knowing a camera is recording can give you confidence in the event of a confrontation with a driver – maybe it'll help you keep your cool too. Whether you're hoping to educate the driving masses, or help feel you've got a witness by your side, here's a selection of cameras for you to consider.
Clicking the links in this story won't cost you a penny, but may earn us a small commission – which helps us keep the lights on. Thank you for your support!
Insta 360 Go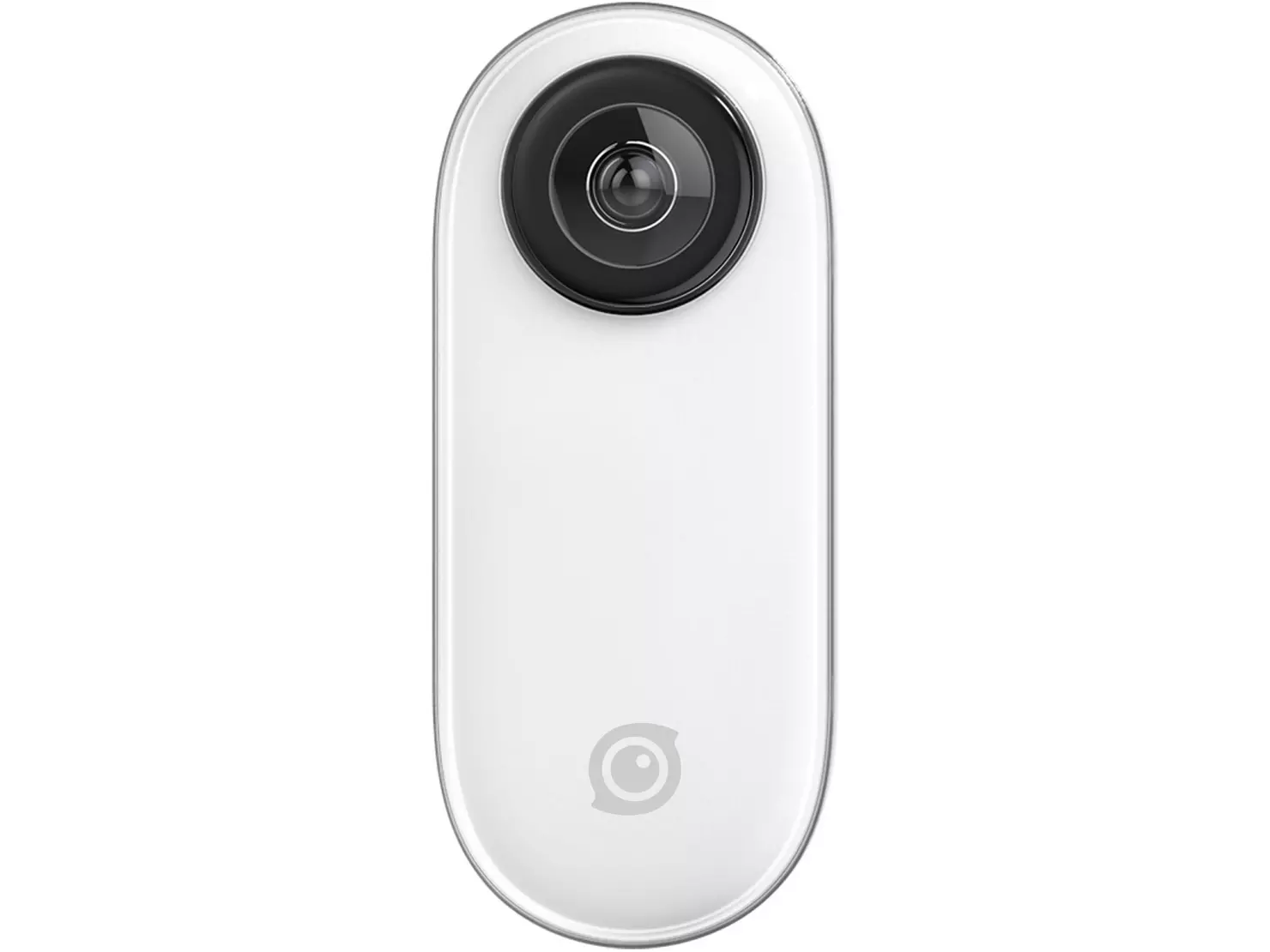 This is a small camera with 1080P video capability. About the size of your thumb with a range of mount options, it shouldn't prove intrusive to your bike set up. However, it's only water resistant, so you may also want to invest in the waterproof mount.
Cycliq Fly 6 Gen 2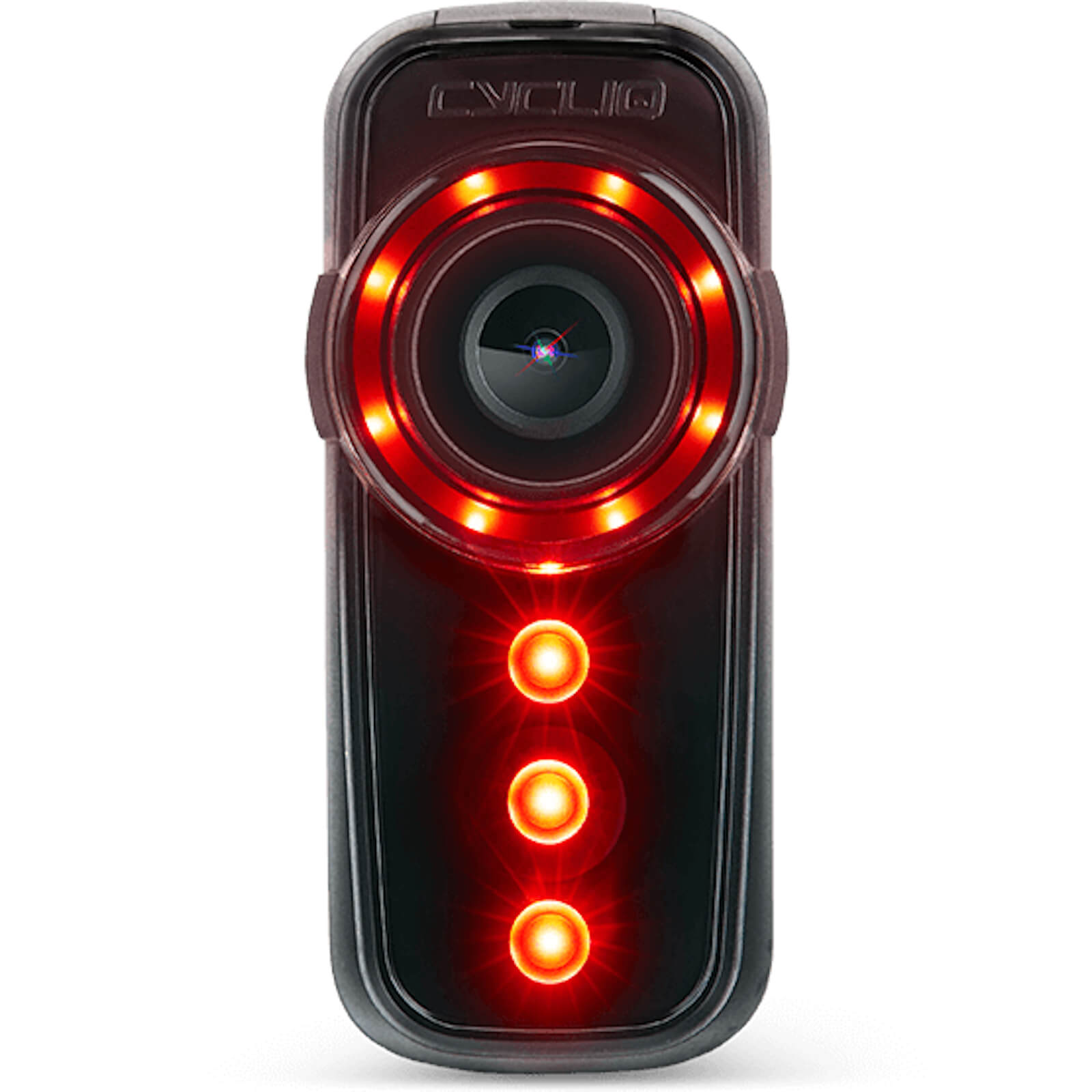 This is an integrated rear light and camera, making it easy to fit onto your bike set up. We previously tested an earlier model and found it to have good quality footage and durability. The Fly 6 includes a crash sensor, so if there is an incident the camera will automatically keep the footage immediately before and after it senses a crash – it won't keep rolling and end up recording over the top of the footage. This Gen 2 model also includes a theft alarm mode, alerting you via a phone app that your bike has been moved, and recording the footage. There's a front light Fly 12 model too, though you might have your work cut out finding one in stock anywhere.
Go Pro Hero7 Black
Possibly the action camera brand that will be most familiar to you, this GoPro Hero 7 offers voice control so you don't need to faff around with pressing buttons in order to record. Video quality is high at 4K, with hypersmooth image stablisation, and it claims to be waterproof. If you're just looking to record your commute, this is probably overkill, but if you're planning on shooting home movie style edits or mountain bike rides too, then the image stabilisation really comes into its own.
Go Pro Hero7 Silver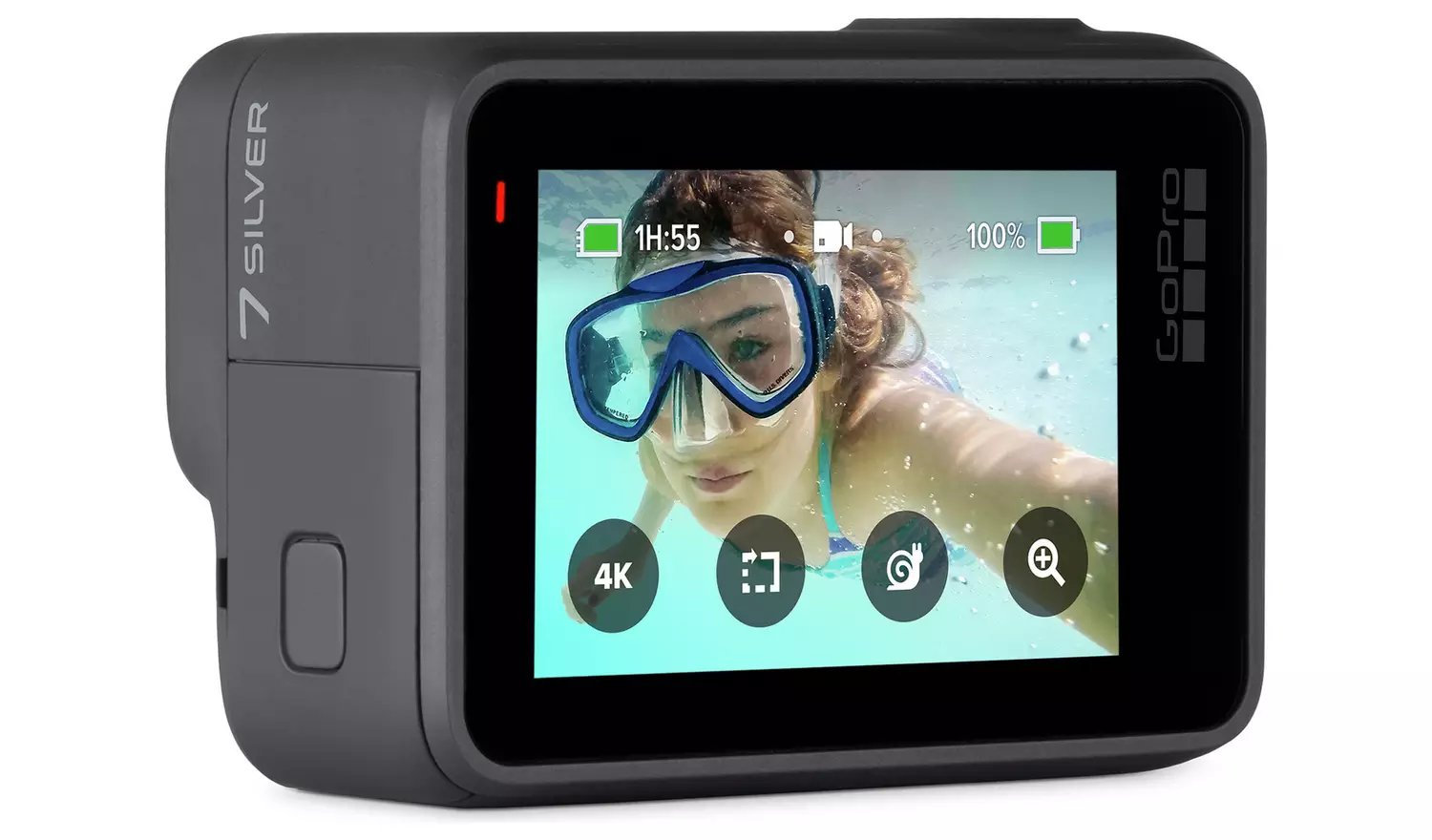 The GoPro Hero 7 Silver is a step down from the Black model, retaining the 4K image quality but losing some additional features, including the Hypersmooth stabilisation. For road use, this should offer you all you need to capture clear footage.
Drift Innovation Ghost XL
With a 1080P recording quality, the footage is not so high quality as some cameras, but it does have 'event detection' built in so it will record and save any crashes. Designed with motorcyclists in mind to have a wide field of vision, it's not the smallest of set ups but does have an impressive 9 hour claimed battery life.
Olfi one.five Black 4K Action Camera
The Olfi comes with 4K recording capability and a waterproof case. If you've already got old GoPro mounts you'd like to reuse, the Olfi's case is compatible with them. Promising similar quality footage to a Hero 7 Silver, but a shade cheaper, this could be worth a look.
Hopefully you'll be blessed by courteous drivers and protected cycleways, but if that's not the case then here's our guide to figuring out just how close that close pass was:
Singletrack Full Membership
Join us
If you like what we do - if you like our independence then the best way to support us is by joining us. Every penny of your membership goes back into Singletrack to pay the bills and the wages of the people who work here. No shareholders to pay, just the people who create the content you love to read and watch.
---