Islabikes is working on two new products to improve access to cycling: an e-assist version of their Icons range, and bikes designed for people with restricted growth.
Islabikes started because founder Isla Rowntree wanted there to be bikes that were better designed for the needs of children. The business has certainly delivered that, and has arguably reshaped the children's bike market by setting customer expectations for light weight bikes with brakes that actually work for small hands. Now they're expanding their range for older people, and prototyping bikes for people with restricted growth.
eIcons Range
Early in 2019, Islabikes launched its Icons range, designed specifically for the needs of older people whose decreasing flexibility and hand strength meant that standard bikes could be difficult to operate and maintain. They were specifically not ebikes, instead aimed at those that wanted to keep riding under their own power. Now, Islabikes is taking registers of interest on its new eIcons range.
The eJanis is for road riding, while the eJimi is for mountain biking. Both have the step through design of their 'acoustic' counterparts, and have similarly been designed to be as light as possible and retain the easy tyre change and gear shifting of the Icons models. A size small will weigh just 14kg, and both bikes will cost £2,499. Availability has been disrupted by COVID-19, but delivery is expected in early summer and you can register your interest to be told when they're available to buy.
The bikes use the Mahle ebikemotion X35 system, which is a hub driven system that provides 'just enough' assist rather than heaps of power – rather like the Fazua motor. This system has been used in quite a few urban and road bikes – so it's not one we've tried out at Singletrack Towers – and Islabikes has tuned it a little to serve their needs. It's even possible to ride the bikes without the e-assist on – so no worries if you end up a little further from home than your battery allows.
---
Countdown to membership cut off for the next print issue of Singletrack World Magazine
---
Restricted Growth Prototypes
These bikes are at the early stage of prototyping and testing, so it will be a while before they're available to buy. For now, Islabikes is working with rider Nichola Garde and her family to develop bikes that fit their needs. Nichola has disproportionate short stature (DSS), a condition characterised by non-typical body proportions such as short limbs feet and hands.
"I have felt forgotten about since reaching adulthood and still want to pursue my love of cycling. The problems have been finding a bike that fits properly as they are designed for children who are my height but not my body structure. I often felt uncomfortable and that they were ill fitted," says Nichola. "Also, aesthetically bikes that are made for my height are suitable for a 7 year old child and often have flowers or are in a colour that appeals to a child but don't fit my profile of a 42 year old woman."
"I'm a married mum with two girls aged 7 and 10 and three of us have dwarfism. Cycling is an activity we love doing together. It has taken years to find the right bike and plenty of purchases which were never quite suitable and would discourage my cycling. I finally feel comfortable with this Islabike prototype and it has addressed my ergonomic needs. I also do not feel embarrassed about the look of the bike but proud to have a bike that suits my personality."
The restricted growth bikes feature 20 or 24 inch wheels and an extra low stepover to allow easy mounting with legs that may be difficult to bend. A shallow 65 degree seat angle aids better weight distribution whilst short cranks and narrow swept back bars provide comfortable pedalling and control. Looking at the images, they certainly wouldn't look out of place on any Dutch high street, or in a vintage inspired urban range.
We understand that these are still at an early stage of development with no production dates planned as yet. However, Islabikes intends to manufacture these in the UK. For more information on their projects, why not check out our feature on their Imagine Project.
With the government currently pushing cycling and active transport as a means of relieving pressure on public transport and road infrastructure, access to bikes is more important than ever. Particularly for groups of people who are traditionally more reliant on public transport, being able to opt to ride a bike to get around can provide a great sense of autonomy and safety. To hear more about the freedom a bike can offer in these times, why not listen to our podcast interview with autistic mountain biker Jamie Knight.
---
Let's keep in touch
By entering your email address in the box below we can send you our weekly story digests featuring editorials from the Singletrack team, latest membership deals and offers. We promise it will be a worthwhile deposit in your inbox, and if it isn't a quick click will unsubscribe you. You have nothing to lose.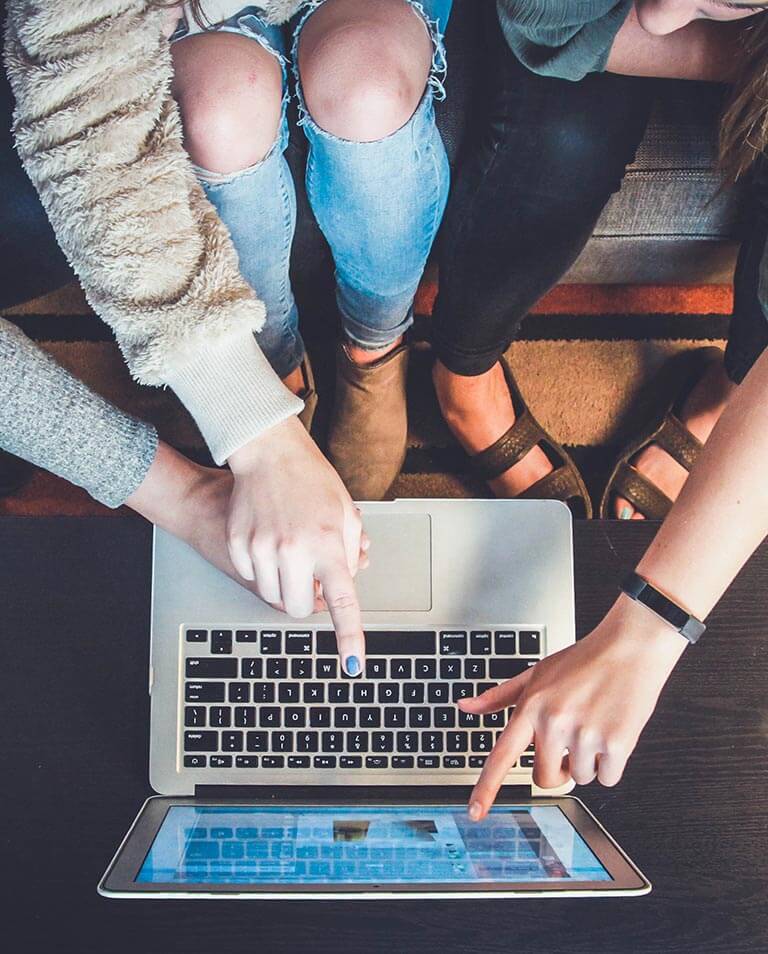 Oh boy! Have we got news for you!
Newsletter Subscription
---