This looks like it's going to be a really useful book for route ideas. They are promising over 1000 route ideas covering 500 locations in England and Wales.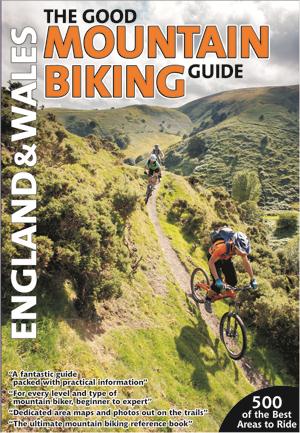 http://www.mbswindon.co.uk/the-good-mountain-biking-guide-2011/
We've got several MBSwindon photos in it and I've been told that the Croft Trail gets a mention too, which should be good for us.