A Ridley Damocles with 105 from Wiggle thanks to their one day 50% sale, (now available at "only" 45% off).
Size large, which in the Ridley world means a long top tube, and a very high headtube, (hence the slammed stem). Its feels long, but very comfortable.
Race pedigree with podiums in the Classics, however the original frame design is a fair few years old now and 2012 was the last production year.
Built it today, which included not only cutting the carbon steerer, but also the ISP, (definitely measure twice, cut once!).
Tips the scales at a very portly 8.4kg, however there is a good kg to lose on wheels and quality rubber.
Added the 105 pedals, Garmin, and Morpha tool roll, just the gears to adjust, then out on a club run tomorrow.
The plan is to race a lot more road next season to complement the MTB fitness.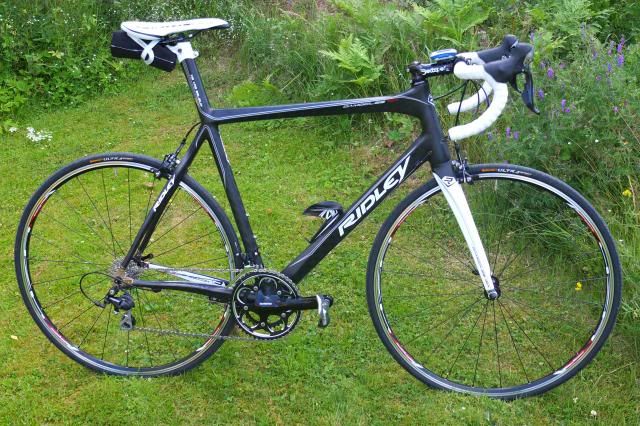 Nice Deda finishing gear

Lovely CNC drop-outs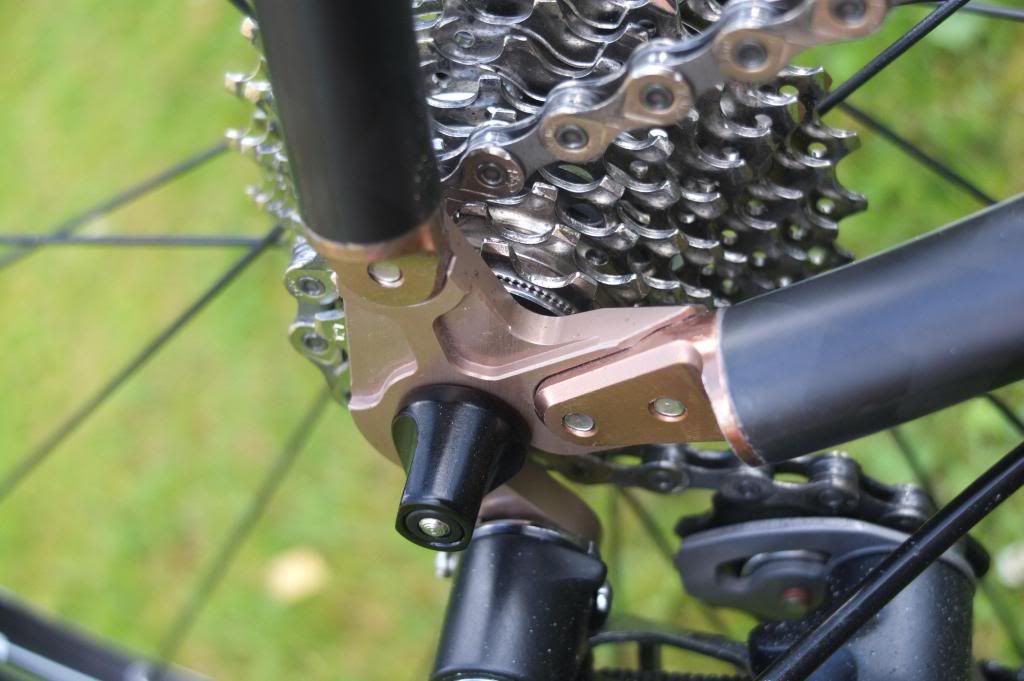 Not much space for much more then 25mm rubber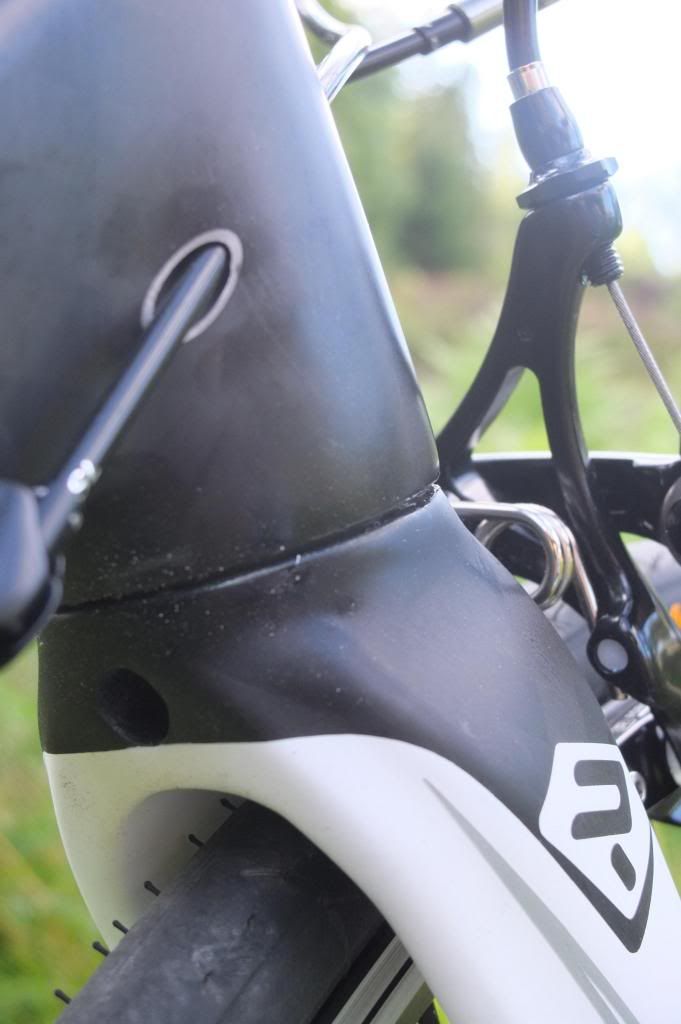 We are most definitely Belgium now.