Life is being very kind to me right now, and I've just got to share it, last night was one of the best evenings of my life.
After a normalish day at work I arrived home to feed my little boy and eat a lovely fresh salad. Then we headed on down to the beach, built sand castles and paddled in the sea. Headed home to put the little one down, then I headed out on the bike for a ride in absolutely perfect conditions.
When I got home, watered the garden, sat out and chilled with the wife before heading to bed. I was so elated I almost welled up with happiness.
A simple yet beautiful summers night.
Love and peace out to you all
At the beach: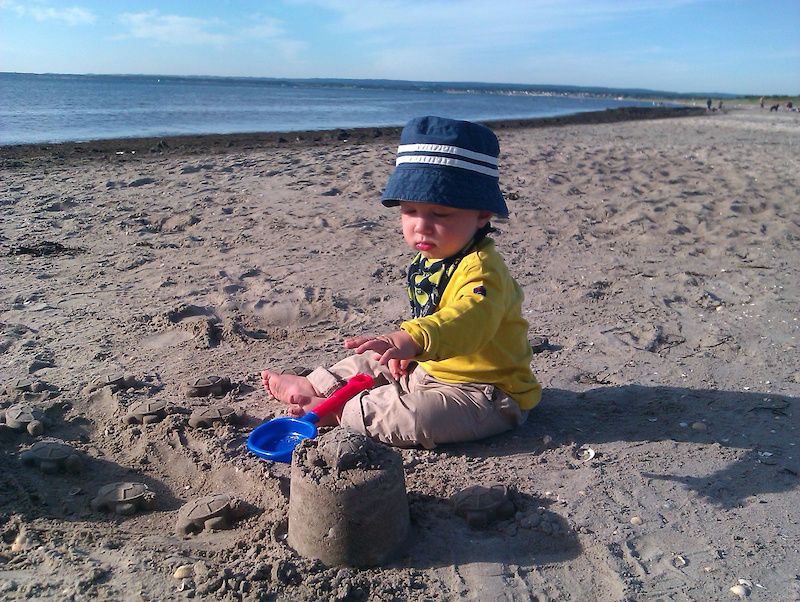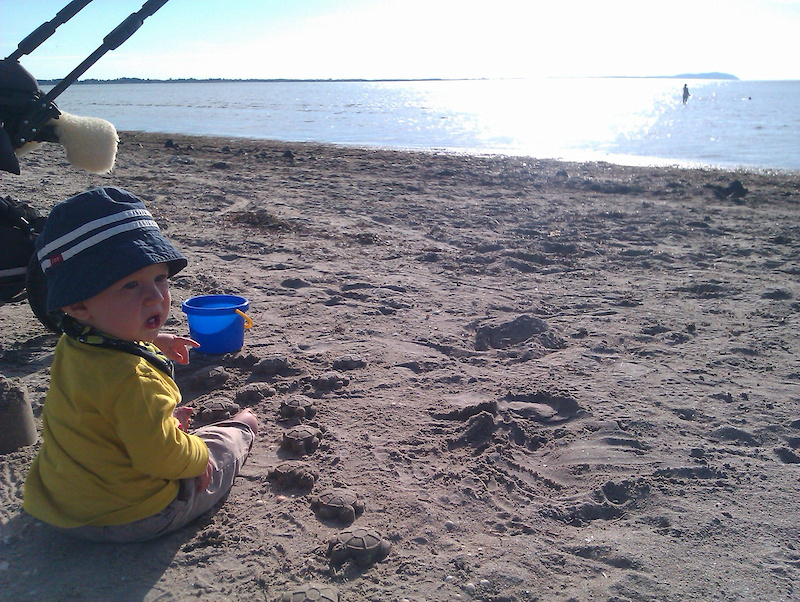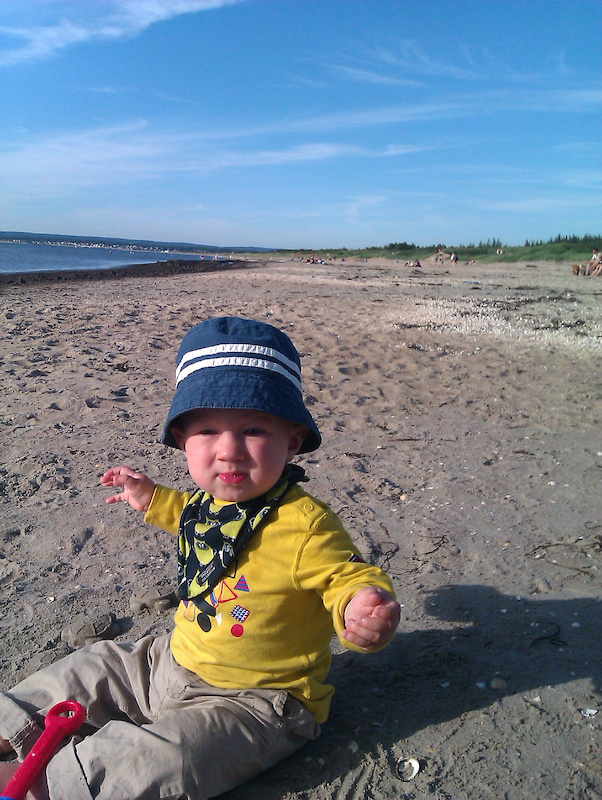 At the UFO site: