AfterShokz Aeropex Wireless Bone Conduction Headphones offer open-ear listening thanks to patented bone conduction technology. Designed for situational awareness and comfort during exercise, or just for daily life, AfterShokz believes that by not isolating ourselves with in-ear headphones, the world can be a safer and more social place.
What is Bone Conduction Technology?
From the AfterShokz website: When you eat cookies, the cracking sound you hear is creating by vibration traveling through your facial bones to your inner ears. Taking advantage of this natural phenomenon, bone conduction transducers guide micro-vibrations through your cheekbones to your inner ears, delivering sound without plugging or covering the ears themselves.
So where most sounds are transmitted through the air to our eardrums, bone conduction relies of the vibrations through the bones on your head and jaw. Sounds bypass the eardrum and go directly to the inner ear.
Out The Box
We have received two pairs of AfterShokz headphones. AfterShokz Aeropex and the slightly more affordable AfterShokz OpenMove. The £149.95 Aeropex arrive in a very handy box containing a rubber case, two magnetic charging cables (such a specific design they cover you for if/when you lose one), and a set of large earplugs. The £79.95 OpenMove arrive in a nice but more slight box, with a drawstring bag, USB-C cable and earplugs.
AfterShokz Aeropex are listed as waterproof with an IP67 rating, but in the technical details it does specify that they're sweat and water resistant, not recommended for swimming. I'm not about to submerge these headphones for the sake of testing because we don't like unnecessary waste here at Singletrack, so let's assume if you drop them in water they probably won't like it. AfterShokz OpenMove have an IP55 rating for sweat resistance.
---
Related stories
---
Battery and Connection
AfterShokz Aeropex charge using a magnetic cable, and it's not a standard style of charger. I'm not sure if this is for the water resistance or for a sleek design, but it's very useful not having to fiddle with a small rubber cover that may eventually break off, however you'll never be able to ask a mate to borrow a generic charger as you can with most gadgets these days.
The AfterShokz Openmove are USB-C with a small rubber cover over the charger port. What initially may seem like less of a luxury is actually quite convenient.
To turn the headphones on you press and hold the power button. Providing you are holding it near enough to your ear, you will hear a friendly voice announce the battery level and confirm when the headphones have paired with your device. Pairing is extremely quick and easy with an iPhone, MacBook and iMac (all I have access to for testing). No waiting, no turning your bluetooth off and on again, and they remember devices so you'll probably only need to go into the settings once.
It's hard to judge the battery life on headphones, because some days you just can't find what you want to listen to and end up skipping tracks repeatedly. I can't see this rinsing the battery but it will certainly use more than just leaving them to continually play. I've only had the friendly voice announce a low battery level on one occasion (Aeropex), and at the time I was really surprised they had any life left in them. I'd used them daily for whatever exercise I had done, for 5 days in a row (so pushing 8 hours of time in use).
Fit, Comfort and Sound Quality
The headphones are one size fits all, and thanks to the flexible design I can see that being true. I've worn them with my hair tied up, down and in a chunky plait and the headphones fit over it all. I have found them to be so comfortable I can forget they're on (when I've turned my music off or paused it). They don't put any pressure on your ears or head.
I have found that if you don't get the ear pieces in the right place, the sound quality is heavily affected. It's the difference between holding over-ear headphones a couple of centimetres from your ears to having them in place, so providing they stay in position when you've found the sweet spot, they're great. On a couple of occasions my hair/hood/collar combination have interfered with the positioning, and it's really quite annoying. The less clothing you have near them the better.
The sound quality will never match that of in/over-ear headphones, but it isn't far off. If you're buying these headphones, you're doing it for the wirelessness and the situational awareness, so don't expect the bass or crispness of the sound to match any other similar priced headphones that don't offer these benefits.
AfterShokz Bone Conduction Headphones In Use
The most important feature on these headphones is the situational awareness. I have tested them on windy days, in the rain, and on busy roads. In general, if you have your music at a reasonable volume they don't mask outside sounds. Finding the balance of the music being low enough for outside noise whilst also drowning out wind noise can be tricky, but I have always favoured having the outside sounds. Oddly, I have had occasions where someone speaks to me, close enough for me to lip read, and I can't hear them at all yet I can still hear the sound of traffic, the breeze or other continual sounds like running water. When you get used to the location of the pause button, these headphones become a really great companion to a ride. Everyone has different needs, and for me I need no music at busy junctions, and it's a quick safe motion to tap the outer left hand side to pause it.
The button also allows you to skip tracks, answer calls and redial the last number you called. The volume buttons are on the right hand side and I find these hard to use with thick gloves on, but I rarely adjust the volume mid ride.
Overall
If you ride alone, music or a podcast can be a great companion but with no outside sound, can also be a bit disorientating or even feel unsafe. You need to hear the 'PTSHHHHH' of a puncture, the 'on your left' of another rider, the bark of a dog. If you ride on the road there's plenty more you might want to be audibly aware of too, so as someone new to riding in headphones I honestly can't imagine any other option than ones with situational awareness. The AfterShokz Aeropex and OpenMove are comfortable, reliable and seem to have a really good battery life if you don't skip too many tracks and remember to turn them off.
---
Singletrack Merch
Singletrack Sponsored Features
ENVE's Foundation Series of carbon mountain bike wheels, launched earlier this year, is something entirely new for the Utah based company, who design and manufacture all their own carbon fibre…
Featured Premier Partner
We are a cycling company run by riders who are passionate about all things cycling and India. Our mission is to take you to some of the best riding out there…
---
Coming in your inbox once a week
Subscribe to Our Newsletter
Just by signing up you are supporting Singletrack World
Join our mailing list to receive Singletrack editorial wisdom directly in your inbox.
Each newsletter is headed up by an exclusive editorial from our team and includes stories and news you don't want to miss.
---
Let's keep in touch
By ticking the box below we can send you our weekly story digests featuring editorials from the Singletrack team, latest membership deals and offers. We promise it will be a worthwhile deposit in your inbox, and if it isn't a quick click will unsubscribe you. You have nothing to lose.
By entering your email address in the box below we can send you our weekly story digests featuring editorials from the Singletrack team, latest membership deals and offers. We promise it will be a worthwhile deposit in your inbox, and if it isn't a quick click will unsubscribe you. You have nothing to lose.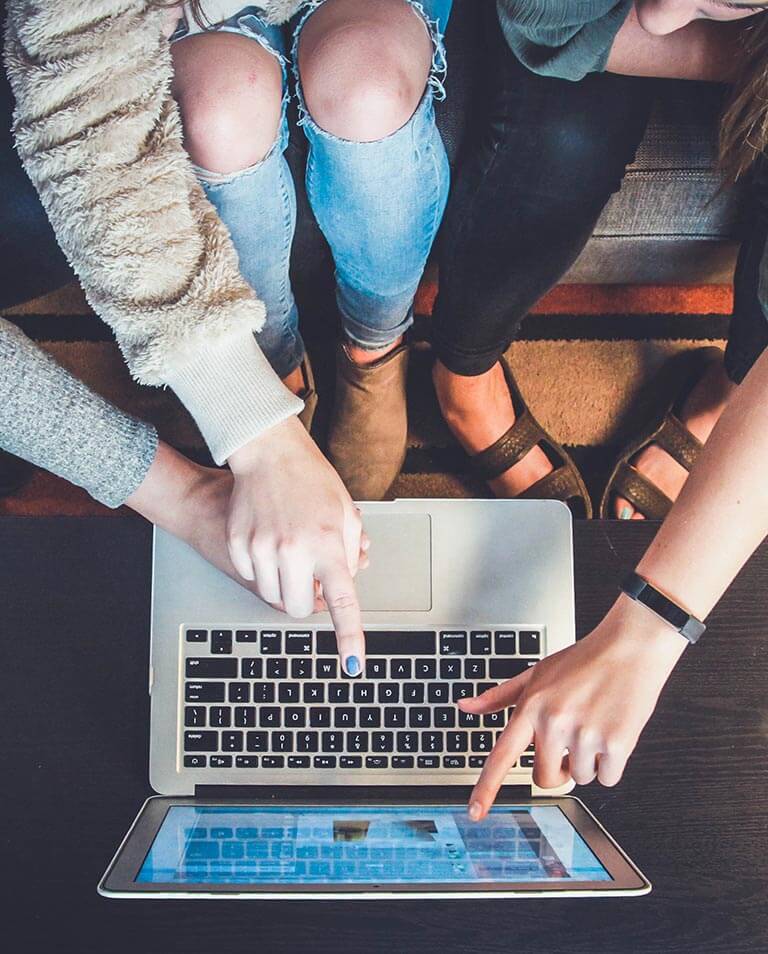 Oh boy! Have we got news for you!
Newsletter Subscription
Thanks for popping by - why not stay a while?
IT'S FREE
Sign up as a Singletrack Member and you can leave comments on stories, use the classified ads, and post in our forums, do quizzes and more.
Join us, join in, it's free, and fun.
---