If you love riding a bike, there's probably someone in your life that you wish you could take out there and share the joy with. Maybe even prove to them it's never too late to try riding a bike again? That's just what rider and photographer Samantha Saskia Dugon did – with her mum.
It had been many, many years since her mum, Marjie Dugon, had ridden a bike, so it was always going to be a challenge. Watch the video, and see if you think they decided it was worth it?
Who would you like to take on a trip like this? Maybe you've already had the joy of showing someone what a bike ride can do for them? Tell us in the comments, we're just away to get that bit of dust out of our eyes.
To help her on the trip, Sam's mum rode an eJimi from Islabikes, which we've reviewed here.
Samantha has previously written for Singletrack and won Best Published Image in our 2019 Reader Awards. You can read her feature on the Fort William World Cup here:
---
Let's keep in touch
By entering your email address in the box below we can send you our weekly story digests featuring editorials from the Singletrack team, latest membership deals and offers. We promise it will be a worthwhile deposit in your inbox, and if it isn't a quick click will unsubscribe you. You have nothing to lose.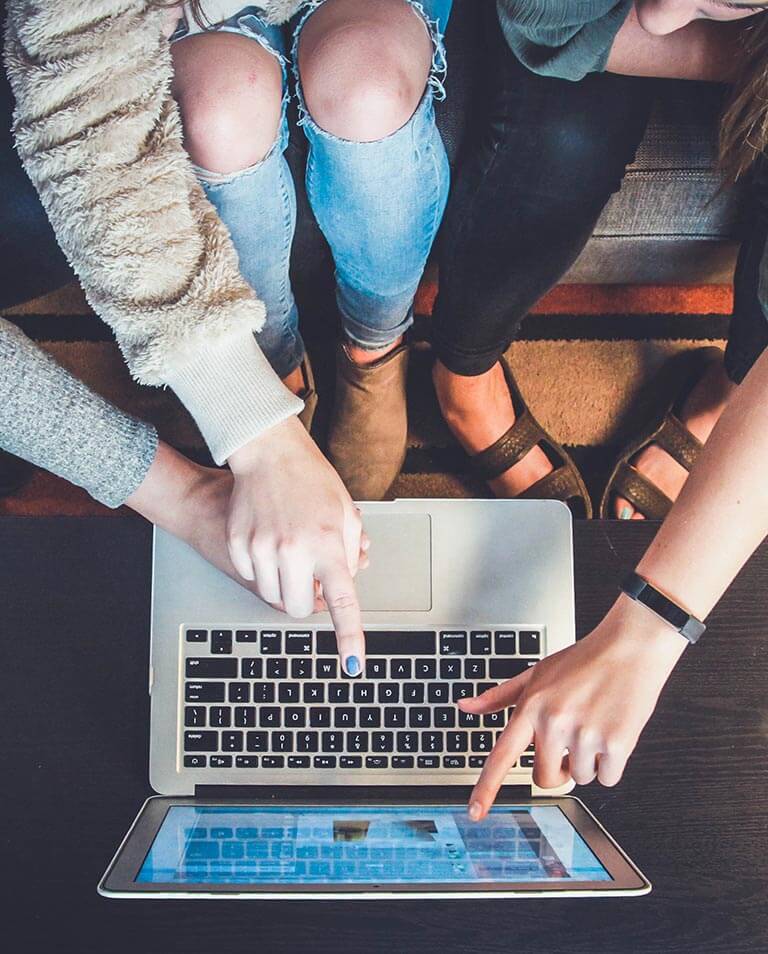 Oh boy! Have we got news for you!
Newsletter Subscription
Singletrack Full Membership
Join us
If you like what we do - if you like our independence then the best way to support us is by joining us. Every penny of your membership goes back into Singletrack to pay the bills and the wages of the people who work here. No shareholders to pay, just the people who create the content you love to read and watch.
---