Synchros has published the first in a series of new 'Race Ready' videos with Andri Frischknecht of the Scott-SRAM racing team. It's actually a really useful introduction to setting up your bike and making choices about preparing for a race, so we've made you a handy summary of the points they make:
Saddle Height – Put your race shoes on, unclip (because it's XC!), and place the front of your heel/arch of your foot on the pedal. Your knee should be slightly bent when your pedal is at the bottom of the rotation.
Saddle Position – sit on the bike clipped in with your pedals level. You should be able to run plumb line from the back of your kneecap to the centre of your pedal. If you can't achieve that by adjusting the position of the saddle onthe rails, you might want to consider an offset seatpost.
Brake Levers – Sit on the saddle and tilt your levers so that your elbows, forearms and fingers form a straight line. This is a good neutral position from which you can move around the bike as you negotiate obstacles.
Bar Width – Synchros suggests you might want a narrower bar for racing so you don't get tangled up with other riders, or get closer to trees for aggressive lines!
Bar Height – if you're planning on racing up steep climbs, consider a lower bar height so you can keep pressure on the front wheel while powering up the climb.
Hardtail or full suspension?
For a climb focussed course with less technical descents, a hardtail is often the better option – it's lighter and lets you transfer all the power into forward propulsion. Scott also suggests a hardtail for muddy courses, as there's fewer places on the bike to collect mud and weigh you down. On the other hand, a full suspension bike helps with reducing fatigue – important for a long race, or days of back to back racing.
Which wheels?
Scott SRAM uses a narrower profile rim in muddier conditions to allow better clearance, but a wider rim where possible to allow greater volume, lower pressures, and better conforming of the tyre round trail obstacles for increased grip and traction.
Prepare!
If you get a mechanical, are you going to just give up and go home, or keep racing for the finish? Practice changing inner tubes, wheels, and fixing punctures in the comfort of your own home so that when you're up against the clock on race day you're as fast as possible.
If you're planning on getting between the race tape, or just trying to get comfortable on your bike, then try out the tips above.
---
Let's keep in touch
By entering your email address in the box below we can send you our weekly story digests featuring editorials from the Singletrack team, latest membership deals and offers. We promise it will be a worthwhile deposit in your inbox, and if it isn't a quick click will unsubscribe you. You have nothing to lose.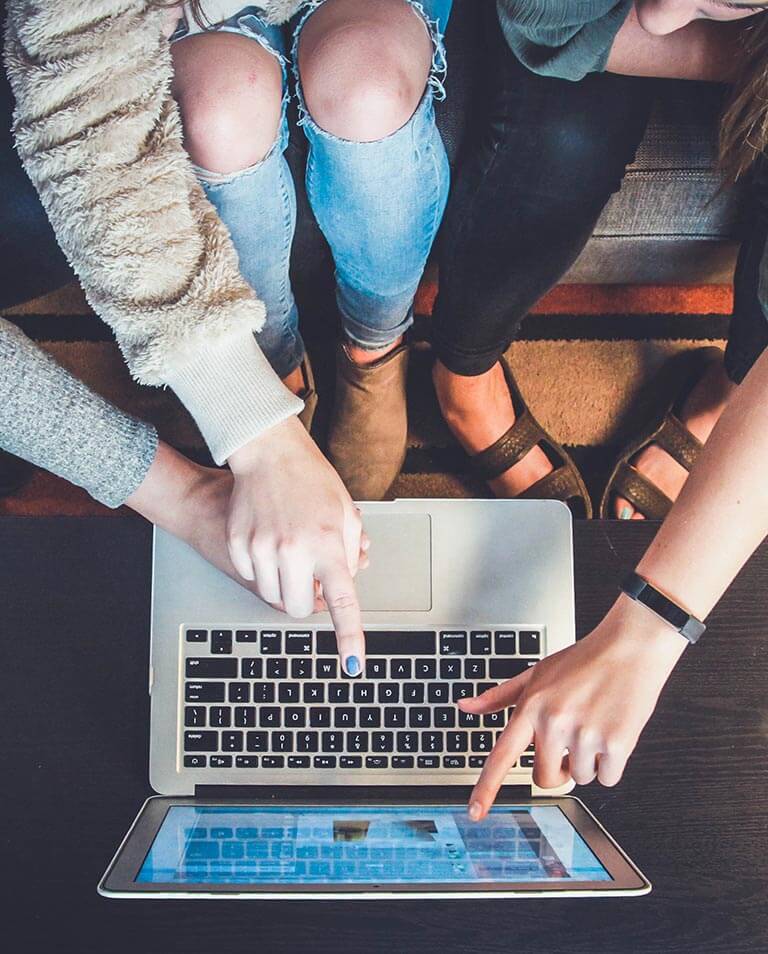 Oh boy! Have we got news for you!
Newsletter Subscription
Singletrack Full Membership
Join us
If you like what we do - if you like our independence then the best way to support us is by joining us. Every penny of your membership goes back into Singletrack to pay the bills and the wages of the people who work here. No shareholders to pay, just the people who create the content you love to read and watch.
---