Earlier this week we brought you a lovely warm fuzzy video from Focus that featured riders from across the world showing what bikes mean to them, and now Shimano has brought out this 'All bodies on bikes' video. Are we seeing a shift in bike marketing from the old tropes of the Velominati – the harder, faster, more, more – to a more inclusive and welcoming 'bikes are great, they make you smile, come try it' approach?
Kailey Kornhauser and Marley Blonsky are on a mission – a mission to change the idea that people in larger bodies can't ride bikes. The duo aims to make cycling more inclusive, beyond just inviting people of all sizes to ride bikes, but by changing the entire idea of what it means to be a cyclist — not just on screens, but on trails and in people's minds.
The video talks about body image, but the negative feelings of wondering if you're good enough to do a ride, of being left behind your friends, of worrying about what others think of you – these can apply to so many people. Likewise, the expressions of feeling alive, enjoying being outdoors, having fun and appreciating what your body can do will be familiar to many. Harness the warm glow, and remember that if you're a person on a bike, you are a cyclist.
You can follow Kailey and Marley on Instagram here:
---
Singletrack Merch
Singletrack Sponsored Features
Graubünden landed into collective conscience courtesy of the 'Home of Trails' video starring Danny MacAskill and Claudio Caluori. Graubünden itself is not a resort but a canton in south eastern…
Featured Premier Partner
Tom Hutton MTB Guiding is a family-run mountain bike holiday company that runs mountain bike holidays and weekend breaks in the Lake District, the Peak District, the Brecon Beacons, Snowdonia,…
---
Meanwhile, in the forum..
Replacing MK1 Stans Crest on my Singular Switf Have no idea what a decent rim is these days, but want to go wider (25mm??) Not too expensive. What's out there?…
Looking for a wide as possible (600/660ish) flared drop bars, maybe with a riser like the towel rack bar. Any recommendations ?
Noticed a lot of ads on the radio recently about dealing with strokes, which I don't recall hearing much about previously. When discussing it with the missus she reckoned it…
---
Let's keep in touch
By entering your email address in the box below we can send you our weekly story digests featuring editorials from the Singletrack team, latest membership deals and offers. We promise it will be a worthwhile deposit in your inbox, and if it isn't a quick click will unsubscribe you. You have nothing to lose.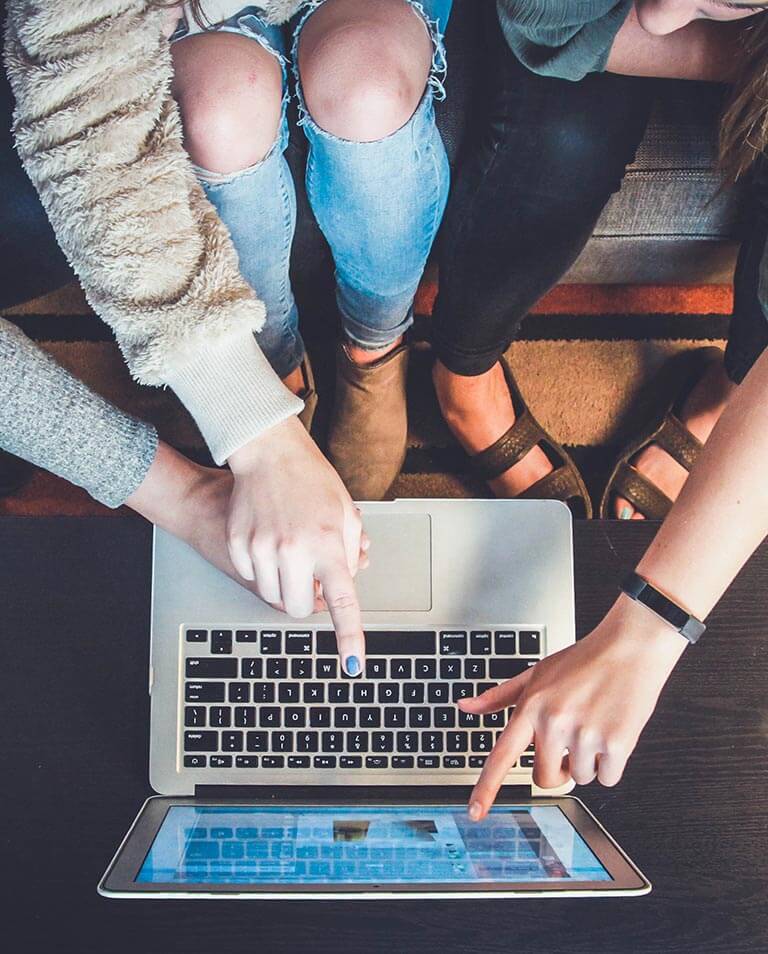 Oh boy! Have we got news for you!
Newsletter Subscription
Singletrack Full Membership
Join us
If you like what we do - if you like our independence then the best way to support us is by joining us. Every penny of your membership goes back into Singletrack to pay the bills and the wages of the people who work here. No shareholders to pay, just the people who create the content you love to read and watch.
---