This week Canadian legislators voted to legalise the consumption of cannabis in Canada, and Kona was quick to mark the occasion by launching its '4:20' smoking papers.
Opinion was divided on social media about whether it was appropriate for a bike (healthy sports) company to produce smoking (not healthy) paraphernalia, but from the looks of Kona's website it's not the first time they've made papers. The promotional material reads:
'Let's get lit! These may be the raddest packs of rolling papers ever… (well, since our last batch) and you can pair them with your favorite recreational activity – bikes!'
For those who are wondering what the '4:20' reference is, it's apparently part of 'cannabis culture' (thanks Wikipedia) – so these are definitely aimed at that sort of smoking, and not the nicotine variety. Though whether that makes you feel any differently about them will depend on your point of view, perhaps. And that there is a whole other wormhole of debate – which the Canadians have been through and apparently now found their way out of.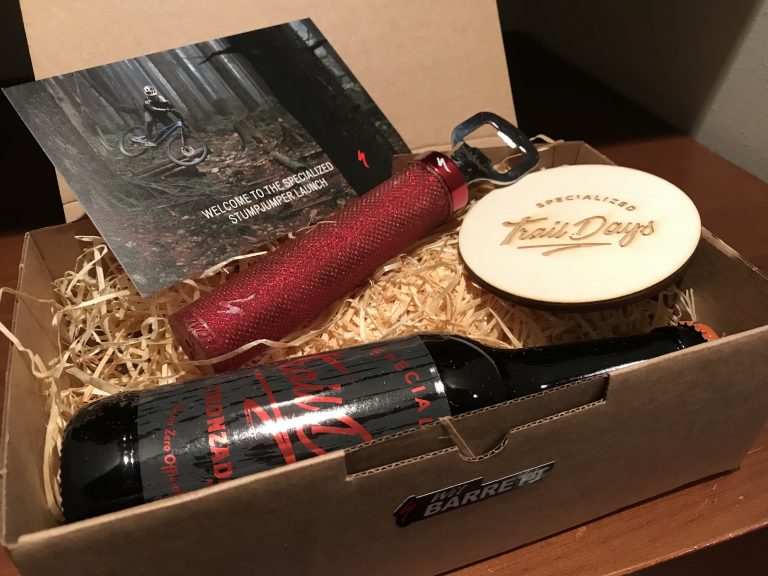 If you stop for a moment – perhaps halfway down the wormhole – and think about it, is there a bike company out there who hasn't made a promotional bottle opener? Islabikes is the only one that springs to mind, though we probably shouldn't be surprised that a children's bike manufacturer doesn't see alcohol consumption as an appropriate brand association. We on the other hand are happy to put our name to beer itself.
Beyond beer and smoking, there are plenty of other weird and wonderful cycle company branded promotional items that have nothing to do with bikes. Park Tool makes a pizza cutter, and also made a toilet roll holder. Not wishing to leave you with unwanted images in your head, but Chipps has a Magura dressing gown.
What do you think? Is Kona just going with the zeitgeist, or is it irresponsible? And have you spotted any bizarre promotional items in the bike industry? Let us know in the comments below.
---