Propain is a small German maker of carbon trail and enduro bikes and you might have seen or heard about the Tyee – the company's 160mm travel 27.5in trail bike. We had one in for review a couple of years ago (sorry, the photos aren't working on that story at the moment…) and David Hayward was so impressed with the bike that he bought it from Propain after the test.
Well, it seems that Propain has been watching what is going on with the longer travel trail bike scene and today is launching the HUGENE, its new 29er. Details aren't hugely comprehensive at this early stage, but the bike looks a corker. As Propain puts it: "HUGENE is Propain´s interpretation of the perfect trail bike. A bike that flies up mountains with ease and puts a fat smile on your face on the way back down. For the first time, Propain rely on large 29″ wheels and has optimized their tried-and-tested PRO10 suspension system for them. This results in a great balance between smoothness and agility, providing lots of safety for the rider without feeling boring."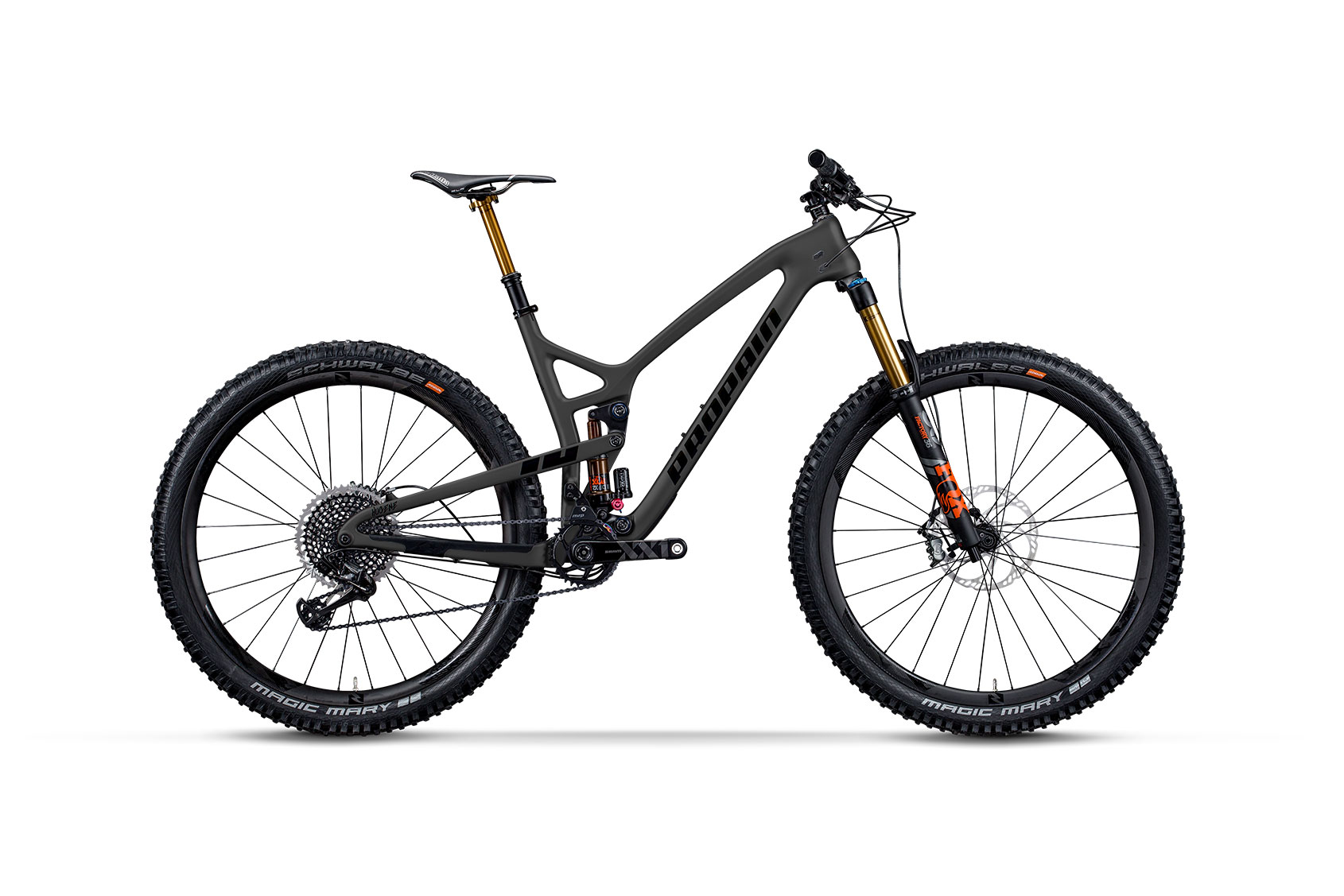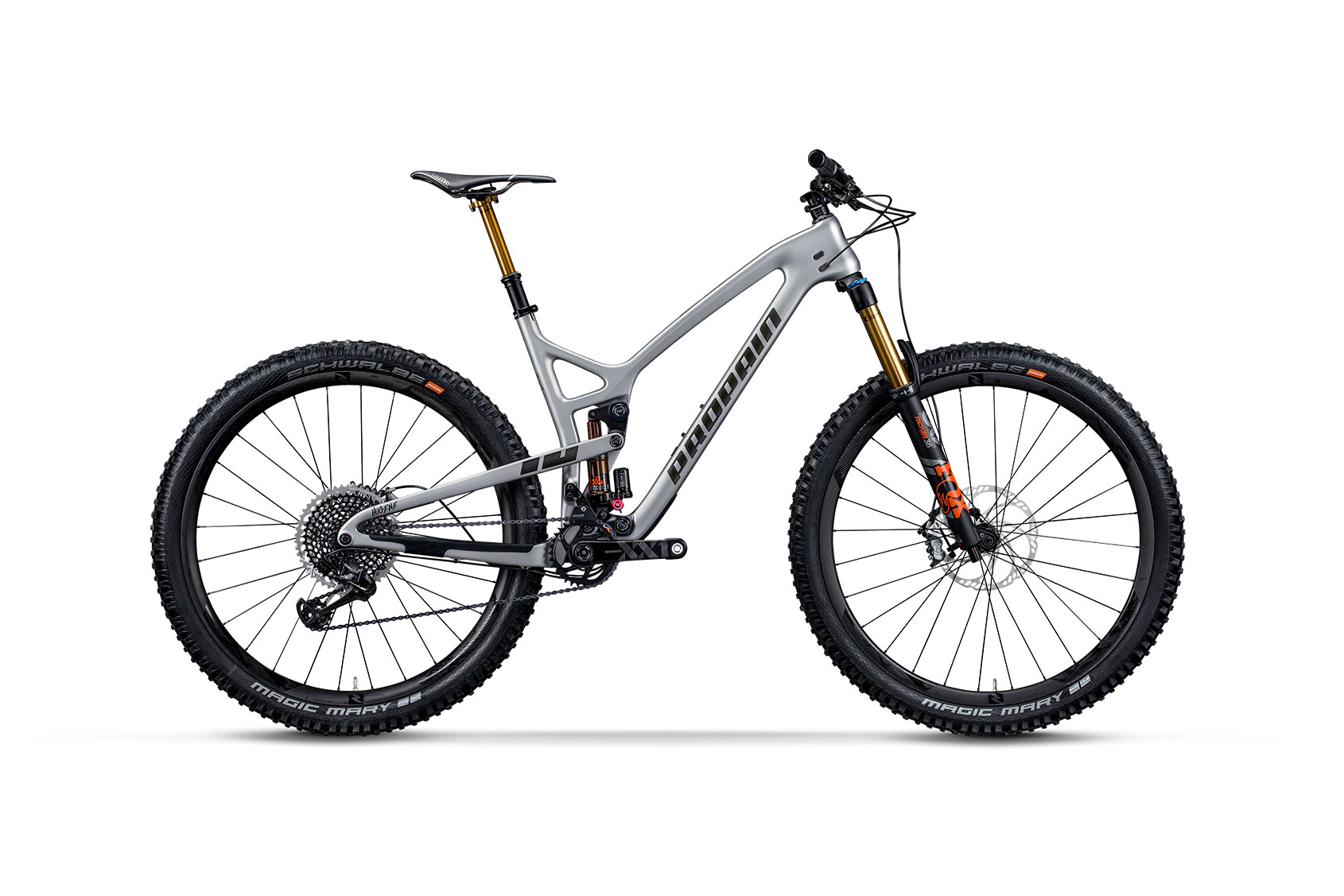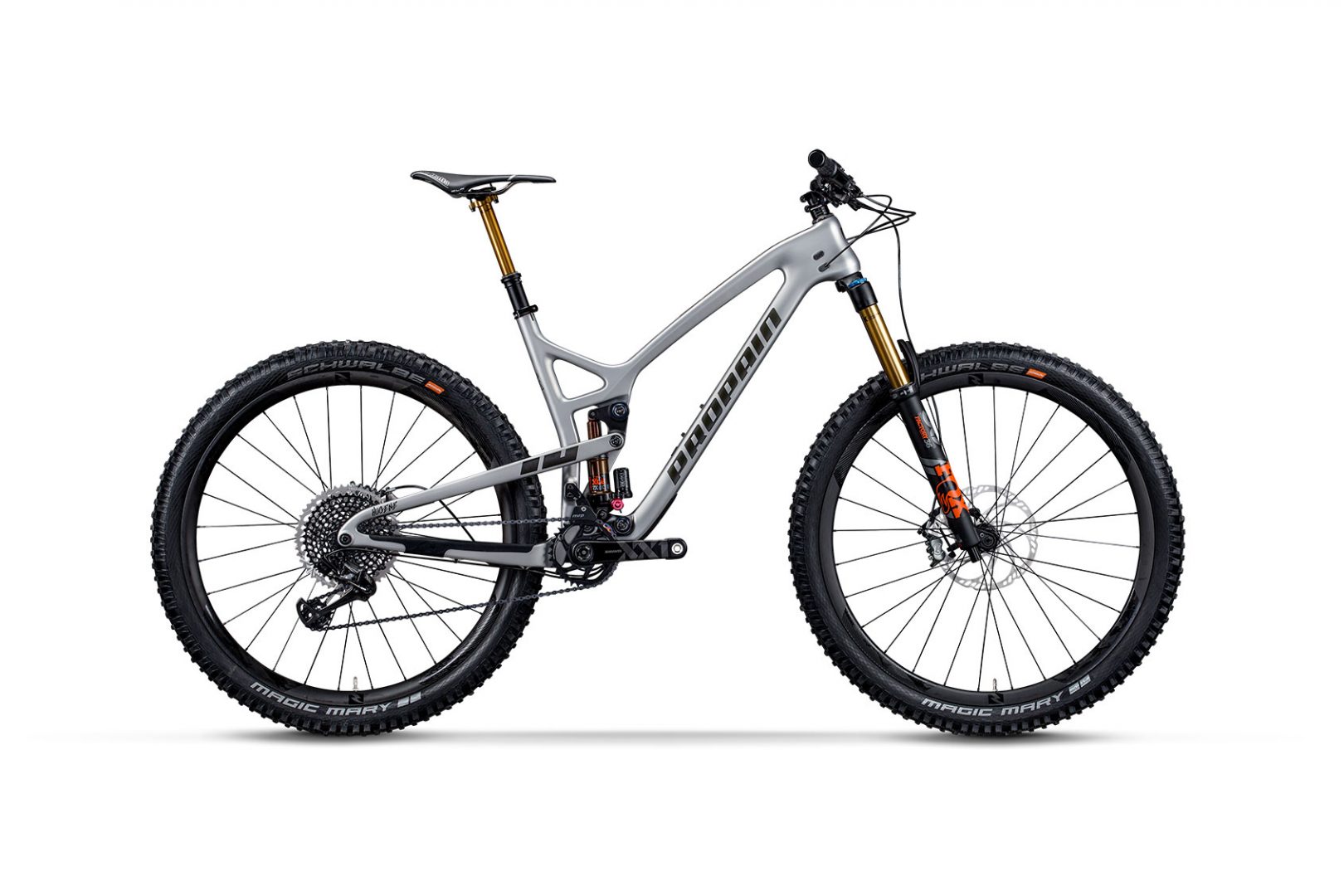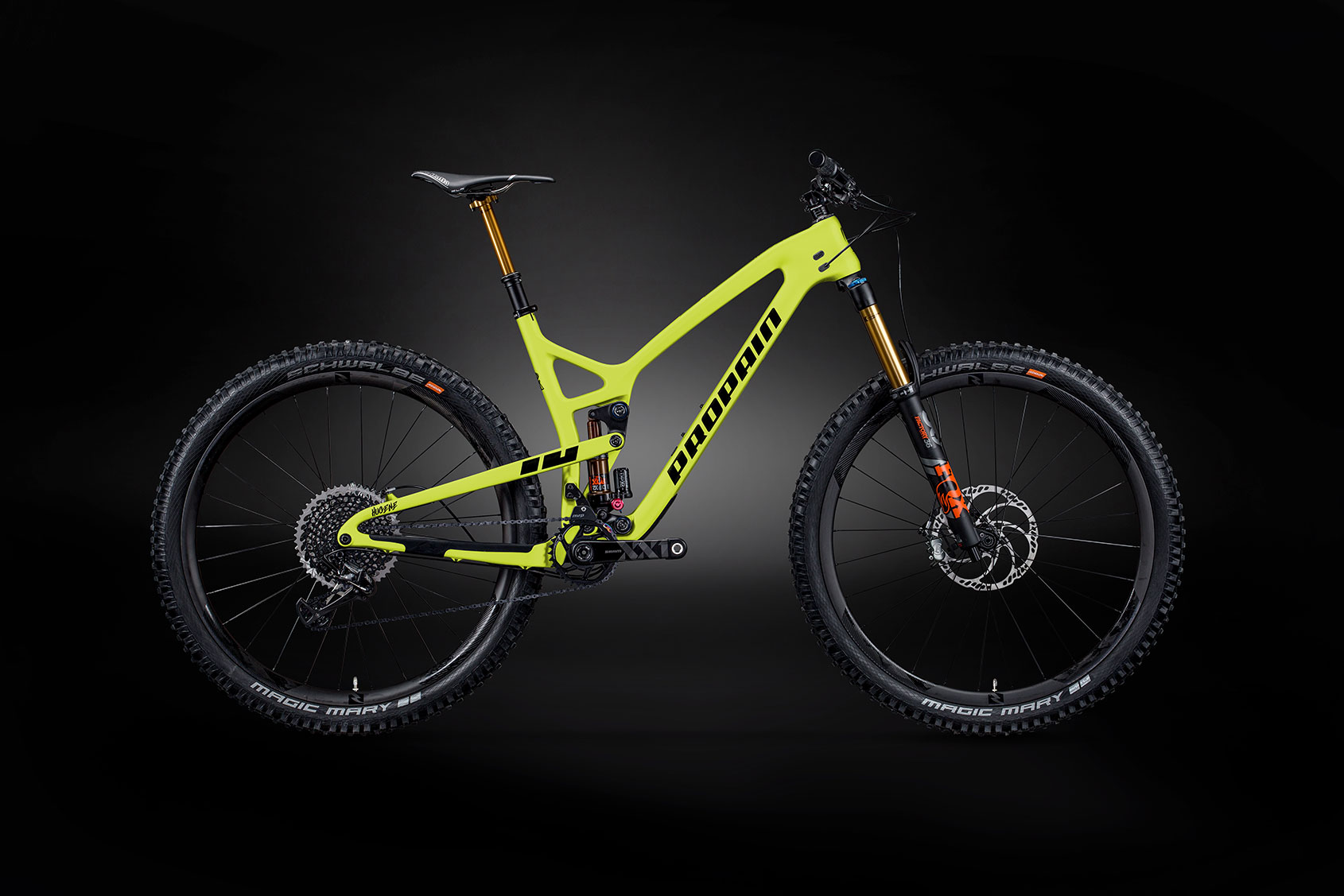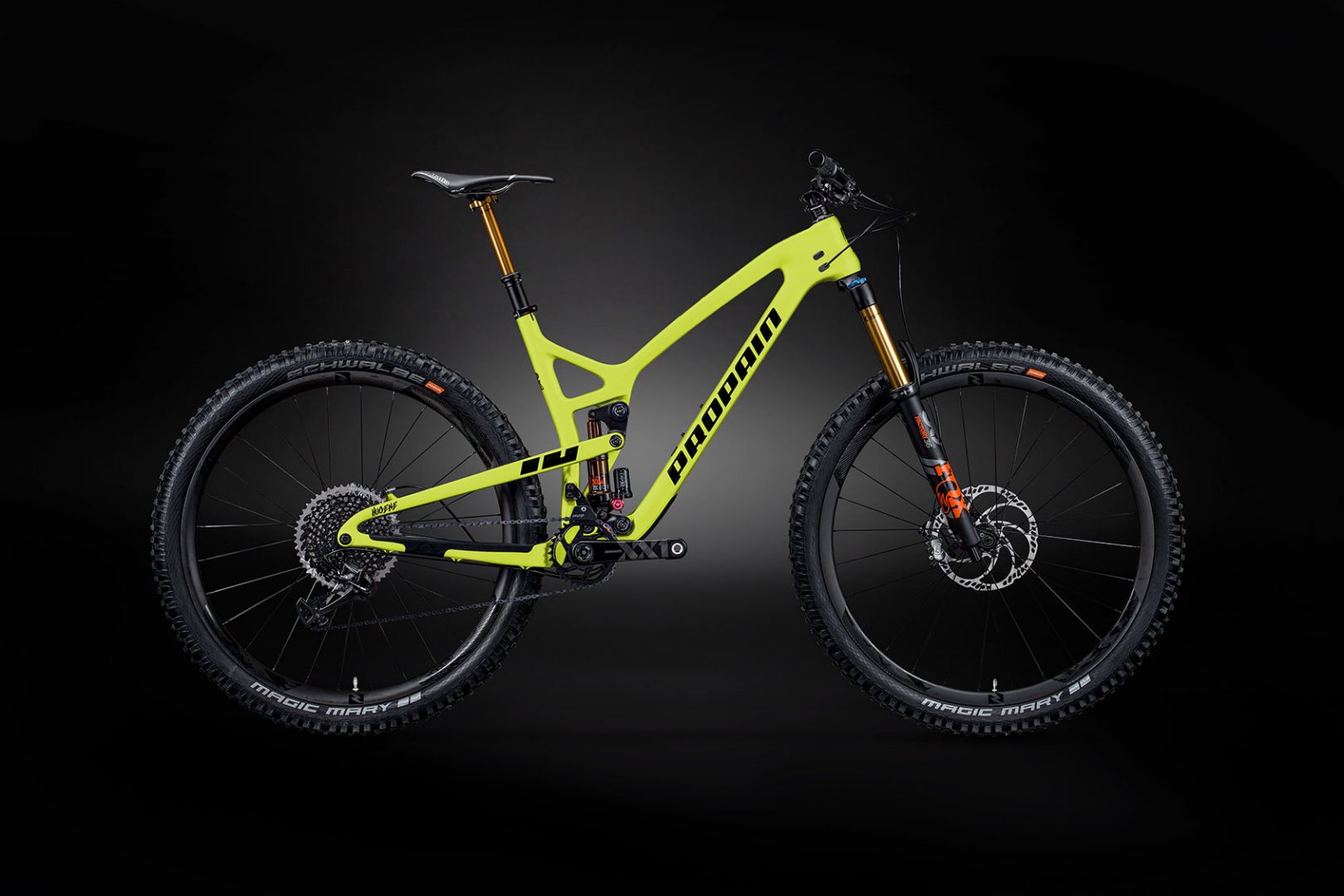 The Hugene bike itself, as you see from the geometry charts features 130mm of rear travel and can be run with a 140mm or 150mm fork up front. With a (relatively) steep 75° seat angle and a 67° or 67.5° head angle, the geometry isn't as radical as some that are popping up right now, but then not everyone needs a super slack enduro sled (bro…) do they? Reach also is in the 'new school' range, rather than the 'super-extra-long-extra-new-school' camp.
Refreshingly, the bike comes in four sizes, from a proper size Small up to a pretty lofty XL.
And here are the scores on the doors: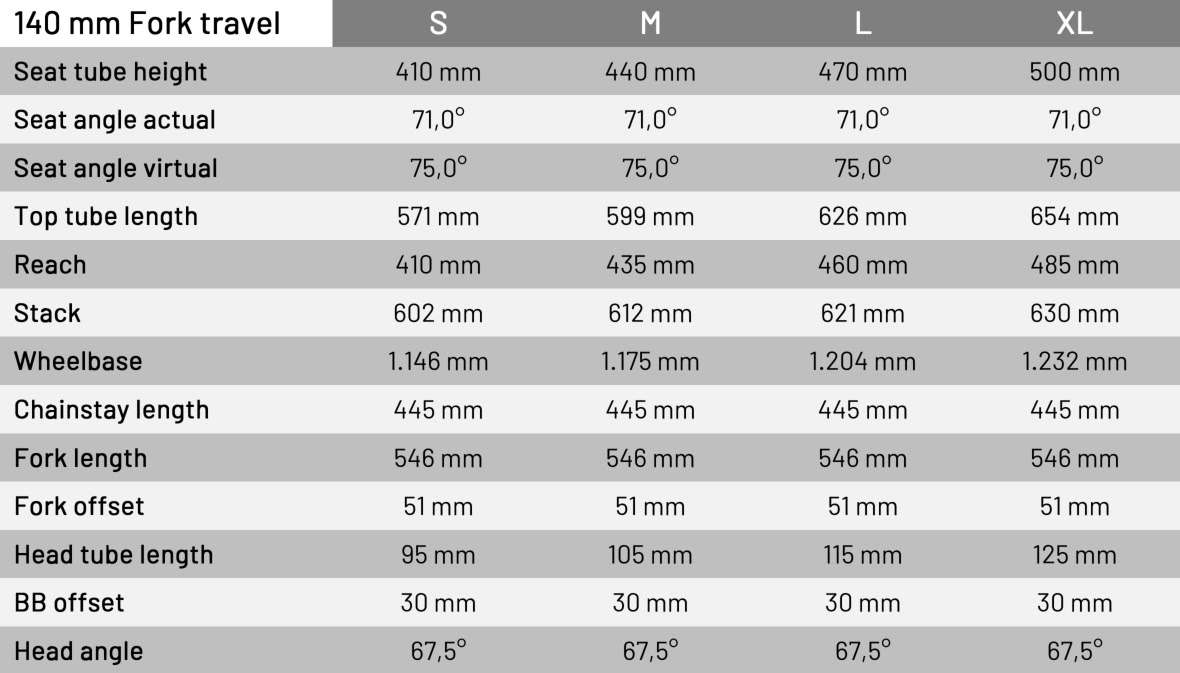 And things are slightly slacker with a longer fork in place, as you'd imagine.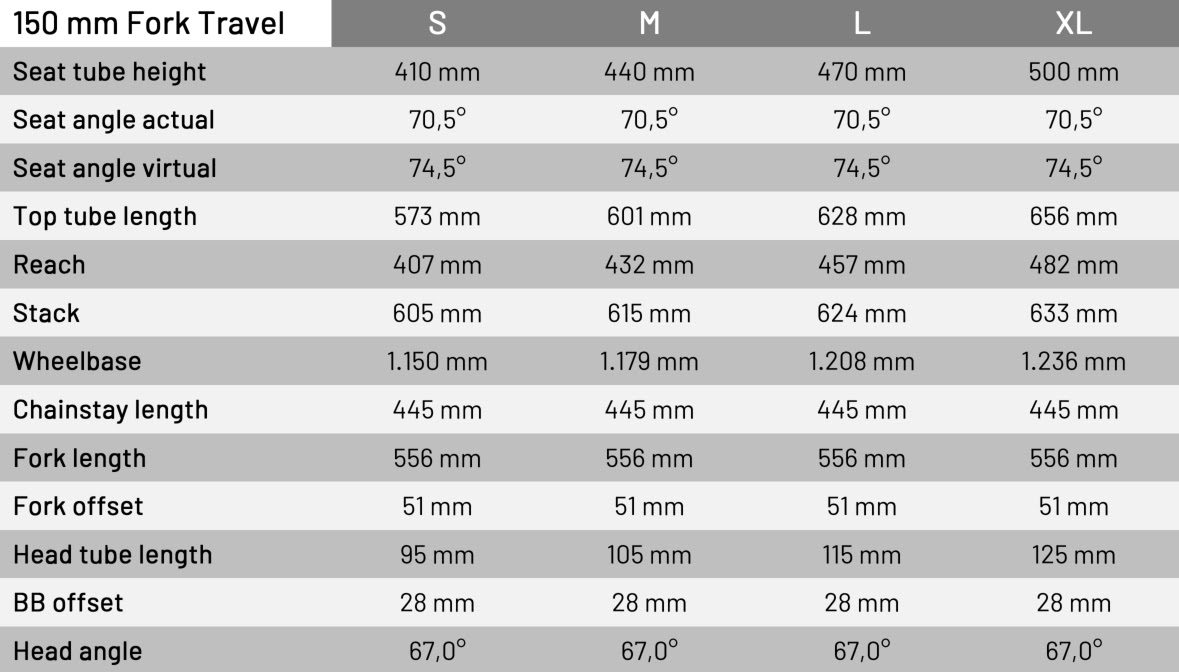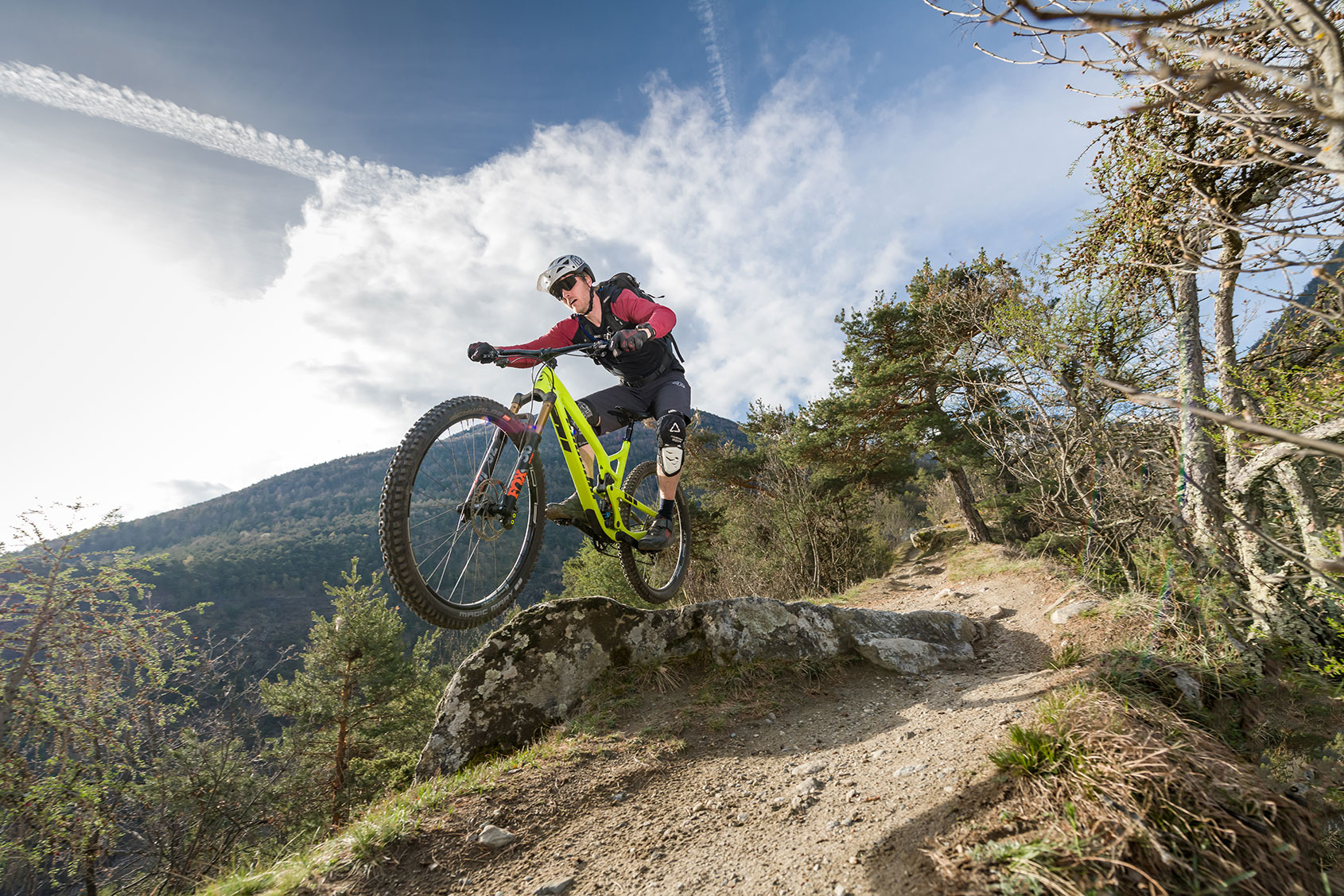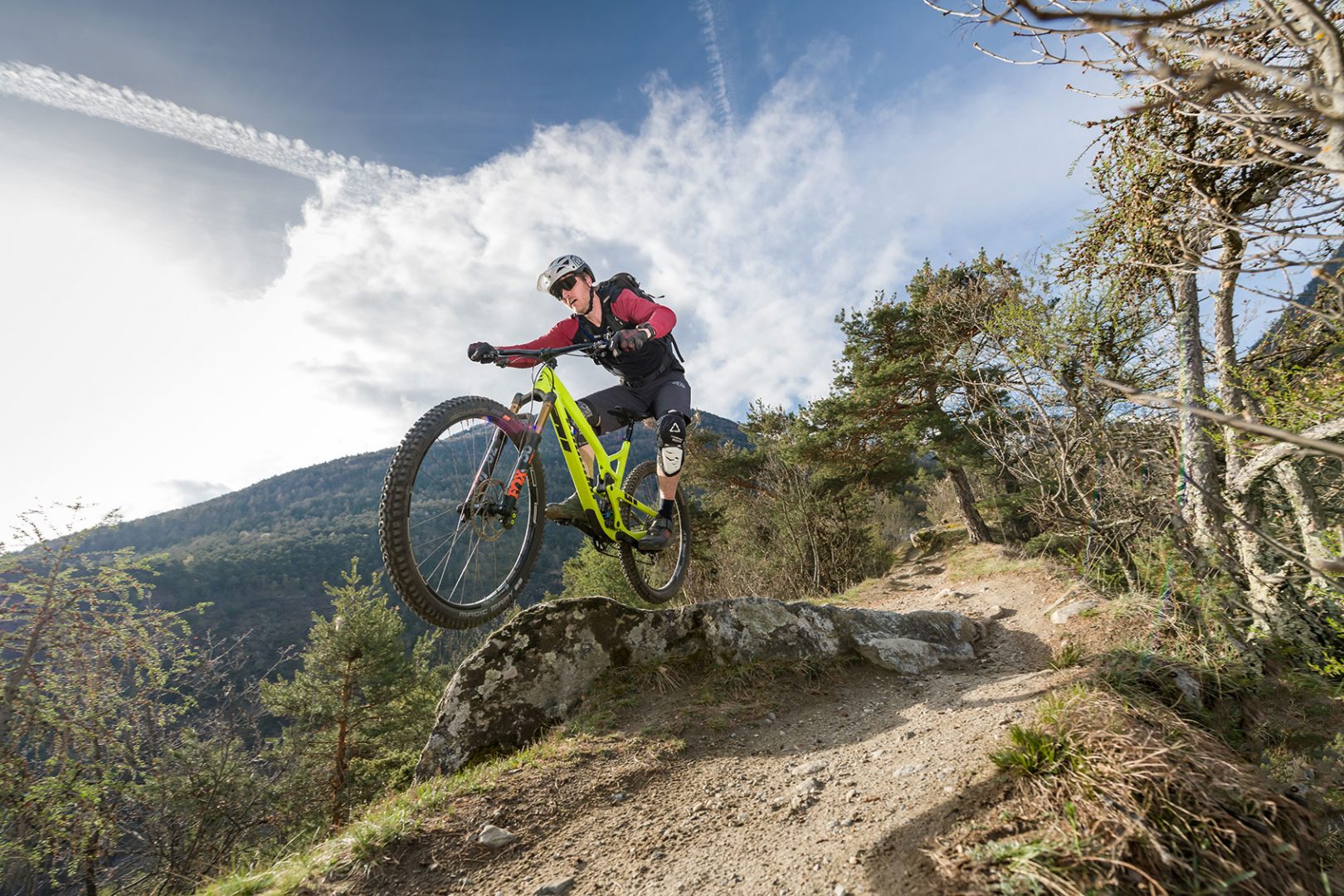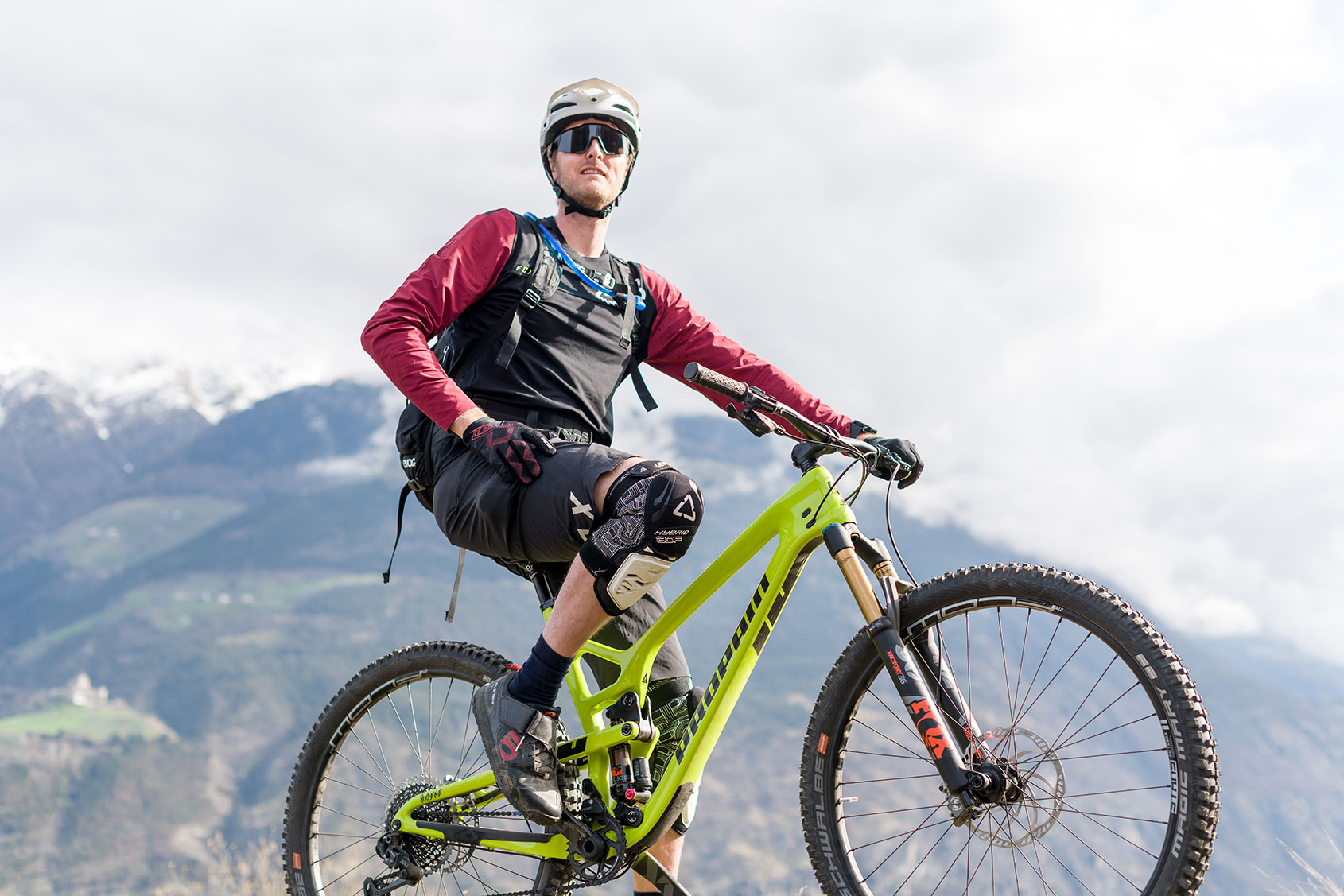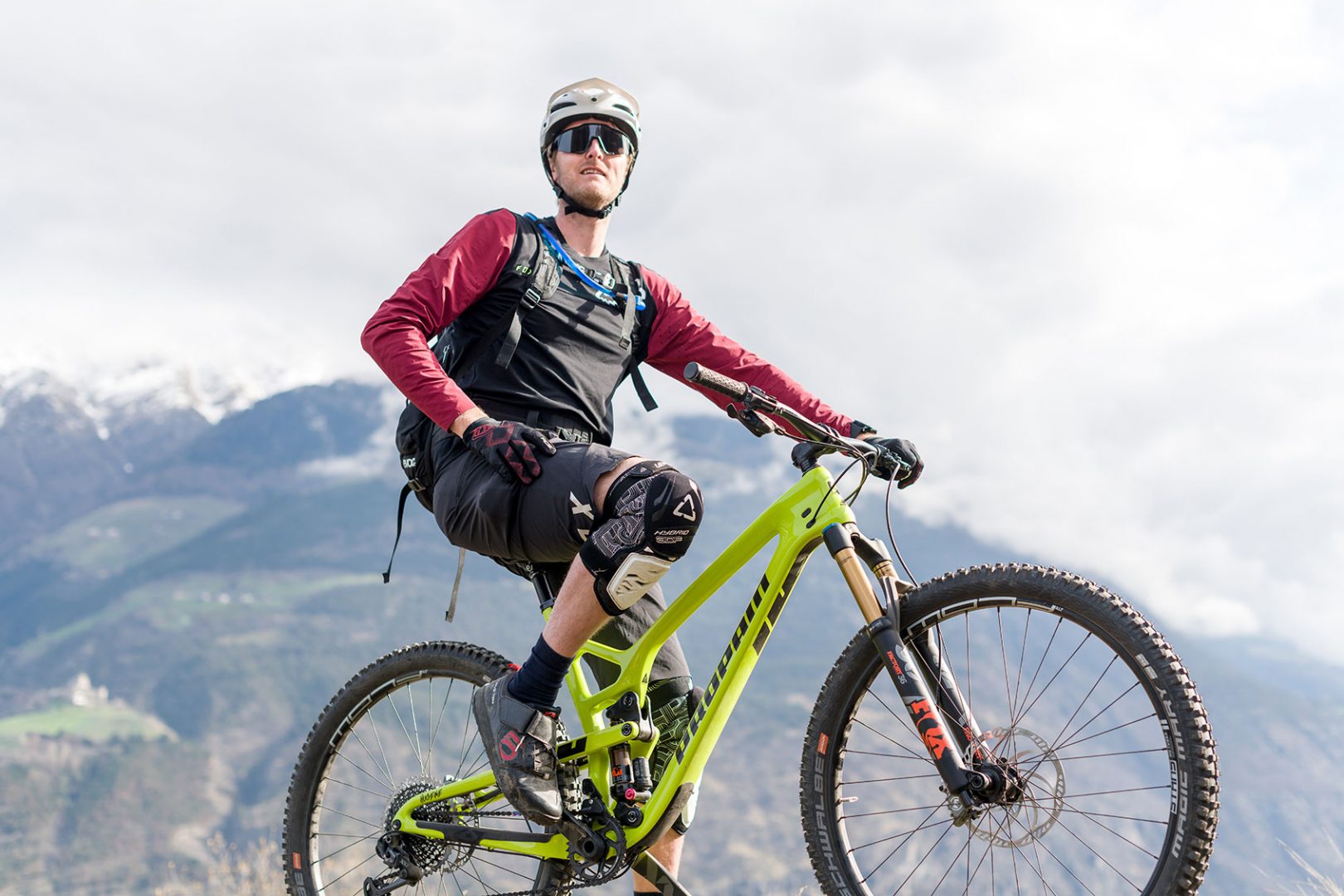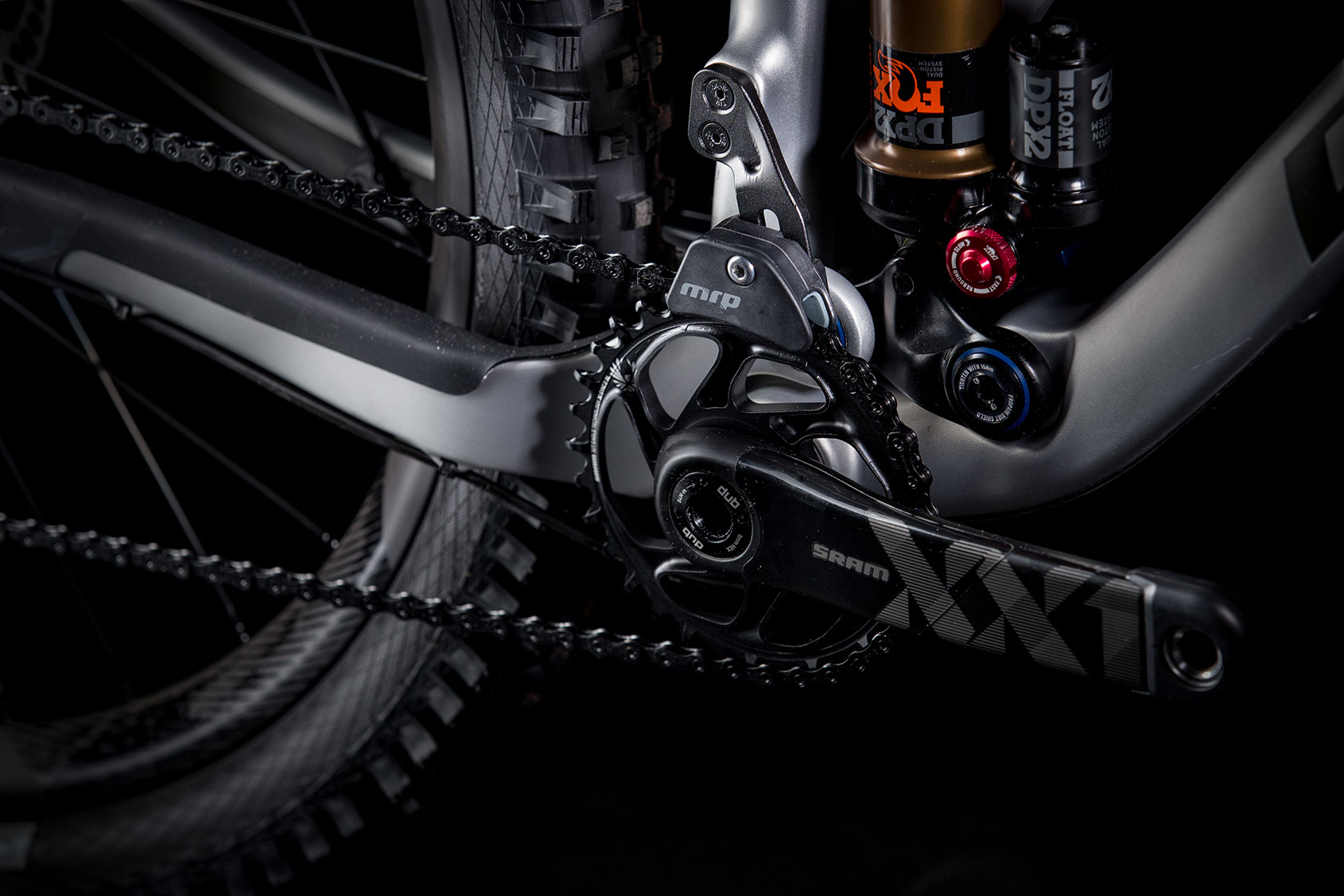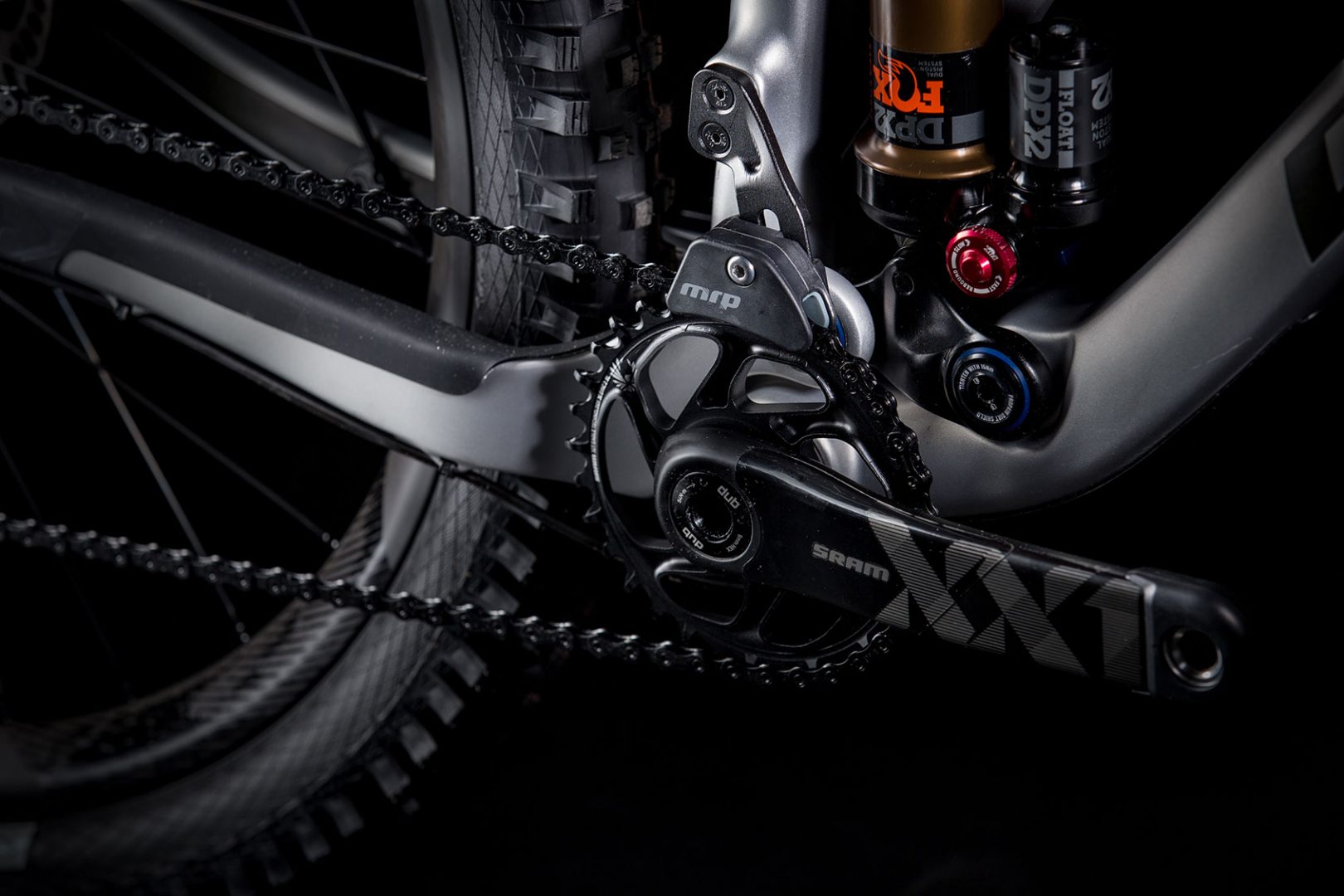 The PRO10 suspension system that we loved in the Tyee, has been completely revamped for HUGENE. The shock now sits in front of the seatpost and is protected against dirt and mud, rather than trailing the seat tube as on the Tyee, which did give us some misgivings. At the same time, Propain has made space for 29in wheels. Propain claims 100% anti-squat to the design, saying "the chainstay always keeps its cool uphill. HUGENE climbs almost like a hardtail but also offers sturdy downhill performance, as the kinematics have been optimized so that the shock gradually stiffens, offering both perfect sensitivity and high impact absorption."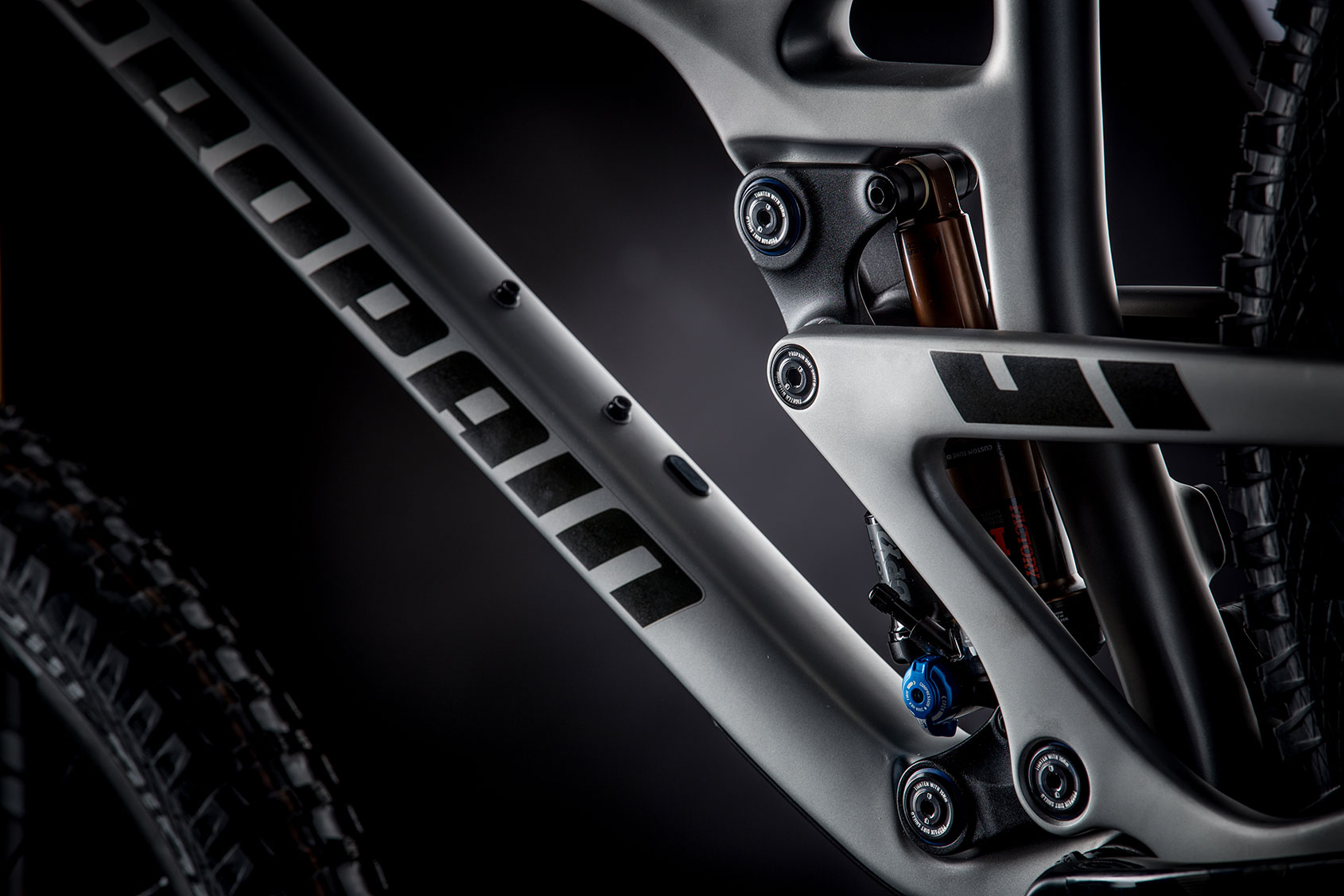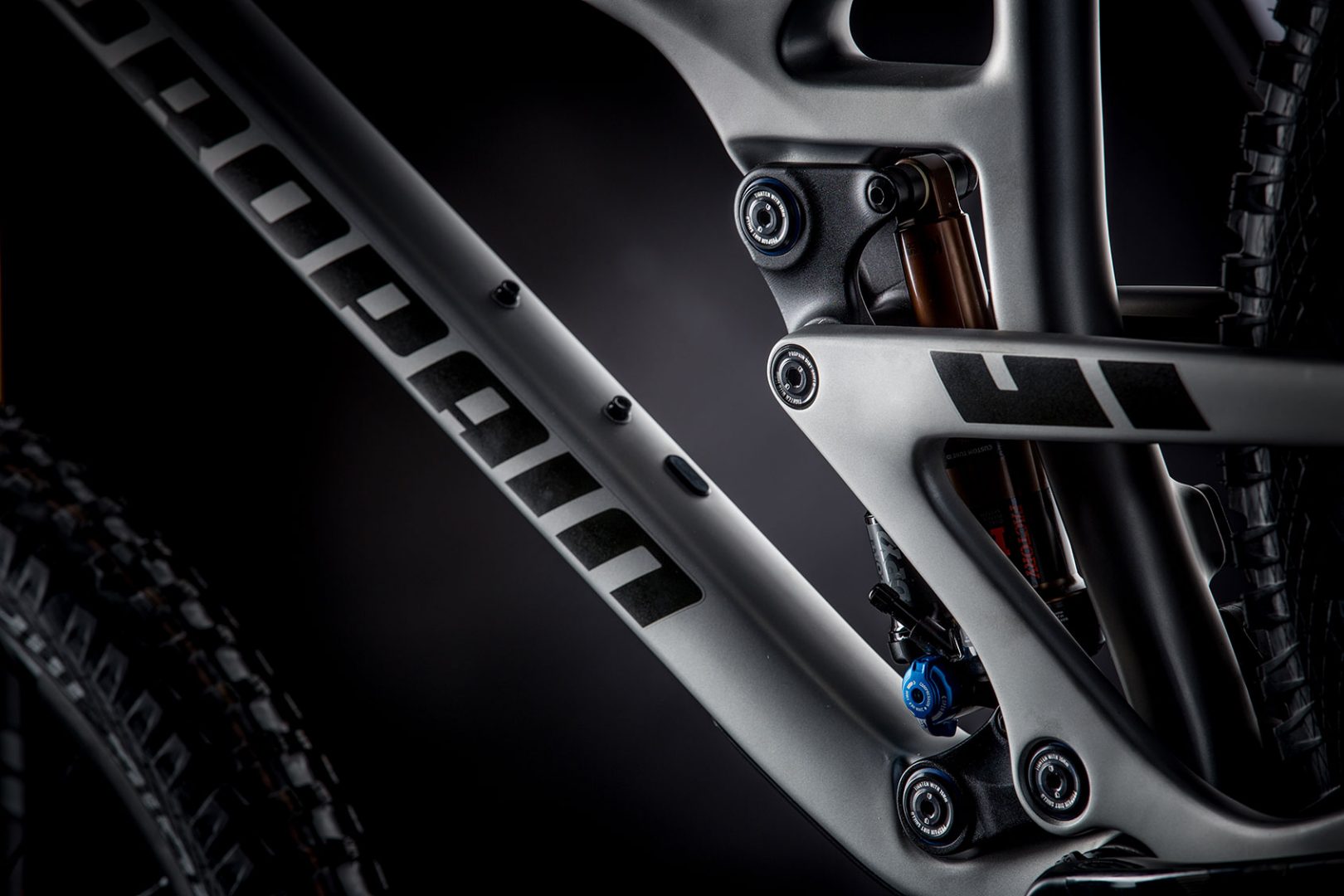 The bike is full carbon fibre and has been tested in the lab and under riders like World Cup rider Phil Atwill.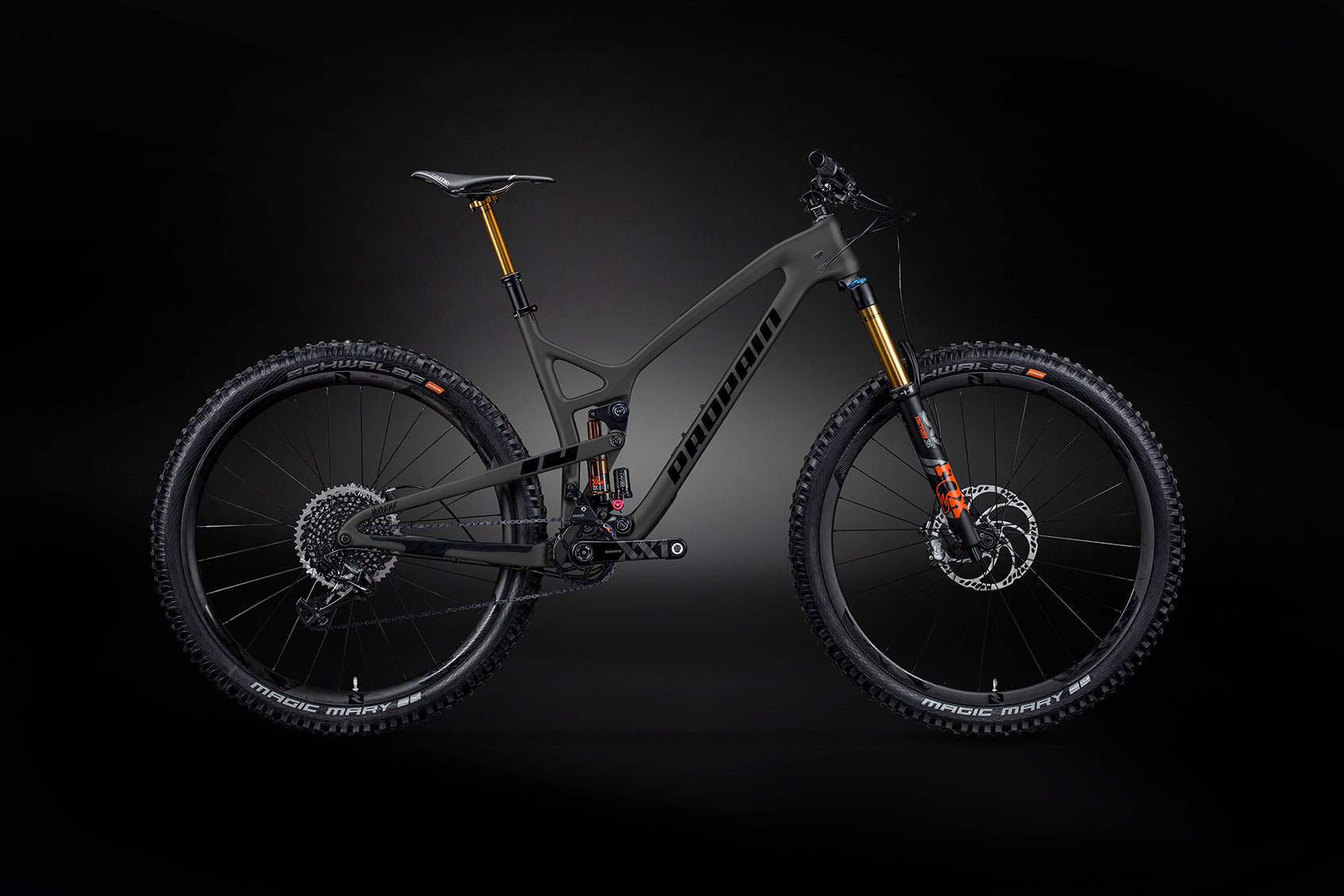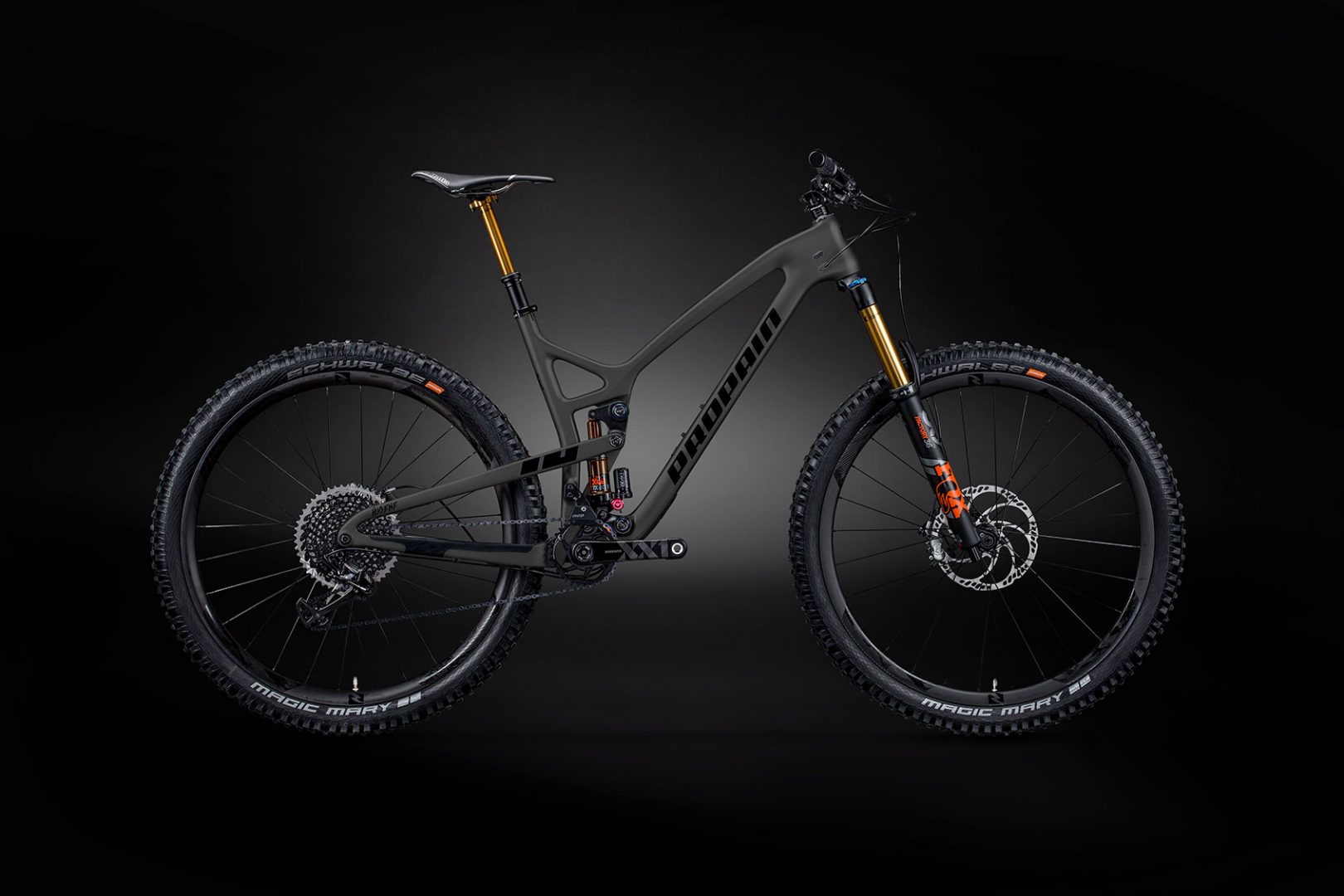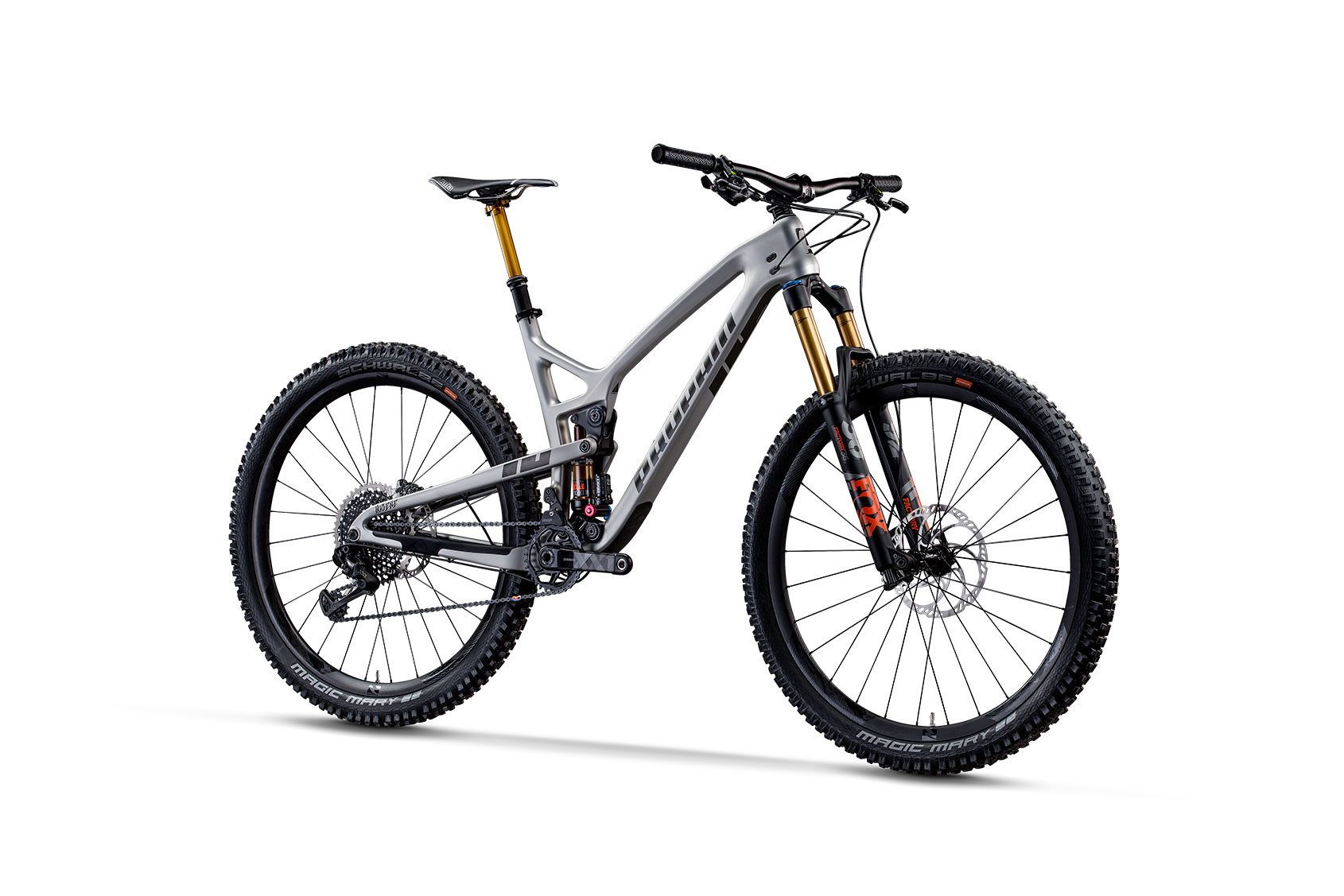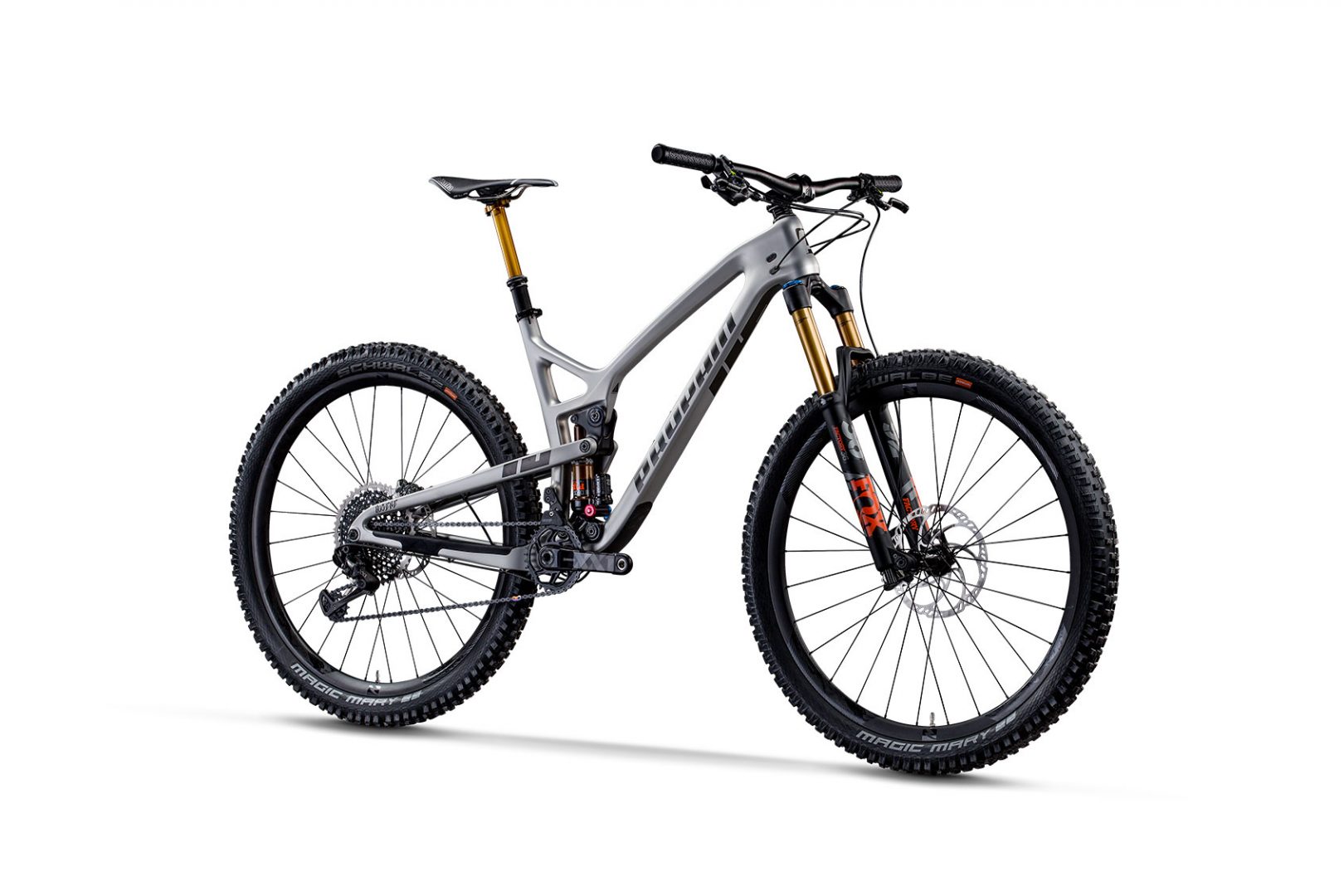 HUGENE is available from June on the online Propain store in the colors Lime, Silver and Carbon Raw.
The lineup will offer spec levels, but each of them can be freely configured. That means you can start with a base bike (Start, Bestseller, or Highend) and adjust components individually or adjust all components. Start is the cheapest entry-level model, while Highend comes with top features. Bestseller is Propain's recommendation for offering the best value for money.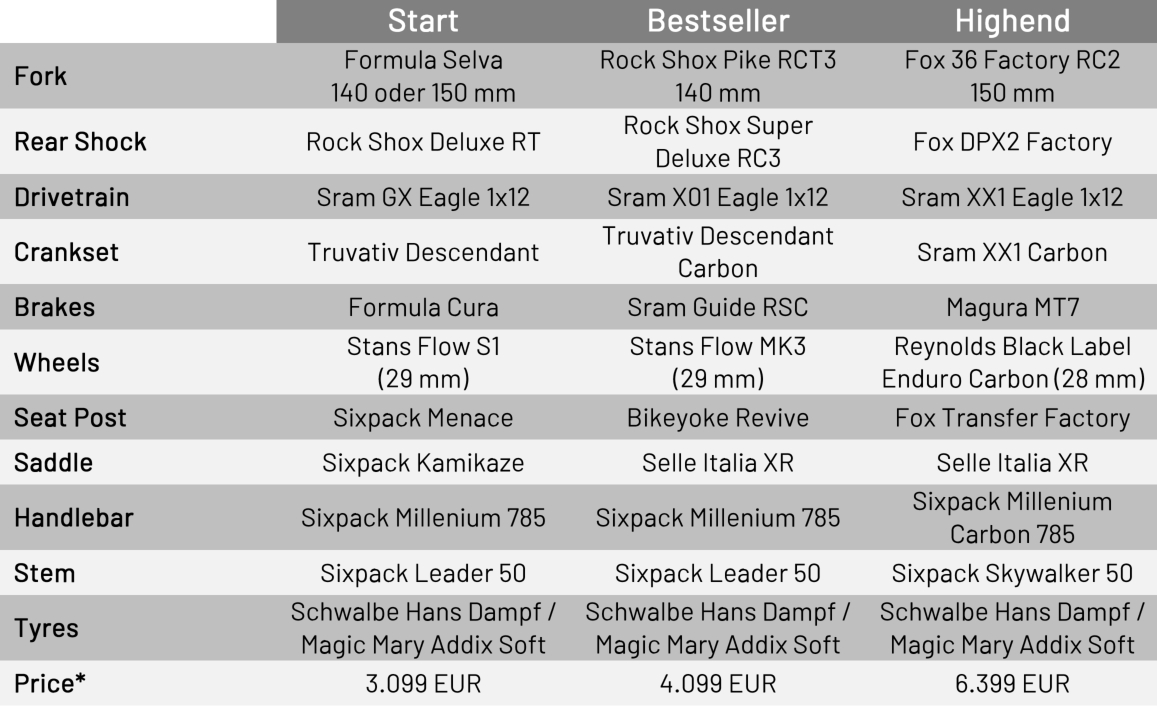 ---