I have this sid fork on my wife's bike (that she doesn't ride).
I have a 120 reba team uturn fork on my turner flux.
Been thinking of selling the UTurn and putting the Sid on my flux.
I'm 10st 10 and a girl on the descents so its not going to get any hardcore abuse.
Question....Will the Sid be upto the job? or is it a race fork through and through?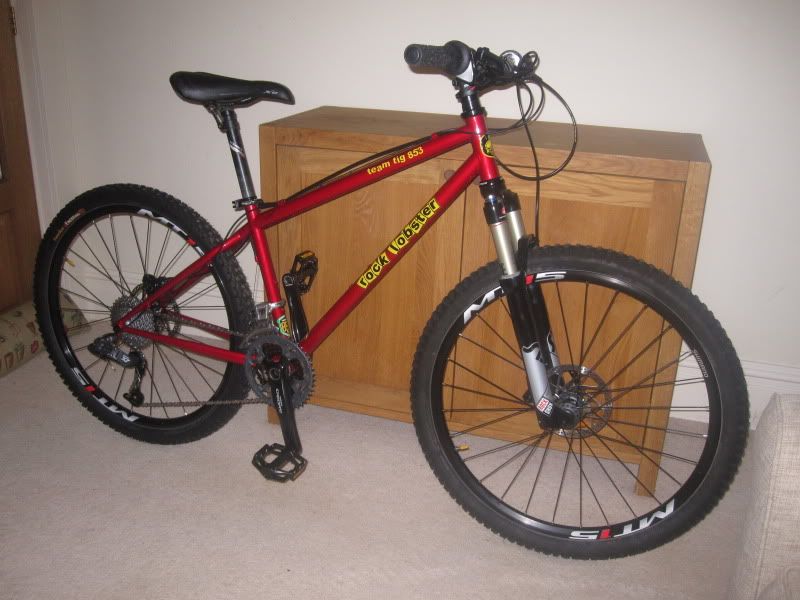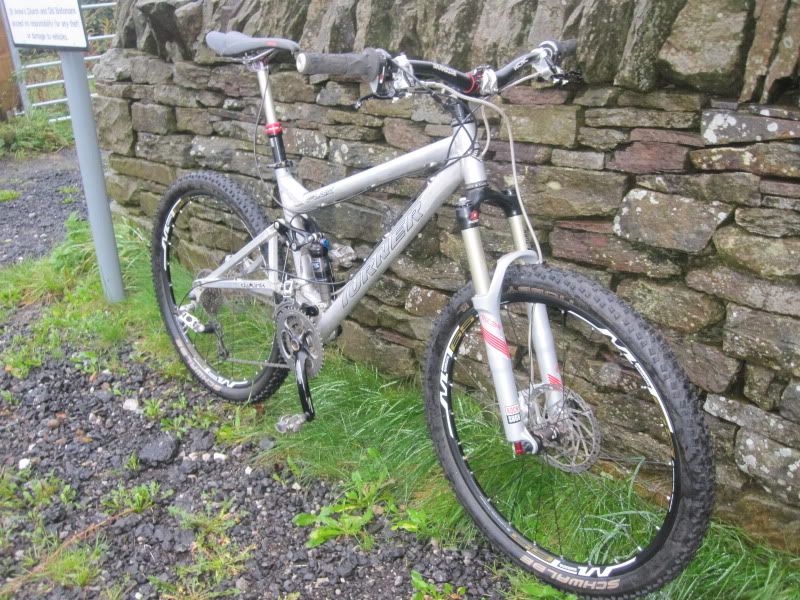 my other idea was to swap the 120 Uturn for a 100mm Reba.
being a tart...I want a black fork and I can live with only 100mm