"The law is the law, whether you are talking about pedestrians, cyclists or motorists".
http://www.cambridge-news.co.uk/News/Hundreds-of-cyclists-fined-in-police-blitz-15032013.htm
"The fines were issued as part of Operation Pedalo, which saw undercover officers used for the first time in the city to target law-breaking cyclists"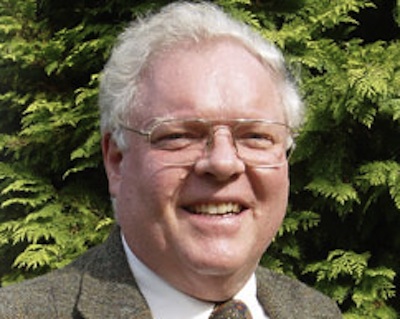 Am I wrong to feel a bit cheesed off that my taxes are being spent in such a frivolous fashion?
If there are so few crimes to deal with that all that's left is a few kids jumping red lights, then perhaps we could get rid of a few police officers and spend the extra cash on teachers and cycle lanes?