Bit of a debate at BBB command centre about poster design. We need to get the next batch printed and someone wants to change the design. The original is subtle and simple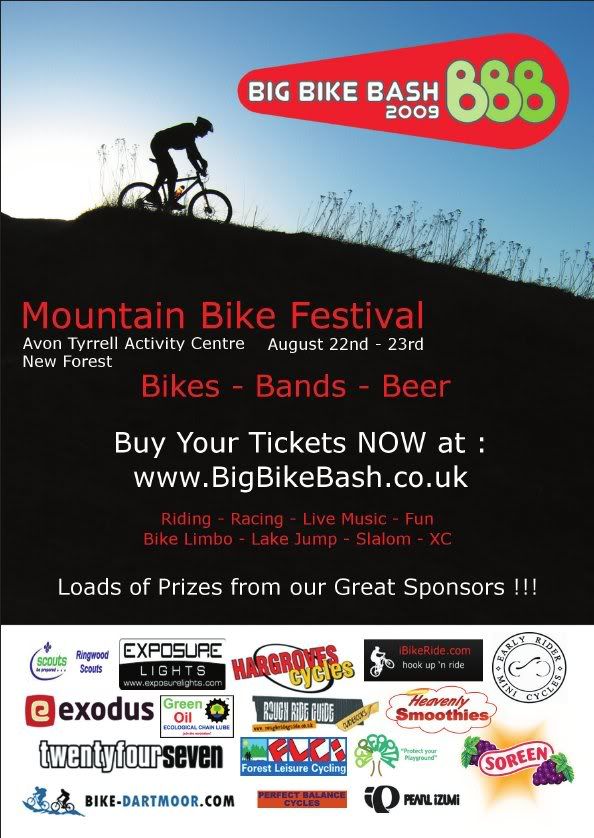 While the new proposal is funky and garish.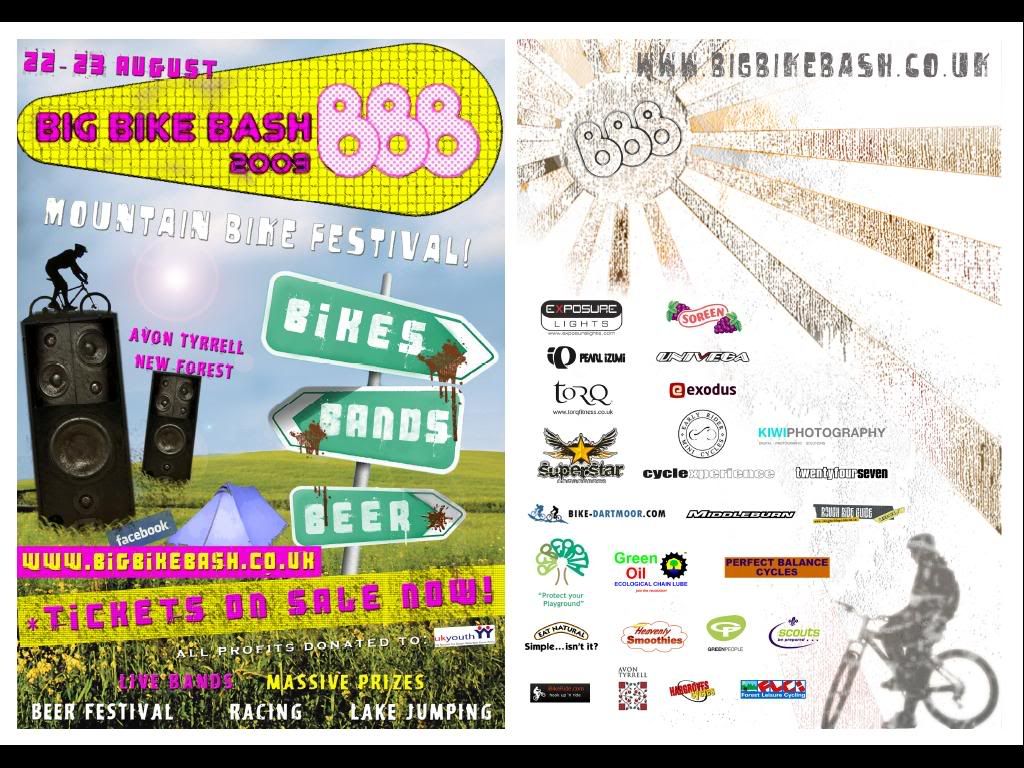 Please let me know which do you reckon looks best before I get another 10,000 printed.