So after months of petrol wasting, ebay haggling, credit card hammering, evenings figuring out what would be the best stem length, researching how to research things, weight weenieing, copper slipping and allen key spinning my dream build is finally done! Weighing in at 19.5lbs she isnt a whole lotta rosie really.
The pile of bits

What i was aiming for, olympicesque

How it turned out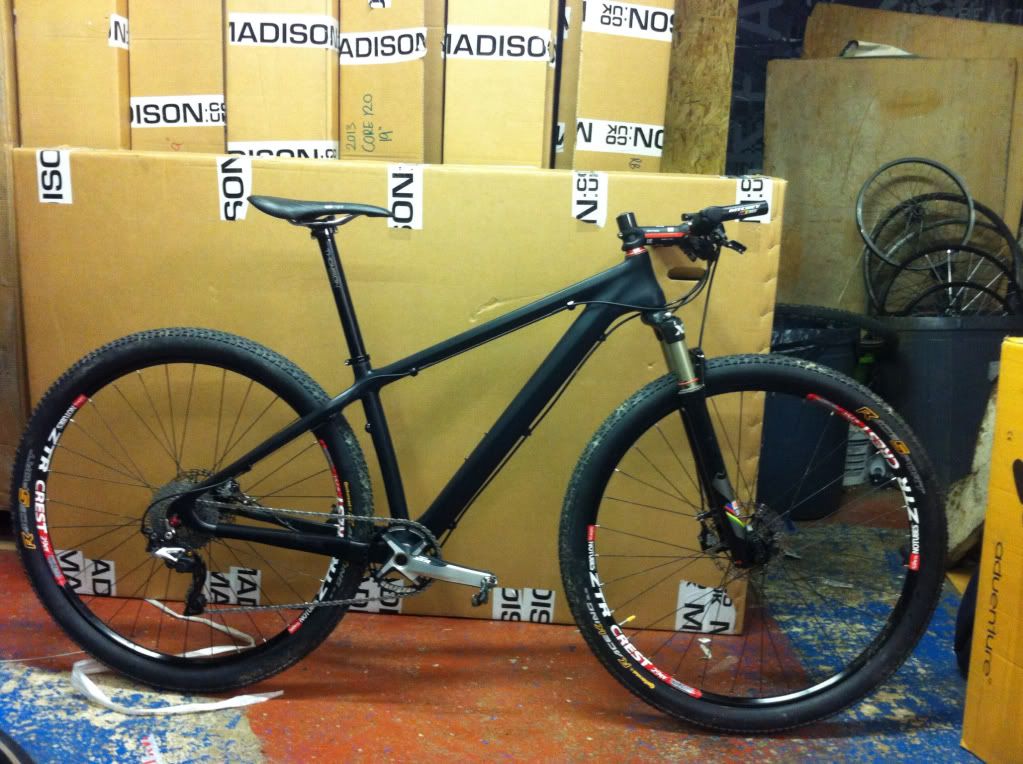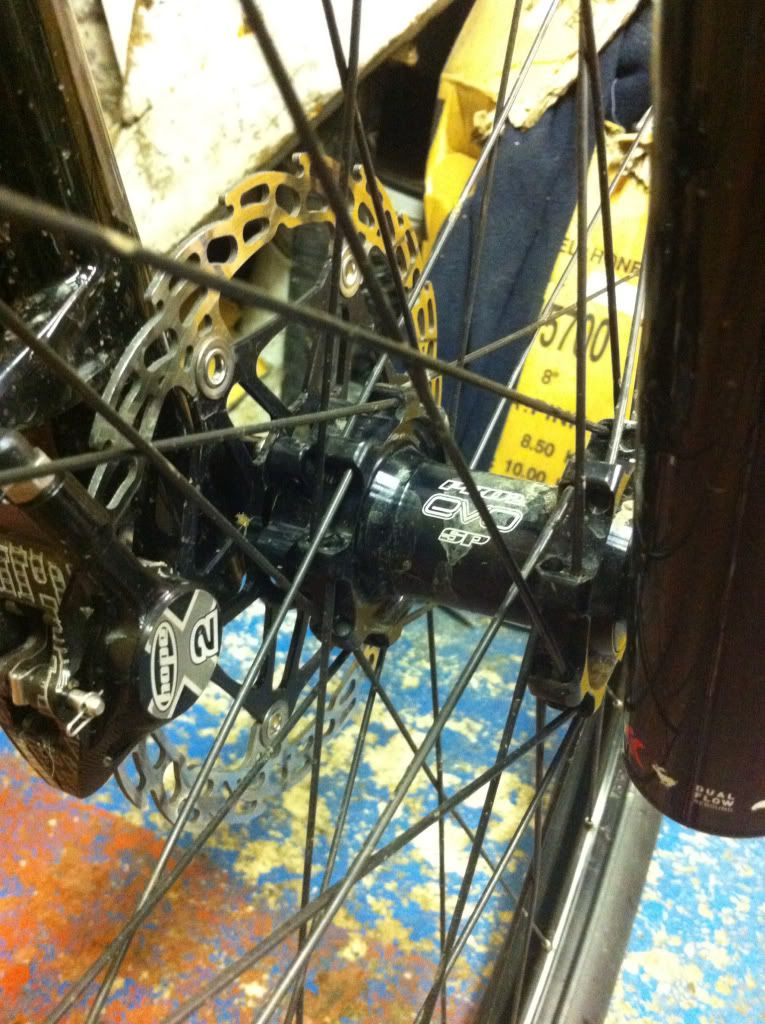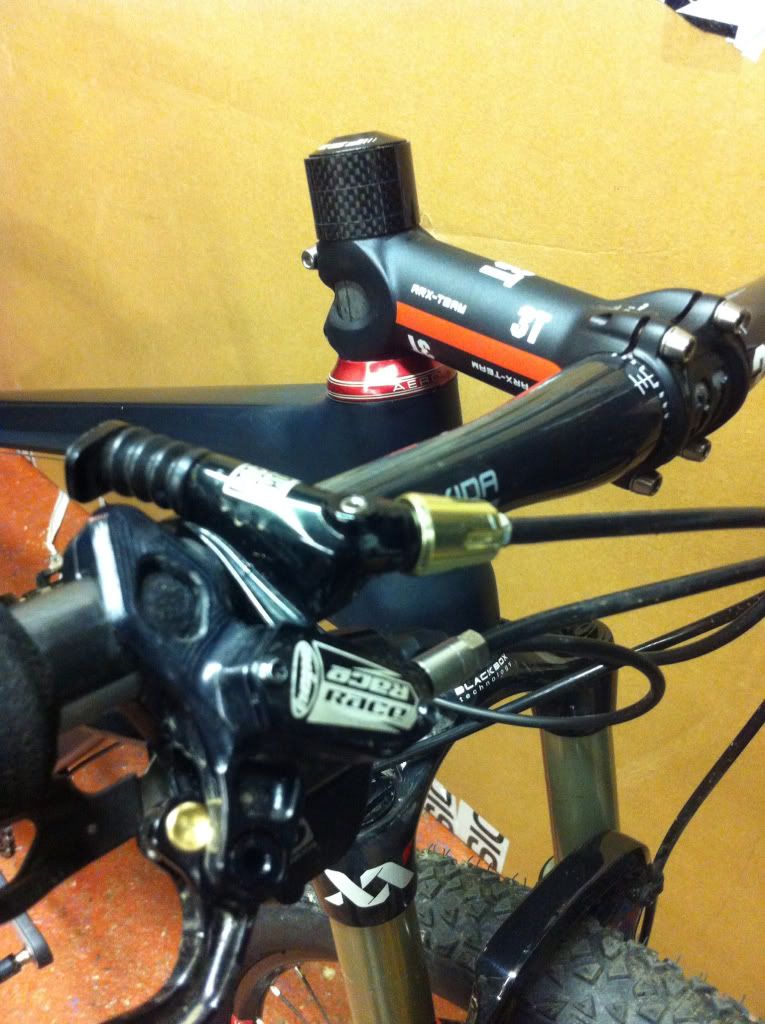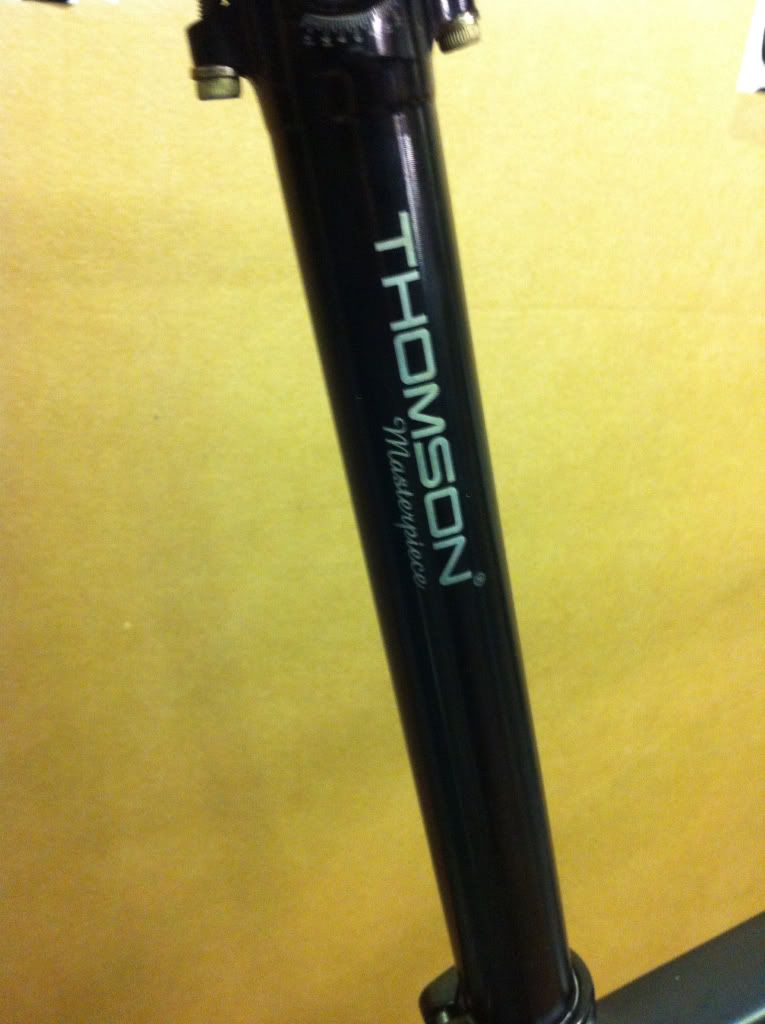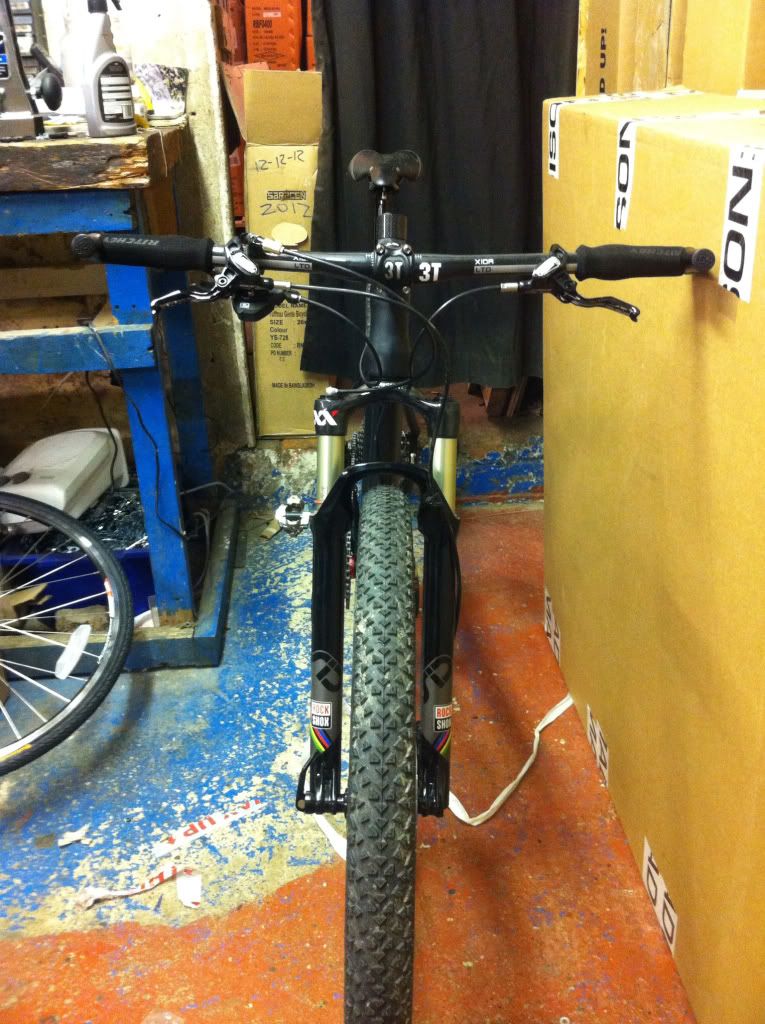 Any thoughts? Anny reccomendations?