There's been a few threads on here recently 'What's your dream bike' and I was answering Liteville 301. There was just something about them that appealed to me.
The someone did a PSA that they were being sold 'cheap' by Bromley Bike on Ebay. I ummed and ahhed for a bit and this is the result;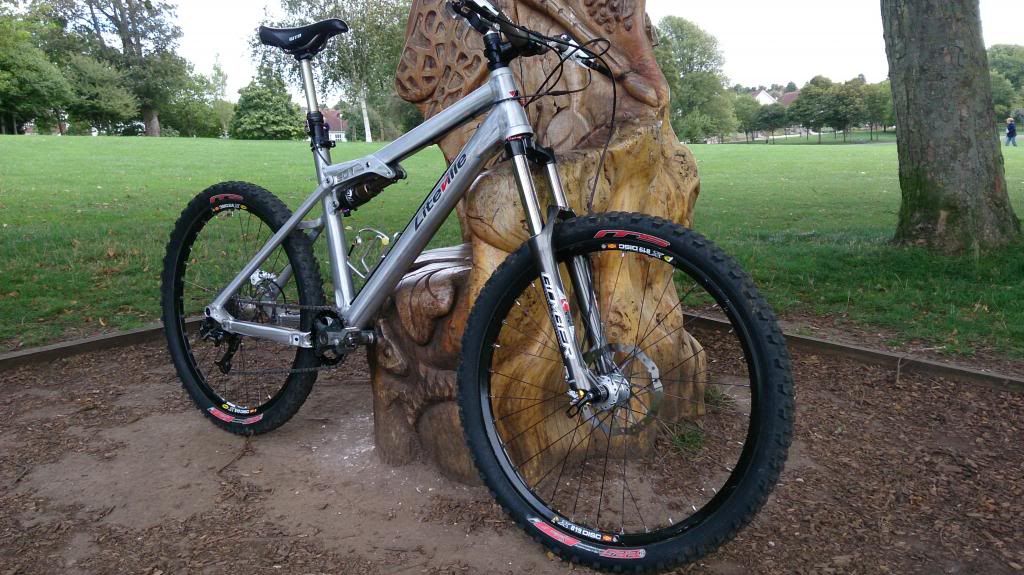 There's some lovely details on the frame;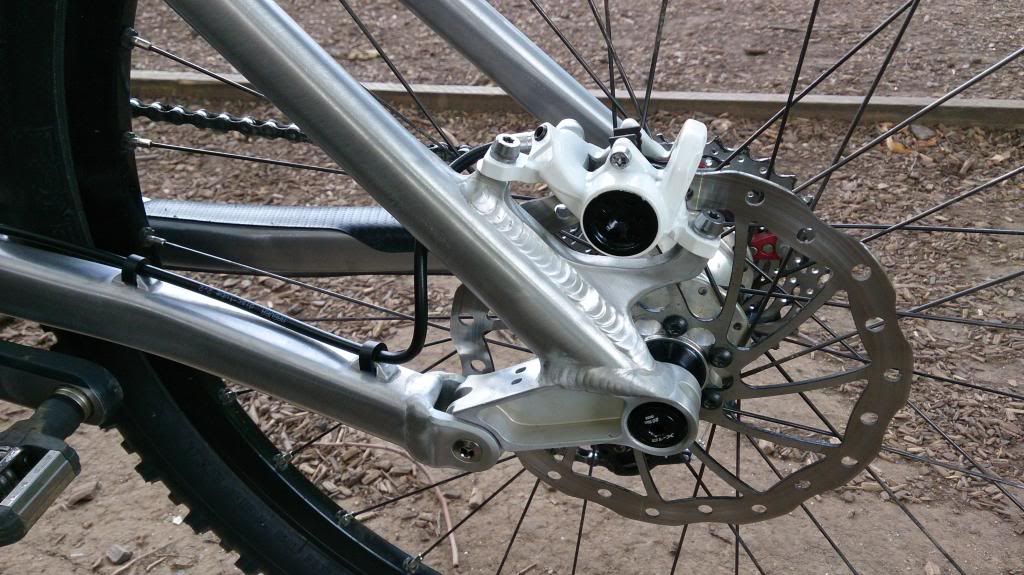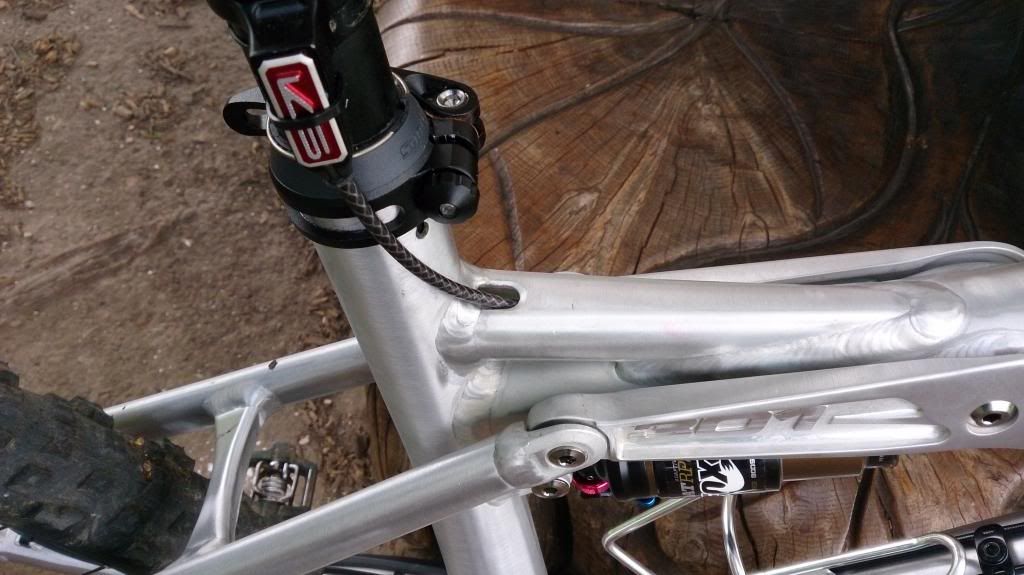 Just back from a ride to the local woods and park and it's lovely. Proper ride tonight.