I was wondering if you could advise on this little problem we have.
We own a 4 bed end terrace that we currently rent out.
The property next door is a care home run by a company for the local council. They have some very large trees that are overhanging our property and they are damaging the guttering and wooden soffits on our house to the point where the wood is rotten and needs replacing.
Here is a picture to show the trees, not a great photo though.......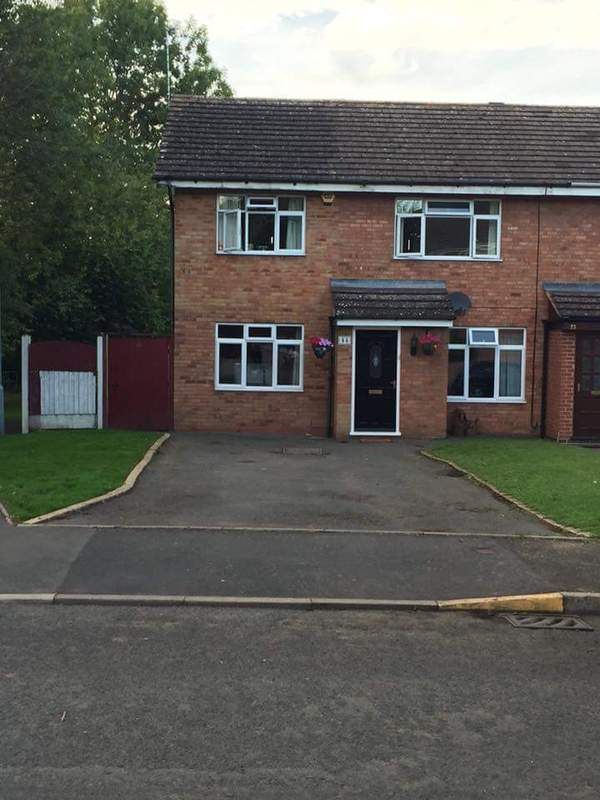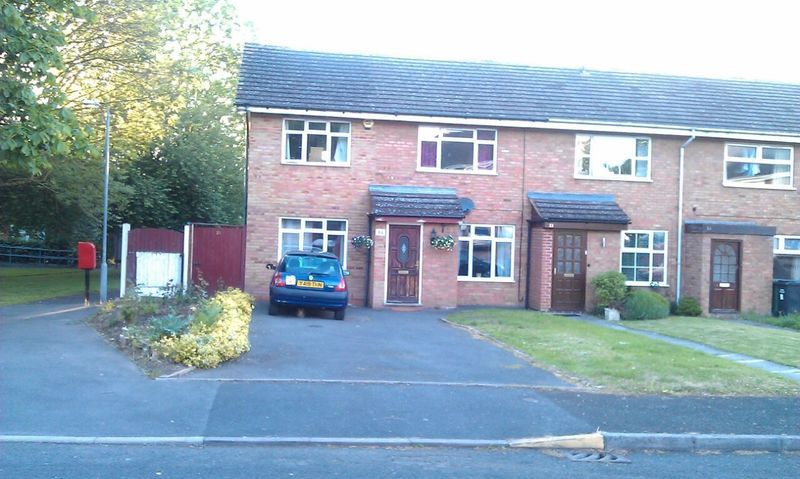 We have tried to contact the council but they say the problem is not theirs to deal with but the company who run the home.
We have spoke to the manager of the home a while back and she said she would look into it but that also they were not a priority as her budget for ground maintenance had been slashed.
We have since tried to contact her but have had no reply ?
The trees are taller than out house and in strong winds are hitting the side of the house.
All the wooden soffits on that side of the house and also either front corner are now rotten due to leaves falling off the trees etc.
They also block out a massive amount of light to the house as well.
what are the options available to us ?
thanks