While im sure a slick tyre would roll somewhat faster i doubt it would be that noticeable and tbh i fear punctures would be an inevitability with the amount of broken glass round here, literally every other back street has a patch...
Small blocks look basically like a racing ralph? they wear SO fast on tarmac its not even funny and the give in the blocks will increase rolling resistance?
Im always surprised im the only advocate for tabletops whenever this thread returns...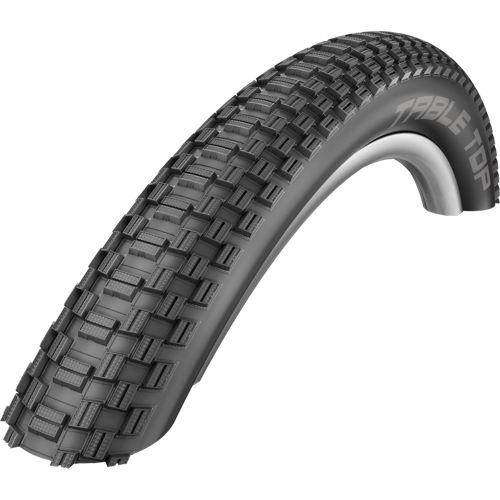 That tread is just perfect and they weigh the same as the lightest other options posted but are 1/8 wider for that extra cornering grip.
Im on a mission to get atleast 1 convert now!