So let's see some of your old skool pics! Got me thinking about I've been tidying stuff up the loft, found a lot of old MTB photos.
Me on my first ever MTB £99 Emmelle Cheetah, T-shirt my brother made a school it had "power" screen printed in purple on the front! Taken at Margam Park 1993 about my 2nd ever MTB race (which I do believe I won!)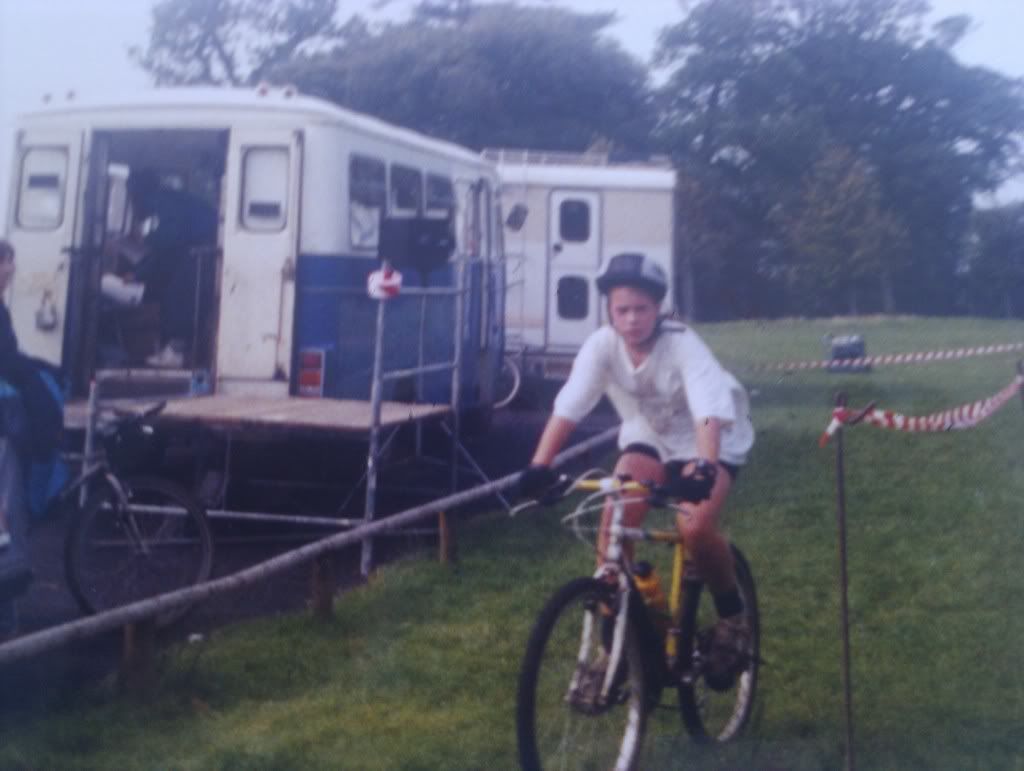 This was billed as an MTB race..home village of Nicole Cooke, I also believe this may be one of the first races she did which was her foreay into cycling.
Boxing Day ride 1993 what are those trousers about? Guessing I rolled them up so as not to die on the descents!!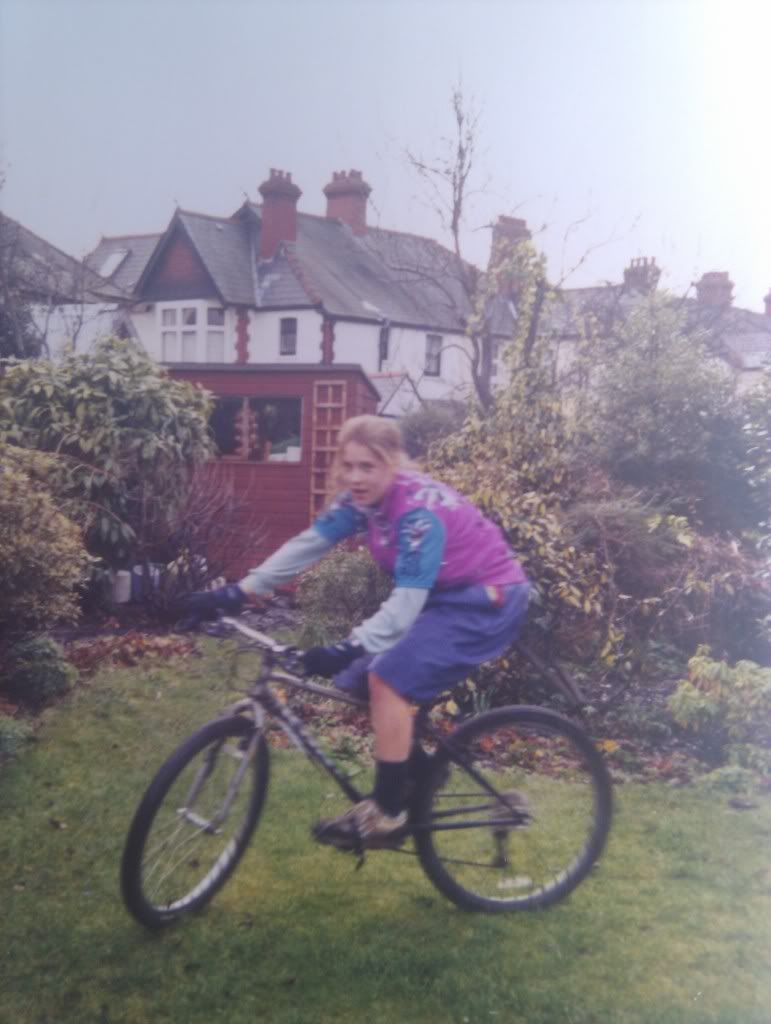 So come on let's see yours....