Quote of the day from that program about tattoos last night on C4.
It's got everything, a dream with a specific goal, the means to do it but most of all it's on a scale that's achievable by a middle aged unemployed bloke in a provincial town.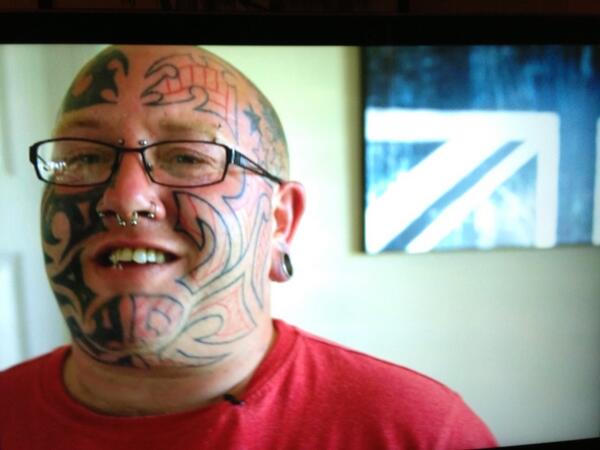 His wife admitted that two years ago before the tattoo obsession he was the most boring man in Swindon so it's got him out of his shell, if nothing else.