well after having to pour the D90 fund into the shape of a new washing machine I decided to spend what amounted to peanuts on what could only be described as "the AK47 of the SLR world"
this: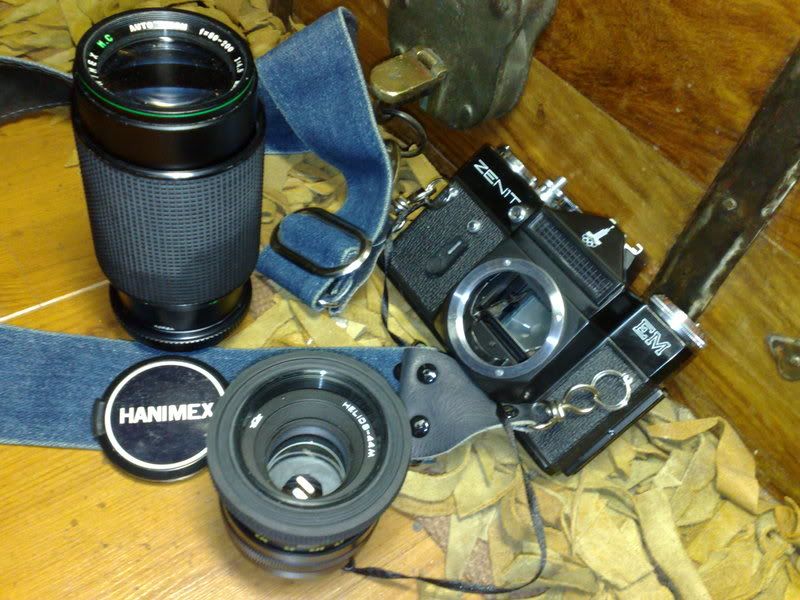 I figure that there could be some sense in getting my photography skills dialed the old school way whilst I'm rebuilding my swanky camera fund, anyone out there still using film?
Is using a film camera akin to riding a singlespeed over a full susser? oh so many questions!
so does anyone else out there still have a hankering for the smell of developing fluid, the glow of a red light and the gentle bobbing of a drying line dripping with film?
any tips or suggestions as welcome as ever!