about 4 months ago i sold all my guitar stuff,and quit the guitar
(have been trying to learn how to play the thing on and off for 20+ years).
obviously i regretted the decision very soon after (and seeing roger waters at wembly,and manic street preachers at the coulston hall didn't help matters.
well last month i sold my tarmac sport (to the shop i bought it from)and they kindly ordered my new axe for me (no credit card unfortunately).
i now have one of these bad boys
((not my pics unfortunately,i sold my digi camera earlier in the year).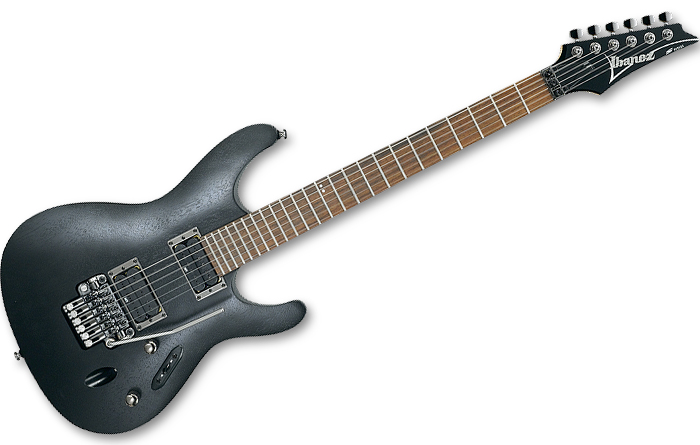 it's bloomin awesome man
last weekend i also managed to be able to afford a new amp (and effects pedal too)
it's the vt 40+ version.
and finally this bad boy too
i cannot put into words,just how happy i am (my guitar playing is still rubbish though
i won't be buying anything else for a long time now (as i'm skint
i just want to keep playing them (and i have even been trying to improvise a bit,which i suck at but am going to keep trying to do/improve.
have you bought any musical items recently,and if so how are you getting on with it?