I reckon the Blood looks mint and whilst Im sure it cant be as easy to ride up hills say as a full on xc bike it cant be that hard? I have a coil sprung Alpine in 16" and its fine ride it up most things. I just always think I must get fitter! Rowan Sorrell Rides a blood for most stuff in the UK from his vids and he rides up EVERYTHING, FACT!*
HOWEVER without getting too fanatical; have you seen this! :-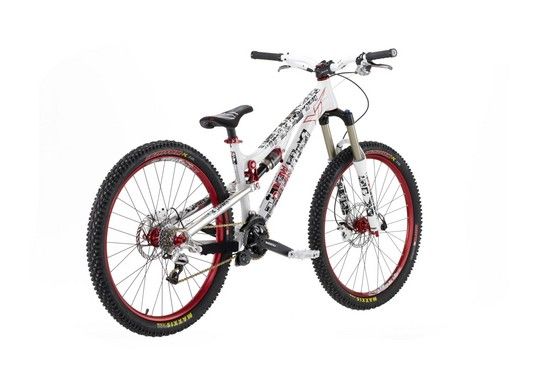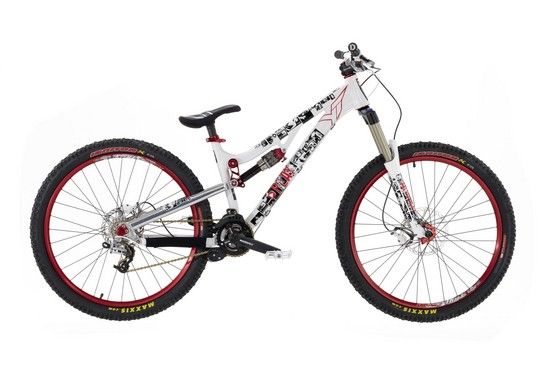 ITS £1350 - For the full frickin bike!
Im getting one in March you have to either collect it or ship it yourself, but it's still cheap and I fancy a roadtrip! My mate has one out in slovenia and he reckons its ace. Im sure you could trail ride it, I rode my hardtail round Brechfa and Im sure lots of people on here have done horrendous things on bikes with one masssssssssive gear so how hard can it be to ride for a couple of hours on a trail centre or out in the woods on a bike like this with gears?
for the webber click HERE
If you check out there Geometry (on the long) its pretty similar to my 16" Alpine which is ideal for me at just under 6ft.
ps im not on commision!
*this statement may be complete hosshite