Whether you're dodging your neighbours at a street party, or just trying to drown out the fact they've decided to spend the entire bank holiday jet washing their patio, you've come to the right place. Put your best foot forward, your stiff upper lip this way, jolly good, tally ho…
Fresh Goods Friday, here we come…
X-Fusion McQueen 34 HLR
A moderately priced trail/enduro fork from X Fusion, with Roughcut Damper featuring high and low speed, independently adjustable compression and rebound damping adjustment. It has 140mm of travel, though you can have that adjusted down if you want, and is suitable for 27.5+ or 29er wheels. Claimed weight is 2,100g, offset is 46mm, and it will take 180mm or 203mm rotors.
Race Face Aeffect R Pedals
The Aeffect R pedal has a 25% larger platform than Aeffect, 10 adjustable traction pins, and 6 anodised colours, for all-mountain riding. Dimensions are 110mm x 115mm with a 15.5mm thick body. The chromoly steel axle rolls on a bearing and bushing system. You get 10 top-loading (and replaceable) traction pins per side. Internals are fully serviceable and replaceable too.
Cane Creek Kitsuma Coil Shock and Valt Springs
Built in the USA, this shock has tool-free adjustment on all four circuits (LSC, HSC, LSR, HSR)
There are 11 Low Speed positions, 13 High Speed positions, and a 3 position climb switch. The shaft diameter is 9.5mm. Benji has two springs to try out with it – the progressive and linear versions of the Valt springs, which are designed to be light but durable.
X-Fusion HSC RCP Coil Shock
Hmm…is there a theme emerging here? Another coil shock, this one is available in metric and trunnion mount, and has a three position platform and low speed adjustment. Available in 185/55, 205/65, 210/55, 230/65mm lengths, springs aren't included, so which will Benji be using?
Effetto Mariposa CaffeLatex Sealant
Enough sealant to ten to twenty tyres, depending on your wheel size. This contains micro particles rather than macro particles – the difference being they're apparently smaller (macro ones are glitter sized) so won't clog your valves. Spinning your wheels causes this sealant to foam, meaning it should do a better job of sealing side walls punctures than non foaming stuff that gets held against your tyres by centrifugal forces. Which has us wondering how long it will be before there are clear sidewalled tyres so we can see the fun going down.
Praxis Cadet Cranks
These are alloy cranks with a 3 bolt direct mount interface. This second generation of the Cadet crank has updated arm shaping and is aimed at XC and trail riders. If you want something tougher, there's the Cadet HD – heavy duty.
Praxis Bottom Brackets
It's tricky to make a bottom bracket in a box look interesting, and we didn't want to open them because they're all nicely greased and sealed up ready for installation. So, we thought we'd add a cat to the picture. But that proved more challenging than expected. These come in every conceivable bottom bracket standard, and you can upgrade to ceramic bearings too if you're feeling flush.
Thomson Elite X4 Stem
This 32mm machined 7050 aluminium stem has zero rise on it and is shaped to be knee friendly, should you have a moment of misjudgement. You can also get it in 40mm and 50mm lengths if you want something a little less short.
---
Let's keep in touch
By ticking the box below we can send you our weekly story digests featuring editorials from the Singletrack team, latest membership deals and offers. We promise it will be a worthwhile deposit in your inbox, and if it isn't a quick click will unsubscribe you. You have nothing to lose.
By entering your email address in the box below we can send you our weekly story digests featuring editorials from the Singletrack team, latest membership deals and offers. We promise it will be a worthwhile deposit in your inbox, and if it isn't a quick click will unsubscribe you. You have nothing to lose.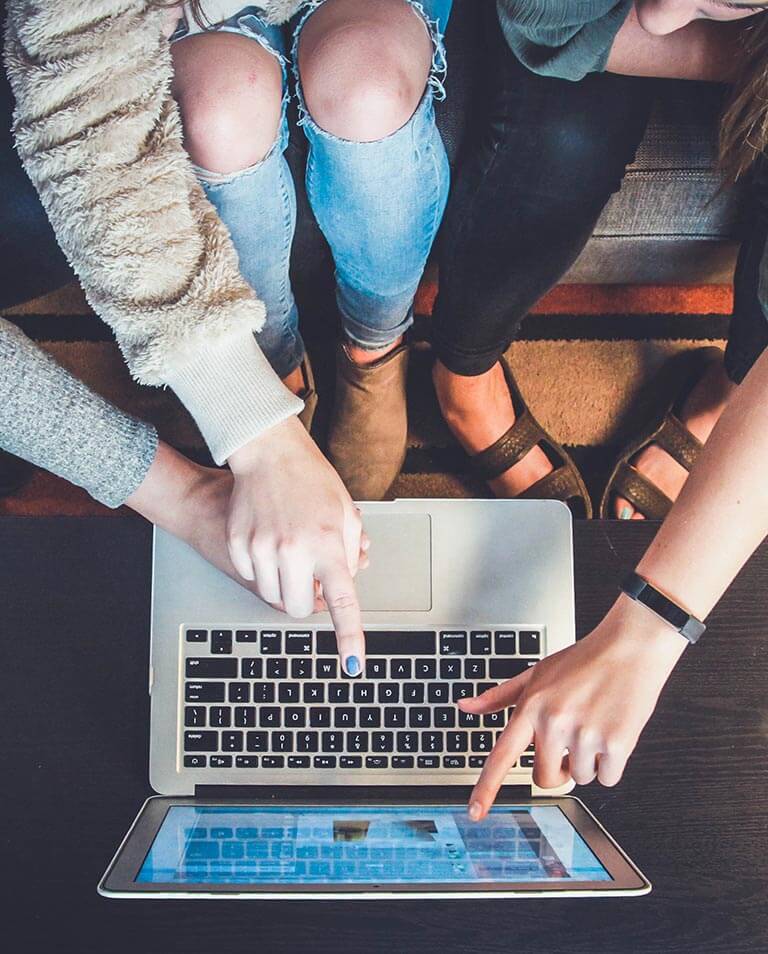 Oh boy! Have we got news for you!
Newsletter Subscription
Thomson Elite TR35 Handlebar
Lezyne Handlebar Tools
As if your handlebars weren't useful enough for steering you round things like rocks and dog poo, now you can make them even better with these stash tools. One contains the plugs, reamer and insertion tool you'll need to fix a tubeless tyre, while the other is a multitool for making fixes and adjustments to your bike. The tool insert comes in three sizes, and we have the large version here, which packs in a whole 11 different heads. For those that have rationalised the various bolts on their bike, the small tool with 5 heads is £37.
Bell XR Spherical 'Deep Road' helmet
Bell's new gravel or 'deep road' helmet aims to do for roady-ish helmets what trail helmets did for mountain bike lids; namely, to bring in a little more protection for the sides and back of the head compared to contemporary helmets. The XR Spherical features 'MIPS Spherical' which does away with the standard MIPS slip-liner and instead features a whole ball and socket design, where an EPS inner helmet rotates within an outer helmet. This means that the inner helmet can fit the head better and offer better airflow too.
Ritchey Torque Tool


The Ritchey Torque Key offers a pre-set torque tool in a small, handy package, along with a set of hex bits, so that you can make sure that your bolts are all set to the correct torque. The tool comes in either 4Nm or 5Nm pre-set tensions. While derailleur pinch bolts seem to be 5Nm as a rule, it's best to check the torque settings for your bars, stems and levers to be sure. The biggest danger to components is generally in over-tightening, so this can be a handy addition for the home mechanic.
Five Ten Trailcross clip-in shoes
These new Five Ten clip-in shoes are the first to be 'designed for adventure', in that they're made with a recessed cleat slot and a Five Ten dotted rubber sole for better off-bike grip. The midsole has EVA padding for comfort and the top is vented for summer adventures and quick drying. They feature those infinitely-adjustable bindings known as 'laces' along with a cross strap to keep everything in place. They come in green, black and… beige.
Thread Of The Week
Congratulations go to PJM1974 for this fragrant little piece…
#STWFGF Winner
Every week we run a competition over on that there Instagram to win a Singletrack Forum Bottle Opener.
Tag yer 'Grams with #STWFGF and you'll be in with a shout next time.
Congratulations to @cheesus_bikes this week. Please email editorial@singletrackworld.com to claim your prize!
Lovely Jubbly
We hope you all have a great weekend, whatever you're doing. May there be patriotic bike parades (3:12) and space hopper races (5:15).
Thanks for popping by - why not stay a while?
IT'S FREE
Sign up as a Singletrack Member and you can leave comments on stories, use the classified ads, and post in our forums, do quizzes and more.
Join us, join in, it's free, and fun.
---