…Spoiler alert: it's not about you.
Mildred Locke examines why cycling brands' support of the Black Lives Matter movement gets some riders in a flap.
With the rise of the Black Lives Matter movement, two major conversations have been sweeping through the comments sections of various cycling brands' and publications' social media channels. The first is about how to combat the industry's race problem, and the second is a heated debate that questions whether a race problem exists at all.
This has led to a dynamic of 'us' against 'them', labelling one group as snowflakes, and the other as bigots. I'm not here to call anyone names. I'd like to try to bridge the gap, and encourage a conversation that doesn't resort to people shouting at each other.
Anyone who knows me, knows which side of the fence I'm on. However right now I'm placing one foot on each side, to try to understand why some people are angered when their favourite cycling brand or publication openly supports Black Lives Matter. 
If this is you, I think I see where you're coming from.
Of course being a white person who enjoys riding a bike with your mates, regardless of colour, doesn't make you racist. But hearing your beloved sport accused of having 'a race problem' feels personal. You've never witnessed any BAME (Black, Asian and Minority Ethnic) people being discriminated against while out riding, and as far as you're concerned, everyone has been on equal footing since the Civil Rights Act of 1964.
So why the constant reminder that 'Black Lives Matter'? Can't we just enjoy riding our bikes? If we're all equal, and racism is no longer a problem worth talking about, then the slogan "Black Lives Matter" implies the elevation of BAME people over yourself and the white people you care about.
But here's the thing: you're seeing the world from your own socioeconomic perspective, and that's understandable. But just because you haven't seen it first-hand, doesn't mean it's not happening.
You also might be using a different definition of 'racism' to the people you're arguing against: associating it with one person discriminating against another based on their skin colour. This is racism at an individual level.
When we talk about the sport having a 'race problem', we mean racism at an institutional, or systemic level. The kind that "originates in the operation of established and respected forces in the society", as defined in 1967 by Carmichael and Hamilton in Black Power: The Politics of Liberation. It's too large a topic to discuss here at length, and goes far beyond cycling, but that doesn't mean it's non-existent in our sport.
Hopefully we all agree that the slave trade was a terrible thing, and that white communities – including those in the UK – profited financially from it. The repercussions are still felt today: money passes through family generations, leading to socioeconomic disparity. Generational wealth shapes society, society plants unconscious biases (e.g. whiteness is superior to blackness), and this impacts all aspects of life, from politics to education, economics to public health, and extends to which athletes get sponsorship.
There's a saying that goes 'if you can't see it, you can't be it' and unless I'm mistaken (please let me be), there aren't any prominent BAME pro athletes in the UK MTB scene just yet. This lack of representation forms a feedback loop where potential future talent may be discouraged from getting into the sport, because they view the scene as a white space that's not for them. We need to break that cycle. 
We need cycling publications and brands to normalise coverage of BAME riders, telling their stories and amplifying their voices. But until they can include BAME people in their social media posts without a horde of comments labelling it 'virtue signalling', the sport will continue to suffer.
I can't do this topic justice without writing an entire book (and I don't need to, there are plenty out there already), but I hope this starts a more productive conversation.
Some are disadvantaged from the start, and those who aren't may veer towards a space where they see themselves represented. If the playing field is uneven, we can't all play the game until it's levelled out.
The fact is, the Black Lives Matter movement isn't about elevating anyone above anyone else. It's a fight for the equality that you may have believed was already there. It's asking for inclusion and representation in cycling, for those who feel unrepresented, and that doesn't take anything away from anyone else.
I can only point out systemic racism. It's up to you to consider whether your viewpoint is unconsciously biased by your socioeconomic bubble, and acknowledge that while it's not your fault, there's room for learning. It's okay to admit that. 
We all have work to do, whether it's unpacking our ingrained biases, or just listening to what BAME people have to say about their lived experiences. 
From the other side of the fence, I hope we can break down this divide, and work together to demand more from the sport: more representation and investment in BAME athletes and teams, and a less white-centric view of global cycling.
Reading recommendations:
Mildred is a freelance writer and a utilitarian cyclist at heart, determined to do everything on a bike, from shopping to moving house. Since 2016 she's volunteered as a mechanic and workshop coordinator at the Bristol Bike Project, and now sits on its board of directors. At home on slicks and knobblies alike, her ideal ride covers long distances through remote countryside, on mixed terrain that offers a bit of crunch. She's easily won over by steel frames coupled with a small-wheel-big-tyre combo, and currently rides a custom Clandestine off-road tourer with drop bars and 26×2.8inch tyres.
Read more…
---
Let's keep in touch
By ticking the box below we can send you our weekly story digests featuring editorials from the Singletrack team, latest membership deals and offers. We promise it will be a worthwhile deposit in your inbox, and if it isn't a quick click will unsubscribe you. You have nothing to lose.
By entering your email address in the box below we can send you our weekly story digests featuring editorials from the Singletrack team, latest membership deals and offers. We promise it will be a worthwhile deposit in your inbox, and if it isn't a quick click will unsubscribe you. You have nothing to lose.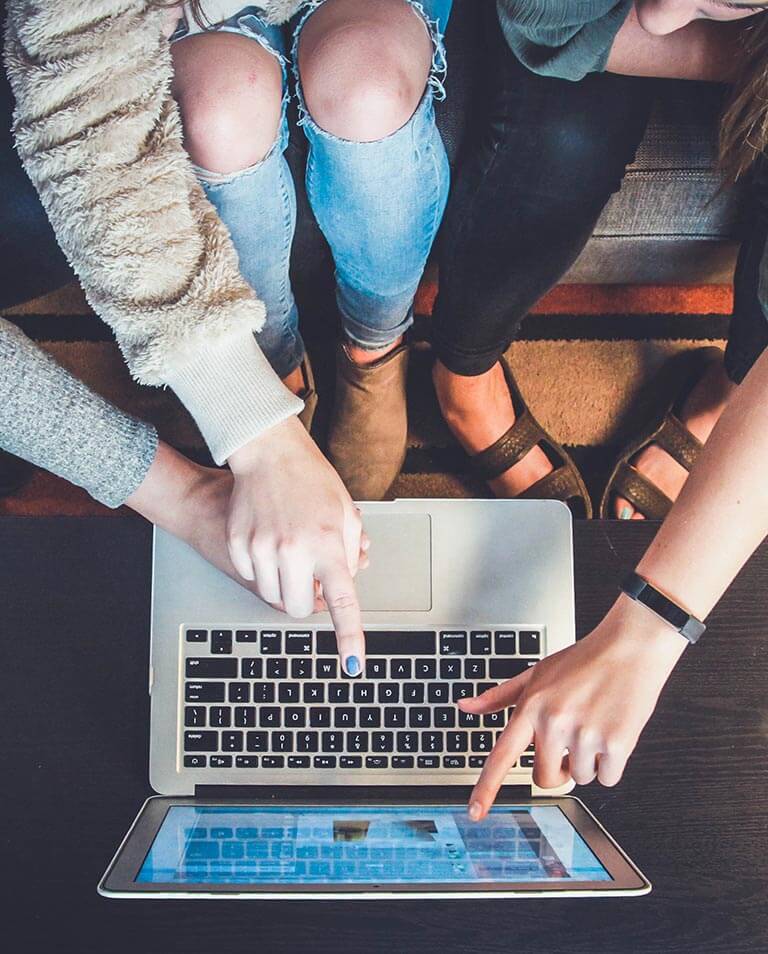 Oh boy! Have we got news for you!
Newsletter Subscription
---