You might recall a couple of weeks back Commencal revealed its 'Our Tour de France' video, with Kilian Bron riding his bike all over France in some of the most spectacular drone footage we've seen. It turns out it wasn't just drones at work during the shooting of the video, and photographer JB Liautard was busy grabbing hundreds of shots on camera.
Commencal has issued this gallery of JB Liautard's favourite images, plus drawings by Lucie Souchiere. Take a break from doom scrolling, and thumb your way through this visual feast.
---
Let's keep in touch
By entering your email address in the box below we can send you our weekly story digests featuring editorials from the Singletrack team, latest membership deals and offers. We promise it will be a worthwhile deposit in your inbox, and if it isn't a quick click will unsubscribe you. You have nothing to lose.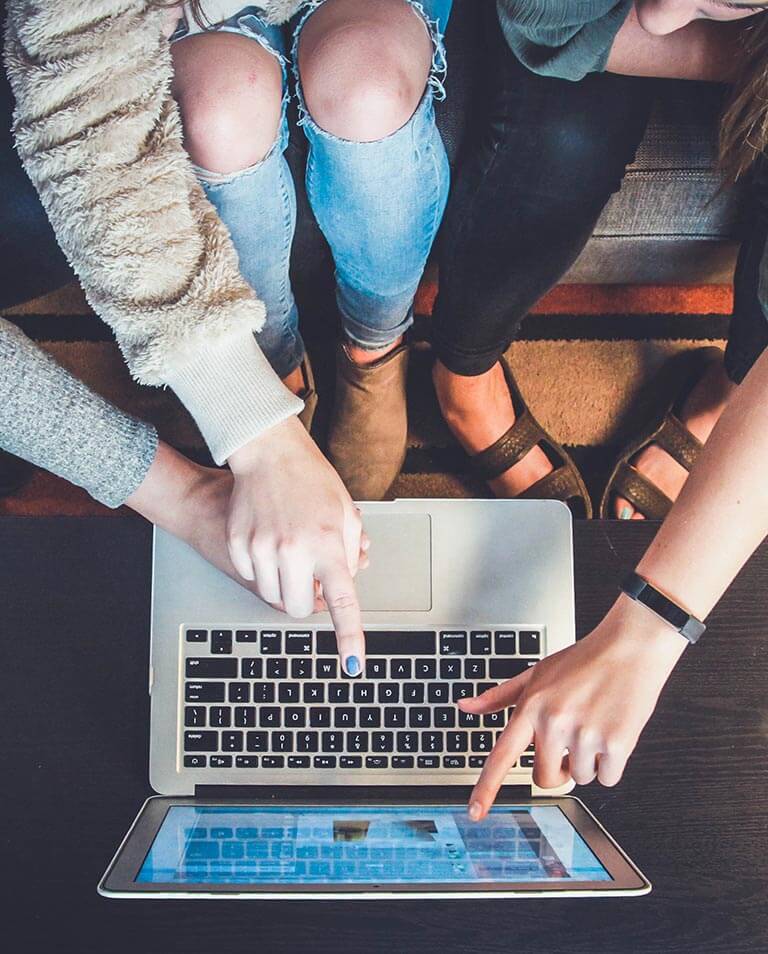 Oh boy! Have we got news for you!
Newsletter Subscription
---
Countdown to membership cut off for the next print issue of Singletrack World Magazine
---
If it's all a bit much to take in here, you can buy a printed book of the shoot, containing these and more images.
Singletrack Full Membership
Join us
If you like what we do - if you like our independence then the best way to support us is by joining us. Every penny of your membership goes back into Singletrack to pay the bills and the wages of the people who work here. No shareholders to pay, just the people who create the content you love to read and watch.
---