Tom Van Steenbergen pushes the limits of the plausible in this new video 'Wild West'.
This is not a video in the 'ooh, nice trails, I could ride that, let's go there' category. This is a video in the 'who cares what product is sponsoring this, nothing in this world could make me ride like that' category.
Tom Van Steenbergen does the usual berm roosting stuff, and you could perhaps be forgiven for having just about tuned out before the first 'what the heck was that?' moment. But if you flipped to another channel you'd have missed out on a bunch of tricks that you've never seen before. You'd have missed out on the massive jump so long that for a moment we thought this was an E.T. remake. But in E.T. they don't do full body extension flying manoeuvres, or front flips. You might well find your stomach does a flip or two watching some of these tricks. Imagine being Tom Van Steenbergen just before he attempted them for the first time? Gulp.
Gulp, ooh, and ah, then maybe have a nice cup of tea to relax afterwards. Do we want to see a 'the making of' of this film? Imagine the tension, the pressure, the stress? Erk, best make it herbal tea please.
Is there going to be a Red Bull Rampage this year? Because if everyone has been working on tricks like this, it's going to be quite a spectacle. Some of us might need spare pants, or bigger cushions to hide behind while watching.
The official video release blurb reads:
'Tom Van Steenbergen unleashes an onslaught of creativity both on and off the bike in his most important project to date 'Wild West'. From unique features to first time tricks, Tom's creative freedom was let loose like never before. The end result is 2 and a half minutes of Tom's most ambitious freeride and slopestyle riding to date.
'Filmed in Oliver, BC, "Wild West' is visual representation of Tom's personality on and off the bike, brought to life by director Calvin Huth. Over a 6 week period of building, testing and experimenting with multiple world firsts tricks, 'Wild West' leaves nothing on the table.
'Having first met in Whistler shooting for dirt diaries, Calvin and Tom had an instant rapport and have sort to work together ever since. 'Wild West' is a coming together of their creativity like never before.
'"I put everything I had into this project, adidas 5.10 gave me the freedom to make the project I wanted to make and the time I needed to push my riding in the way I knew I could. I've put it all out there in 'Wild West' and hope that it gets people excited to ride" – Tom Van Steenbergen'
---
Let's keep in touch
By entering your email address in the box below we can send you our weekly story digests featuring editorials from the Singletrack team, latest membership deals and offers. We promise it will be a worthwhile deposit in your inbox, and if it isn't a quick click will unsubscribe you. You have nothing to lose.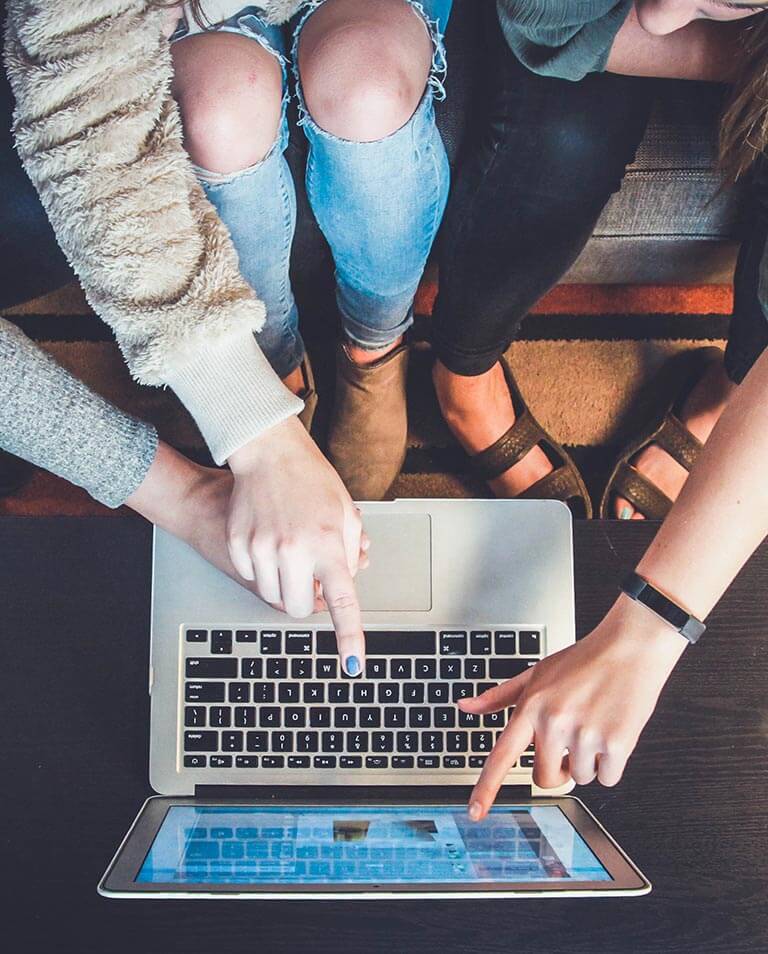 Oh boy! Have we got news for you!
Newsletter Subscription
Singletrack Full Membership
Join us
If you like what we do - if you like our independence then the best way to support us is by joining us. Every penny of your membership goes back into Singletrack to pay the bills and the wages of the people who work here. No shareholders to pay, just the people who create the content you love to read and watch.
---