We're in sync people! The 3 final nominations for the Best Hardware Award, chosen by you, are 3 products that we all love here in the office too! Thank goodness you guys have the final say though, knuckle dusters and old handlebars are being brushed off here in the office!
The finalists
BikeYoke revive Dropper Post
RockShox Lyrik RC2
Shimano XTR Groupset
Voting instructions are at the end of this article. Read on to learn more about each finalist.
BikeYoke Revive Dropper Post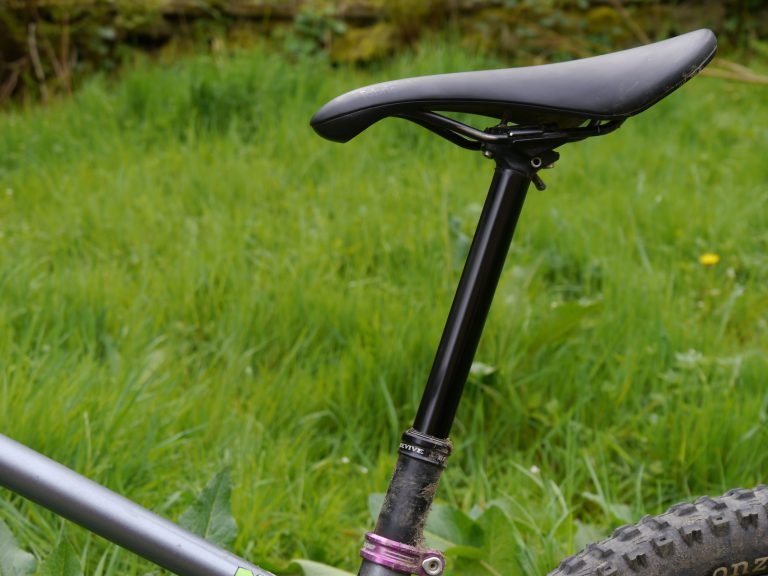 We've tested 2 versions of the BikeYoke dropper post and the feature that impresses us most about this product is the fact that it works, it continues to work and it still works! BikeYoke's unique design means that the Revive dropper post never has to be bled, and the updated version is as fit and forget as can be! You love them, we love them, and judging by the number of bike companies choosing them as OEM kit, the industry loves them too.
RockShox Lyrik RC2
This big red fork has given our very own Ross hours of fun. Just to see him arrive at the office with a big grin on his face after smashing through a rock garden or launching over a bus full of nuns is enough for us to know that RockShox's latest enduro fork is a keeper. Oh, we think Sam Hill might run one too, but what is he even famous for these days?
Shimano XTR groupset
They took their sweet time but Shimano is finally a member of the 12-speed club and if Wil is to be trusted (he is) it is a quality groupset. While we finally have a 1×12 Shimano drivetrain, the big S hasn't killed off the front mech and there is an option to build up a 2×12 24-speed bike. Other important features from the 2019 XTR update are a silent rear hub and the option of either 2 or 4 pot brakes.
Those are the choices but which will be the overall winner?
How to vote
The voting page opens at midnight Saturday 15th September. Come back after then to..
---
Singletrack Full Membership
Join us
If you like what we do - if you like our independence then the best way to support us is by joining us. Every penny of your membership goes back into Singletrack to pay the bills and the wages of the people who work here. No shareholders to pay, just the people who create the content you love to read and watch.
---