It's Thursday evening. I am tired. Really tired. I've been out riding two nights in a row already, and I'm nursing a stinking headache. I also have to get up in the morning and pack the car and head off on a family camping weekend. It is 9pm and all I want to do is sleep, so I bed down on the sofa. Before I close my eyes, I check the dot – it's somewhere near Ilkley – and I set an alarm for 11pm.
Moments later it seems, I'm scrabbling to turn off the pinging alarm on my phone before it wakes the whole house. I wonder why on earth I'm doing this to myself. My head still hurts, though perhaps not as badly as earlier. I check the dot. It's approaching Haworth, just over the hill: my timing is good. I get up, and set about getting my cycling gear on.
The last time I was dot watching like this, it was during the Indian Pacific Wheel Race. At the start of the event I checked in during quite moments, dots gradually spreading across the Australian coastline. Then the event started to get interesting, the race was on, the dots took on greater meaning, and I checked them more frequently. Kristof vs Mike. Kristof in front, but the gap narrowing, then stretching, a brief swap of positions, another gap. The bulk of the miles done, the race wasn't over. Check the dots, check the dots, check the dots. I went to sleep with Kristof looking the likely victor, but Mike still having a chance. I was rooting for him.
And then I woke up and checked the dot, only it was clear that something terrible had happened. The race was cancelled, a competitor had died. All the information pointed to it being Mike.
And so, early that morning, I found myself realising he was dead and that I was going to have to be part of the media breaking the news to the world. It's an uncomfortable experience. It's the worst part of my job – being required to make news of unpleasant events.
I wouldn't claim to call Mike Hall a friend – I couldn't tell you his favourite food, what kind of music he liked, or whether he preferred dogs or cats. But, like many, I had followed his dot the length of America, and watched him in videos and interviews. I had also met Mike a couple of times at Singletrack events, and ridden with him once. This was enough to create a lasting impression of a guy who achieved incredible things, yet remained totally modest. A man who would ride for hundreds of miles, yet was still interested to hear about the trails you were riding. A man whose death I found myself reporting through tears.
In the days after his death, the hashtag #bemoreMike appeared. It was even on the number boards at the Dirty Reiver I rode in April. I saw it as a call to ride more, keep going when the going gets tough, explore, push yourself even when you're suffering. A more palatable version of 'man up'.
On Thursday night, then, I told myself to #bemoreMike, to ignore the late hour and the headache, and get out there on the road. For it was Mike's dot I had been watching – another hashtag in fact, #MikesLastDot. Mike was being carried by his friends on a bike ride from his Yorkshire birthplace in Harrogate to his home town of Abbeycwmhir in Mid-Wales, with a spot tracker tracking his progress across the country. Anyone who wanted to join them along the way was welcome, and anyone who wanted to watch Mike's dot for one last time could do so.
Rolling along the road in the direction of Mike's dot and his carriers, the slightly disorientated feeling of the recently awoken combined with the disorientating unfamiliarity of my surroundings. The busy road I ride daily to work was transformed into a silent cycleway I had almost to myself. In shorts and short sleeves I found myself in warm night air more in keeping with a Mediterranean holiday. The moon drifted in and out of cloud cover, and I failed miserably to capture its warm yellow glow on camera.
Ahead, a gathering of people and bikes. This is who I've come to meet, and I've caught them just as they've stopped to grab a bite to eat after the long climb and descent into Hebden Bridge. Rory from Upgrade Bikes I've met before, but the others are all strangers. Except they're not – there's a guy called Ashley who I've met in a past life when I did fell running. He rode the Transcontinental Race with Mike and has ridden out to pay his respects. There's Guy Kesteven, who I've only previously seen in videos and bike reviews, and is the instigator of this ride. There's Guy's friends Ryan and Ben. There's Terence, who ran into them on his way over Ilkley Moor and decided to tag along for the ride – despite being on his way home when he met them. And there's Mike, carefully wrapped in a drybag and packed into a back pack.
We set off, and I show the group the back route away from the main road. It's warm, and still, and we cruise happily along the river path, our lights creating a tunnel under the green leaves of the trees. Heading up Cragg Vale we chat about kids, bikes, the route, the bacon rolls that await just off Cragg Vale, where Emma has offered to fuel them for the next leg of the journey – if we can pick the right farm track down off the road to get there.
For a few miles, Mike is passed to me to carry. I pedal off, leading the way, not deliberately pushing harder, but feeling the need for a moment of quiet, without chat. I am carrying a man on my back. You can't help but feel something, and I don't want to talk my way out of the moment. We're right up level with the moors across the valley now, yet still it's warm and windless. Without cars around to contaminate it, the night air is scented by the early summer flowers and trees. It's a magical night to be out, even without the fairy lights that Emma has put out to greet us, and the weight on my back reminds me what, and who, has got me out into it.
Under any other circumstances I would have been tucked up in bed. I would have closed my eyes and waited for my headache to retreat, slept through the moonlight and missed the natural warmth of the night. Having said my goodbyes to the group, bonded and bound by Mike, the ride, the magical night, I start to think that maybe this is what it means to #bemoreMike. To try things because you can, because they're there. Not to say no because you want to sleep. Not to say no because you might not finish. To take a path or road even when you don't know where it leads, or how far the route home may be. Maybe it's not about being able to suffer, but about the joy of the discoveries you have when you try a bit harder, when you don't say no. Perhaps it's about the power of the bike, and the friendships and connections it forges, whether it's the momentary nod between riders passing in opposite directions, or the camaraderie of following the same route together. Perhaps it means not waiting until tomorrow, or the next time, but to try it, and try it now, because you never know what you might miss.
Whatever #bemoreMike means to you, and wherever trying to live by that takes you, enjoy it. Thanks to Mike, and his friends, for last Thursday night. It was a privilege to be part of it.
---
Singletrack Merch
Singletrack Sponsored Features
crankbrothers have been working on a range of shoes for four years, and almost no one guessed. They've even been posting photos and videos of pros riding them for the…
Featured Premier Partner
The experienced specialists If it's quality, unbiased and personal mountain bike suspension servicing you need to look no further. We're all mountain bikers to the core and not interested in…
---
Join our mailing list to receive Singletrack editorial wisdom directly in your inbox. Each newsletter is headed up by an exclusive editorial from our team. There's usually some links to what we think our most important news stories and Charlie likes to highlight some Singletrack merch from time to time. Don't be surprised to find some pretty cool offers mixed in with all that lot too.
---
Let's keep in touch
By entering your email address in the box below we can send you our weekly story digests featuring editorials from the Singletrack team, latest membership deals and offers. We promise it will be a worthwhile deposit in your inbox, and if it isn't a quick click will unsubscribe you. You have nothing to lose.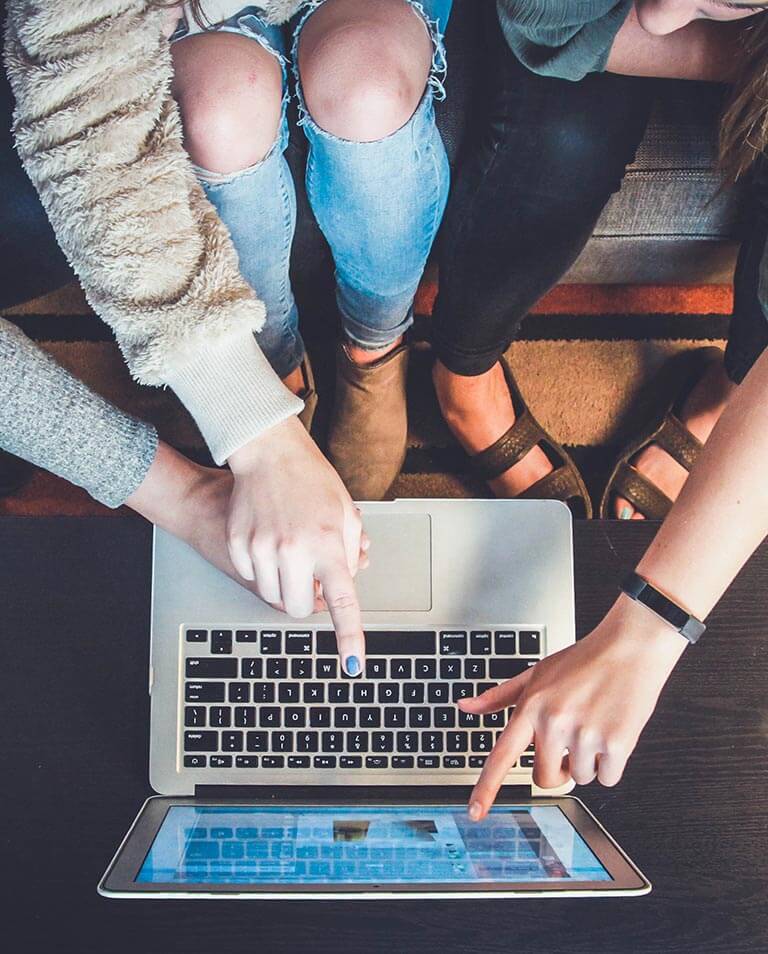 Oh boy! Have we got news for you!
Newsletter Subscription
---