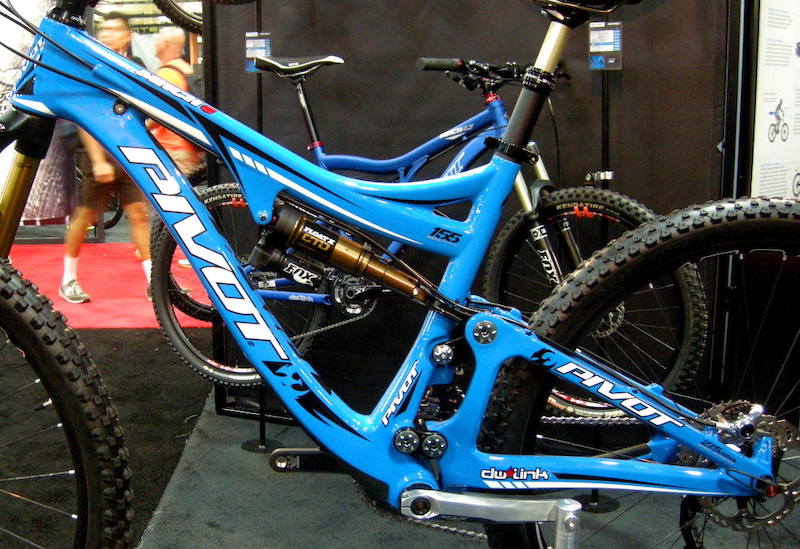 Saw this yesterday and thought niiiice then the GF turns to me and says "why don't you get a new bike?"
Why not?
The current bike (Norco Fluid LT) isn't all that but it isn't broken. I do want to put the kit it has back on my Ti 456 at some point.
This beastie would be way overbiked for most of my riding should we go back to the UK and it wouldn't fit in our little flat in Gosforth. It's would be perfect for my summer of Enduros I've got lined up, though I doubt I'd be able to get hold of one soon enough.
/edit - photo is from PB's Interbike stuff, no idea when one will be available for import