well... it's bike shaped!
Will take for a proper shake down cruise at the weekend but from a quick play on the jumps in the park it is a total hooligan!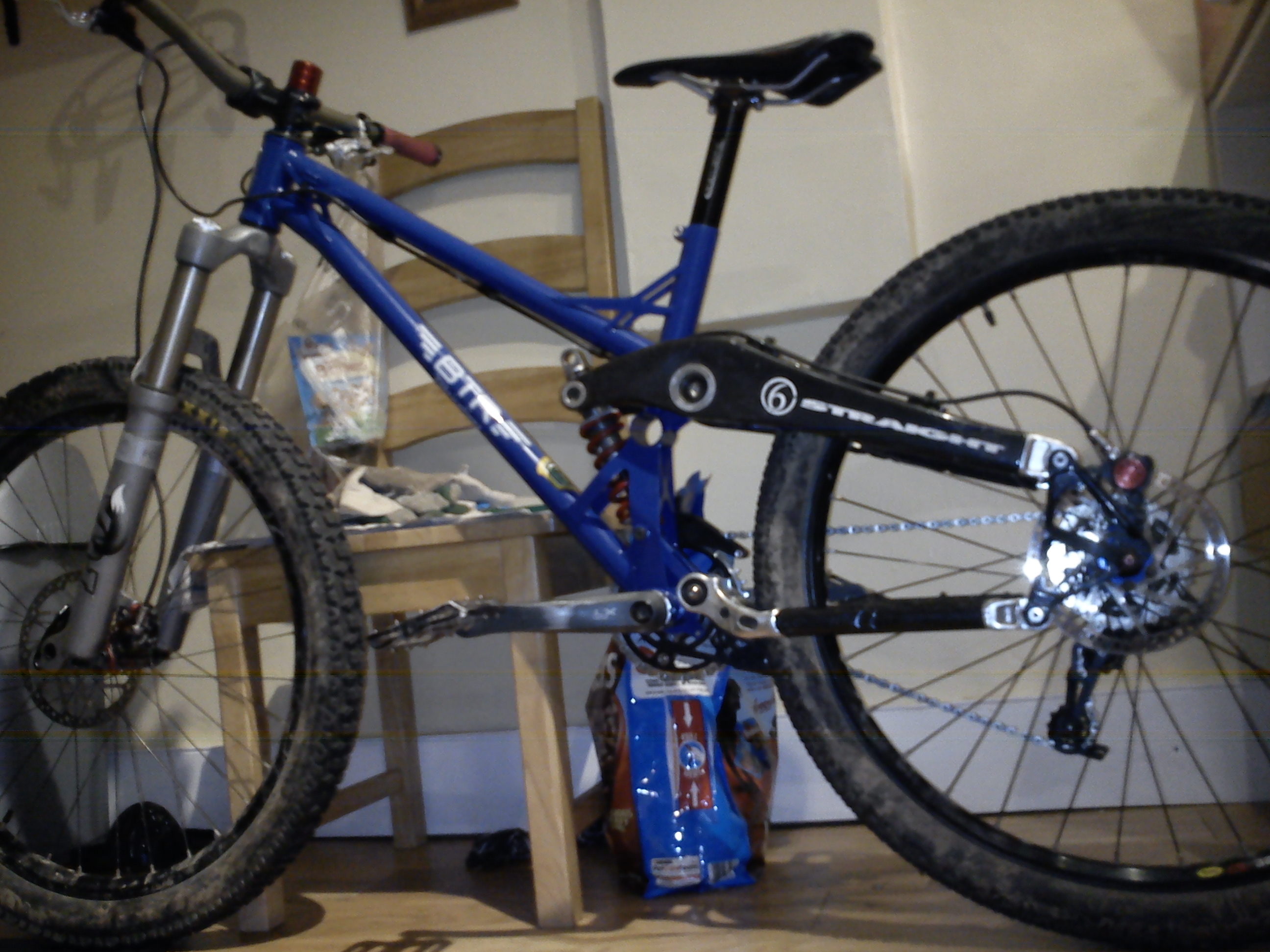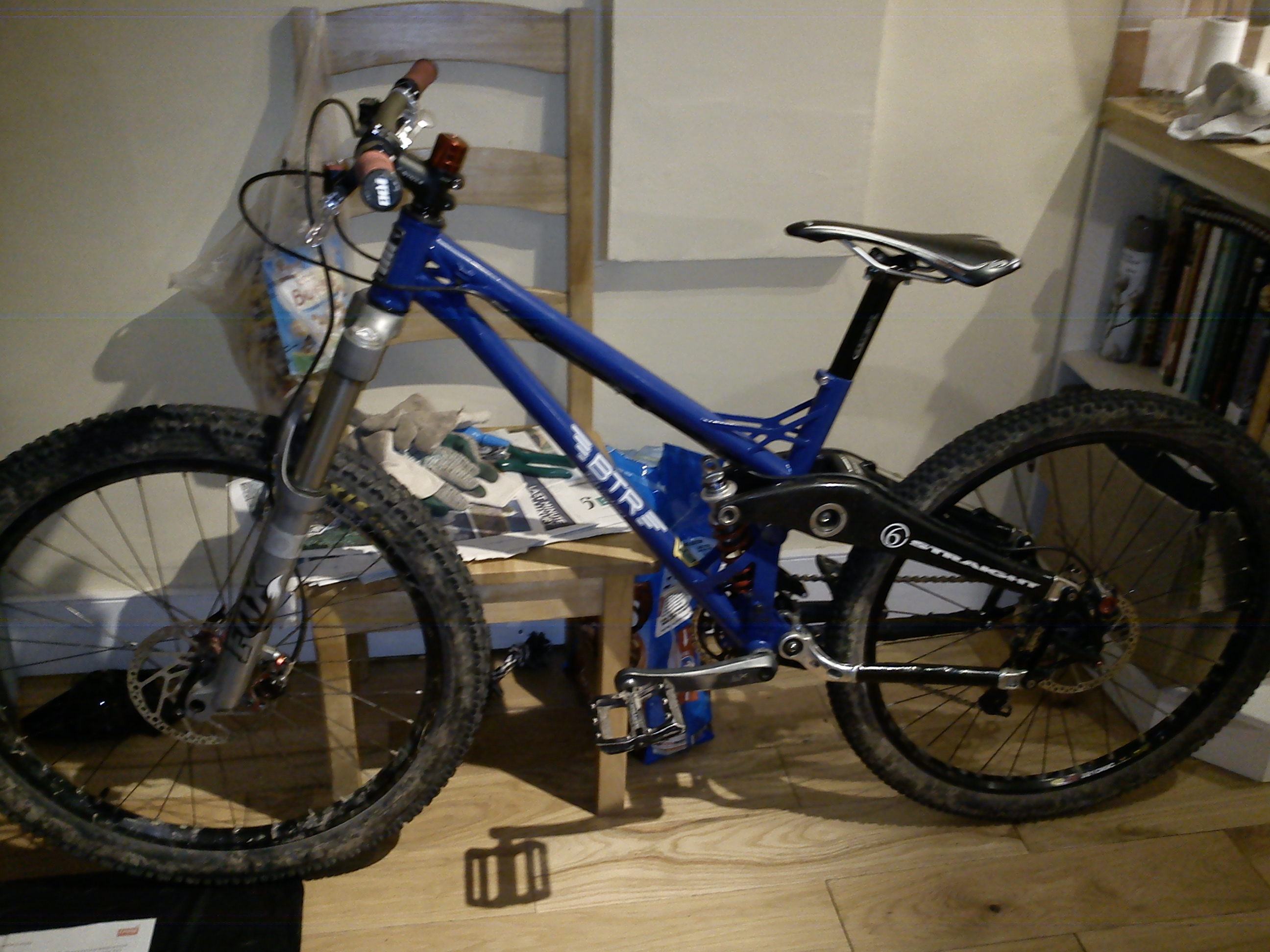 Still need to play a bout a bit and make a few small adjustments here and there (like cutting the steerer for starters).