Hia all,
I'm feeling a bit confused about the Ridge and have seen a nice used one for sale I'm interested in.
I can't work out the deal with the head angle.
Pics below, it looks like the current model but with a 1.5 head-tube.
I understand that there is an "OLD" 1.5 model with bolt in dropouts that was designed for the Totem, and even so it's quite steep in the head.
The US forums seem to say that the OLD 1.5 model was way steep and meant for low speed vey tech riding.
The current one looks more right for me but what's this one for sale? Anyone ever owned one like the one in these pics and measured the head angle accurately - and with what travel fork please?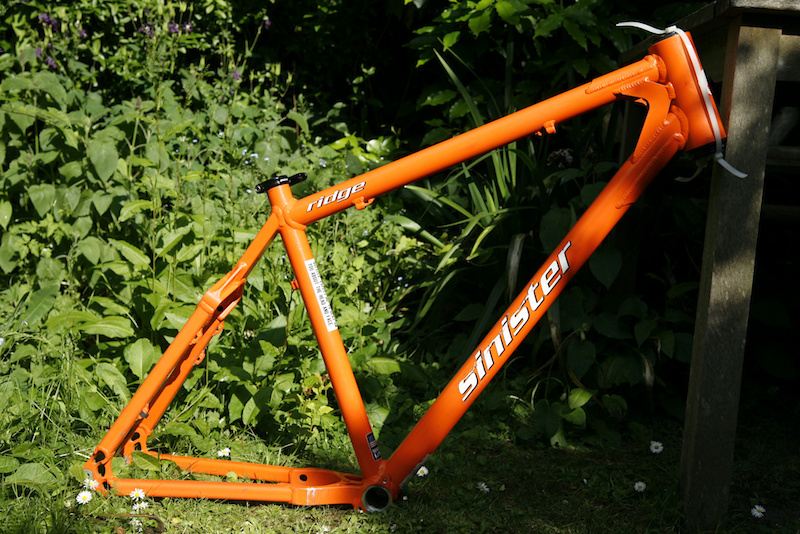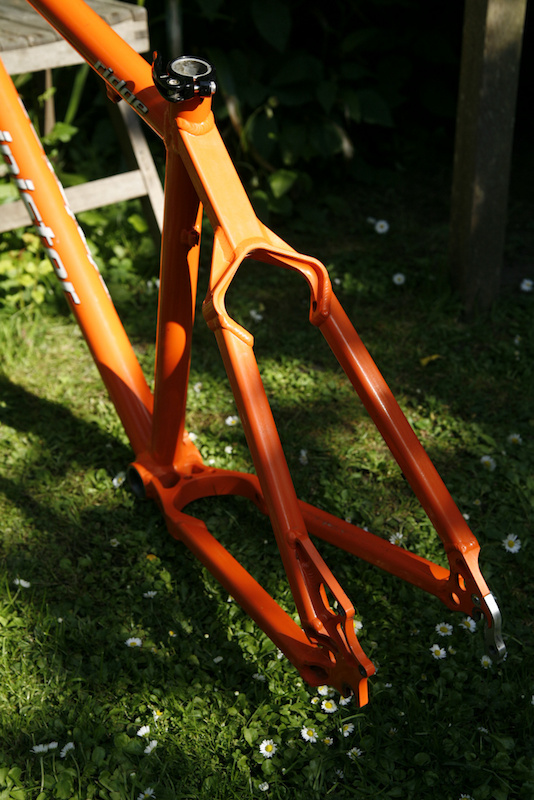 great if you can please reply here, but as I might I might miss it, please also e-mail me on flatpedalthunder(attt)gmail(ddoottt)com please