It's a short report this week for Monday Morning Debrief, as after spending a couple of days at a trade show with Matt 'plagueboy' Letch I managed to pick up a fierce hacking cough and high temperature.
Friday night was snowmageddon, a decent top up with a promised thaw racing in behind it. Now I like riding in the snow, I like riding in the snow a lot, so with the offer of a ride from Hebden but feeling pretty ill I was torn on what to do. Rest and recover or ride?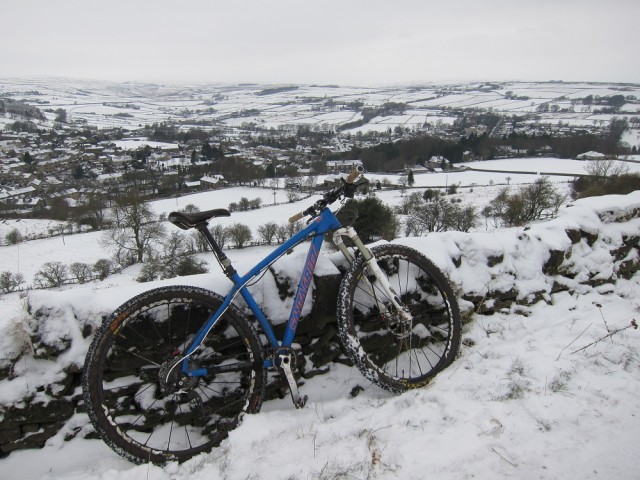 Well my mam always said wrap up warm and get outside, so suitably dosed up on Beechams Cold and Flu I set off out locally for a bit of a wheezy ride. I'm happy to ride alone today rather than hold up or infect others.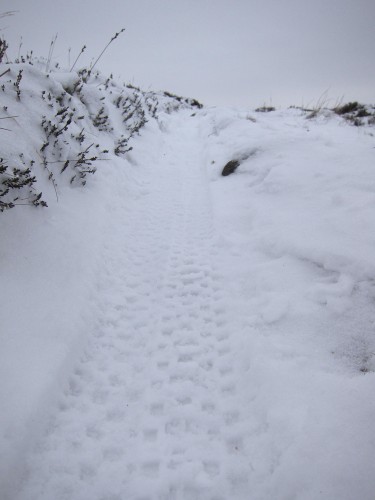 Seems a few others had had the same idea, there were plenty of tyre tracks on the lower trails though they petered out as you hit the moorland and the going got harder with thigh deep drifts in places. Ride slowly becomes slog in places as I get higher, but it's worth it for the drop back into the village with the going fast and drifting corners through the loose snow.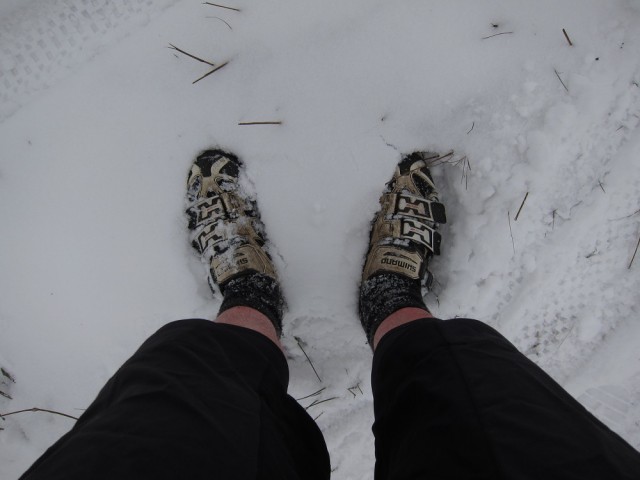 So what did you get up to this weekend? Did you grab one last ride in the snow?
Tell us here: http://singletrackworld.com/forum/topic/monday-morning-debrief-no11-what-did-you-get-up-to-in-the-snow-then