Katy Winton will ride a Nukeproof Giga 297 for the 2021 EWS season through her own racing program Moxie XI.
After learning that her 5 years with Trek was coming to an end, Katy Winton has been on the hunt for a new ride for the 2021 season. The result sees Winton launch her own race program, Moxie XI with the help of Nukeproof, SRAM, Troy Lee Designs, Crankbrothers, Zipp and Michelin.
Katie will race on a size small Nukeproof Giga 297, an unreleased mullet version of the Giga super enduro bike which we have on test in the current issue of Singletrack magazine.
After setting the Team rumour mill alight over the past few months and toying with the question "what's Katy doing?" It's tie to break cover. She lit the internet up with her latest edit on her You Tube Channel with a refreshingly honest talk on the search for the perfect ride.. You can watch the latest episode of Katy's new series "Keeping up With Katy" (

Katy has set up her new team; Moxie XI and Nukeproof are super proud to be part of her new adventure. She will be racing her new Nukeproof Giga 297 (Size Small) at all the Enduro World Series rounds as well as some select other races. Her Giga is going to be one of the trickiest out there with fellow sponsors; Sram, Rockshox, ZIPP & Crankbrothers with Troy Lee Designs supplying protection and apparel. Huge thanks to her family too.

Full bike checks, ride edits and more news to drop soon.

Nukeproof
---
Singletrack Merch
Singletrack Sponsored Features
In association with Canyon UK In part 1, Sanny got up close and personal with Canyon Bicycles Koblenz HQ. This time round, he gets to find out about the new…
Featured Premier Partner
WildBike is all about rocks and summits and flow and wildness. And cake. Amid the most stunning scenery in the UK and further afield. WildBike was established in 2011 and…
---
Let's keep in touch
By entering your email address in the box below we can send you our weekly story digests featuring editorials from the Singletrack team, latest membership deals and offers. We promise it will be a worthwhile deposit in your inbox, and if it isn't a quick click will unsubscribe you. You have nothing to lose.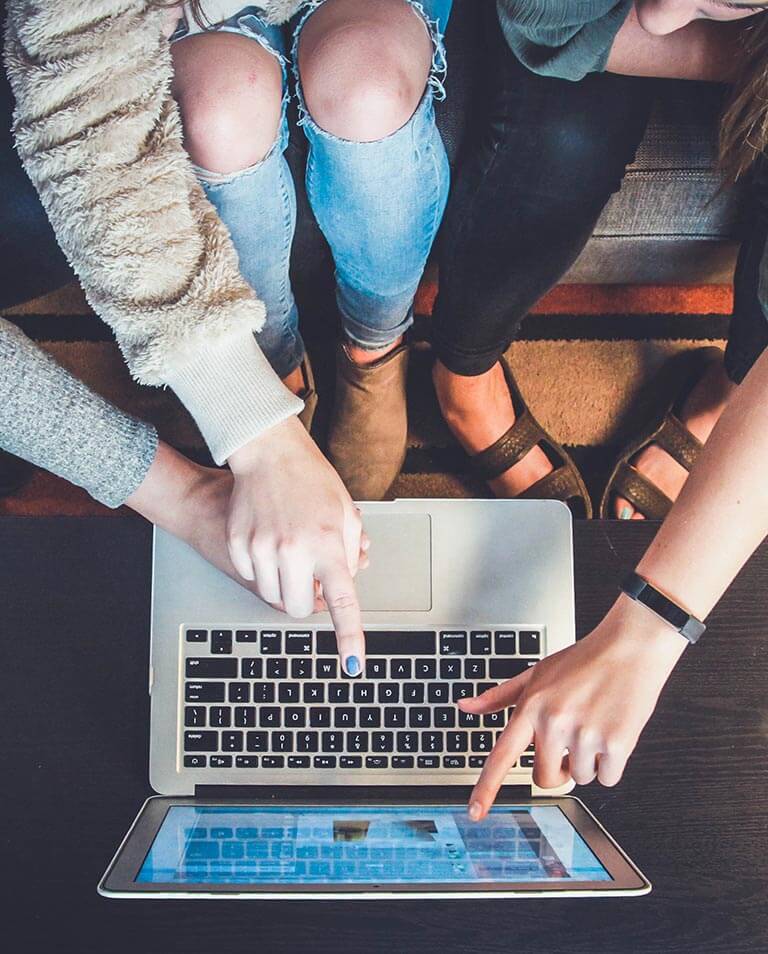 Oh boy! Have we got news for you!
Newsletter Subscription
Singletrack Full Membership
Join us
If you like what we do - if you like our independence then the best way to support us is by joining us. Every penny of your membership goes back into Singletrack to pay the bills and the wages of the people who work here. No shareholders to pay, just the people who create the content you love to read and watch.
---