For your chance to with a Nukeproof Cub Scout Sport, simply scan or take a photo of your completed colouring and submit it via the form below. If you are taking a photo please make sure it's in good lighting to give you the best possible chance to win!
We have plenty of colouring pages available, but this needs to be the one you receive in our newsletter on 12th/19th April. If you haven't signed up yet, you can do that below.
---
Let's keep in touch
By entering your email address in the box below we can send you our weekly story digests featuring editorials from the Singletrack team, latest membership deals and offers. We promise it will be a worthwhile deposit in your inbox, and if it isn't a quick click will unsubscribe you. You have nothing to lose.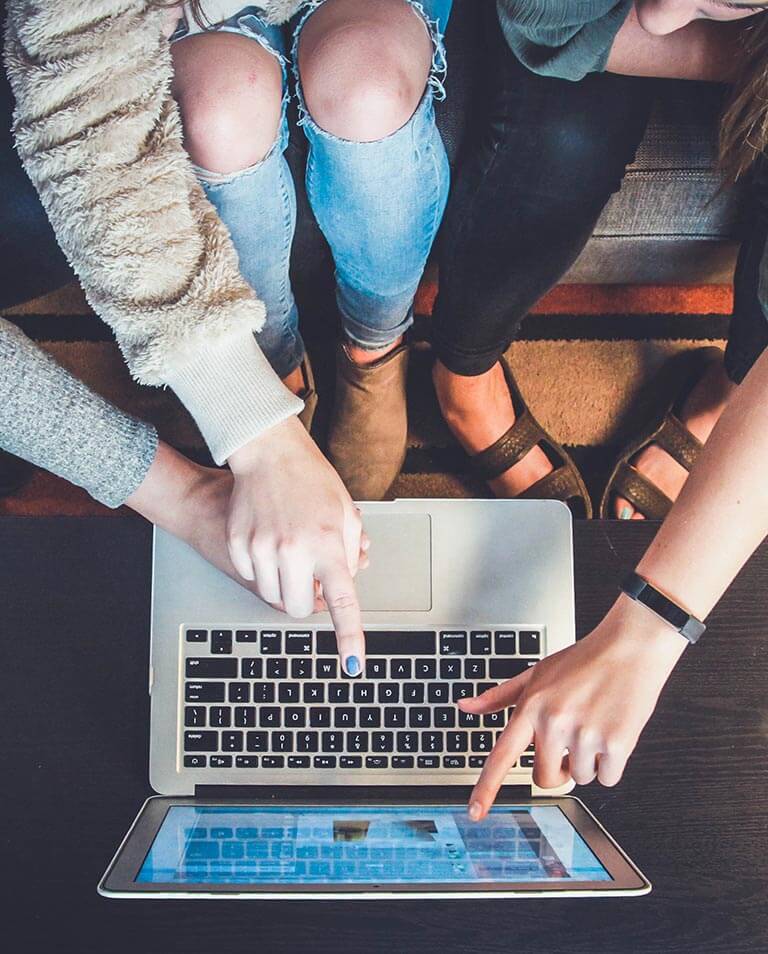 Oh boy! Have we got news for you!
Newsletter Subscription
You can see full details of all models of the Nukeproof Cub Scout here, and also check that one of them is going to fit you using the size chart below. Good luck!
Entries close Sunday 26th April, 10.00pm
Entrants must be a resident of the UK/Ireland and aged 12 years or under to enter.
No cash alternative is available. The size size chart for the Nukeproof Cub Scout Sport is available here. By entering this competition you agree that it's ok for us to publish your child's entry in an online gallery and to use their name in the captions.
Singletrack Full Membership
Join us
If you like what we do - if you like our independence then the best way to support us is by joining us. Every penny of your membership goes back into Singletrack to pay the bills and the wages of the people who work here. No shareholders to pay, just the people who create the content you love to read and watch.
---