Stu Taylor doesn't just make Singletrack Beer. And he doesn't just roast coffee (but he does that too – he's a good man to know at any time of day). Somewhere in between the beer and the coffee, he also finds time to ride a bike. Quite a lot in fact, and he's rather fast too.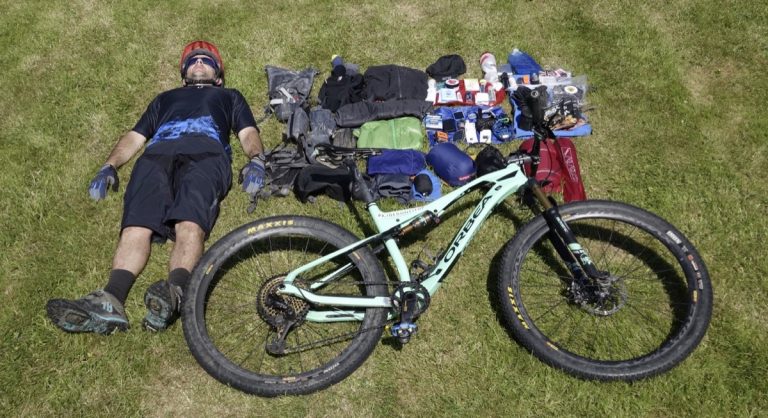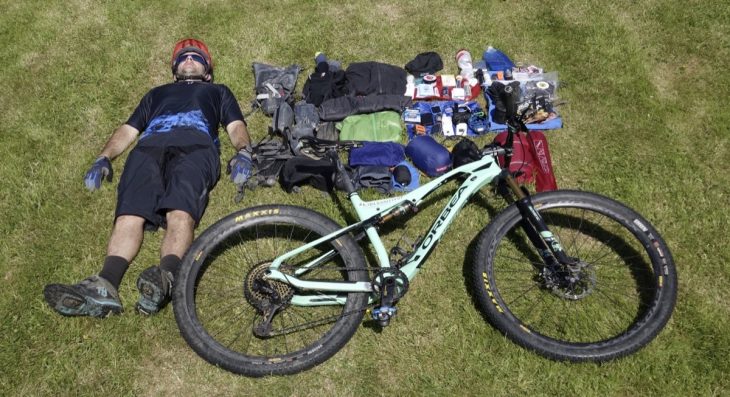 This year he's having a go at the Highland Trail 550 – a self supported time trial notorious for its variable weather, remote setting, and high attrition rate. We've hooked him up with a bike and various bits of kit, he's done the training (we got the easy end of the deal), and he's just about ready to head north for the start this Saturday, 26th May. Over to Stu then to tell you about getting to the start line, and how he hopes things might pan out once the clock begins…
---
Training for the Highland Trail
Now that's a tough one as there are so many variables to challenge you other than out and out fitness – the big one being the weather conditions, which could mean the difference between a four-day finish, or an eight, or even a withdrawal. Kit is another one – you need to be fully prepared with all the right gear along with being physically and mentally prepared.
Once I was happy that my fitness levels had returned I started incorporating boredom training
My training started in December and was just getting out and riding my bike, building on my existing fitness, which had dropped a little since the summer but soon came back to a reasonable level. Once I was happy that my fitness levels had returned I started incorporating boredom training as I like to call it into my program at least four times a week. This consisted of long Wattbike sessions in the gym ranging from an hour to 3 hours equivalent of 100km plus, I would vary these sessions some in complete silence others with the most boring TV or music on, I found that as well as physically getting fitter I was also mentally getting stronger too at coping with boredom! Midway into the training I completed a twenty four hour 'biking in the barn' challenge, starting at 9pm on a Friday evening until 9pm Saturday evening non-stop other that a quick comfort break. This proved to be tougher than originally thought as I was unaware the training aid I had borrowed simulated the ride selected on the virtual race, I was having to stand to push the pedals the resistance was so hard at times! After completing 333 miles in twenty four hours with the longest spell of pedalling just over 15 hours I was happy and felt mentally ready for the HT550 – sitting on a stationary bike for that long is tough!
Feeling in a good place and with the weather turning slightly better I continued to ride and vary my rides as much as possible: everything from trail centres, Lake District hike a bikes and even the odd road ride on a mountain bike. A couple of weeks prior to the Highland Trail was the annual Jenn Ride which is 100 miles around the South Lakes with around 4,500 m of elevation. This was to be a test of my fitness and a judge of where I was and what distance I could expect to do each day. I completed the ride in 13 hours 20 with a ride time of 12 hours 26, again I was happy with where I was and feeling ready for the Highlands!!
HT 550 Kit
The Bike.
Orbea Oiz 29er M-Team 100mm front 95mm rear travel, this is a XC race sled – with a 100mm stem! I never thought I would but I love it, including the stem, I have only changed one thing for the HT and that's the grips which I have replaced with some Ergon GP2 grips for added comfort.
Luggage.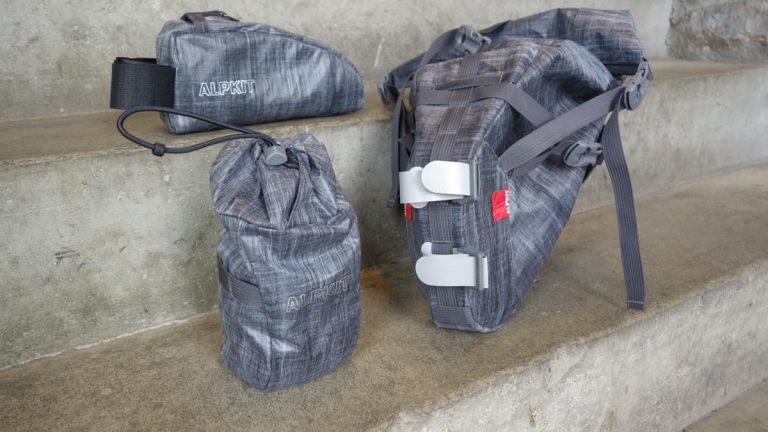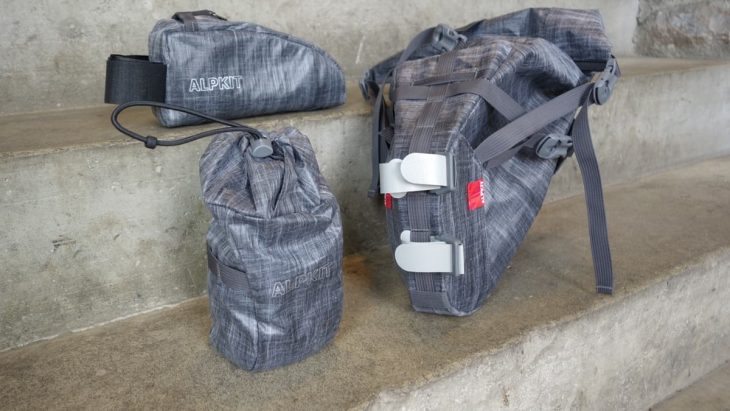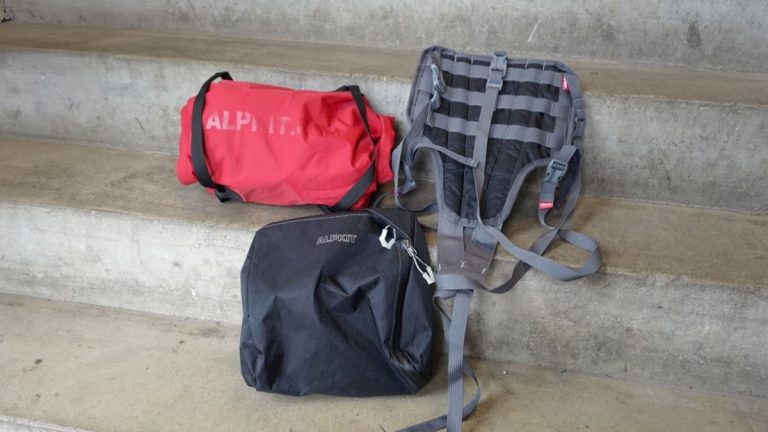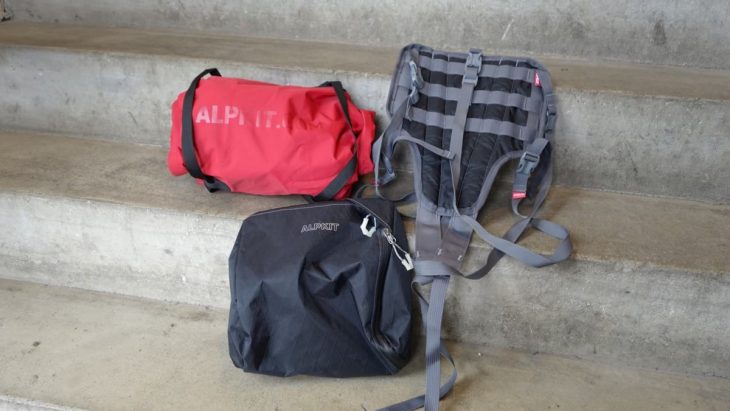 Throughout my training rides I have been trialling different bike packing bags and set ups from Ortileb and Alpkit, I have settled on the latter due to fitting on my bike better especially the front bags, weight noticeably lighter, portability and ease of use with the Alpkit luggage.
GPS.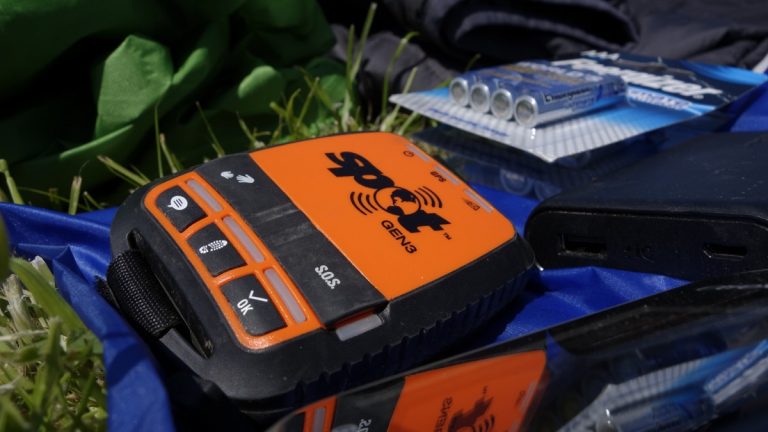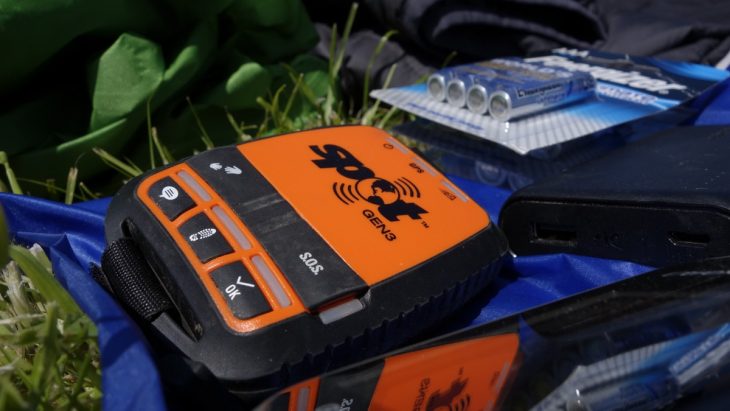 During my early rides I was really intent on using the Ordnance Survey Horizon but ultimately with only 10 hours battery life it could mean having to charge the unit up to nine times. This was similar to the Garmin Edge, which only lasted a few hours longer so would again need lots of charges and would require heavy battery packs. After to talking to veteran HT riders the Garmin Etrex was the go-to GPS with up to 40 hours battery life from two AA ultimate Lithium batteries. Decision made. I'll take the Edge as back up.
Bedtime.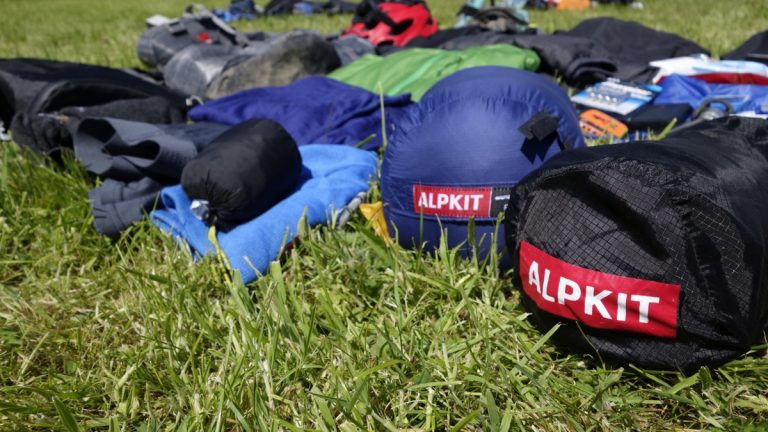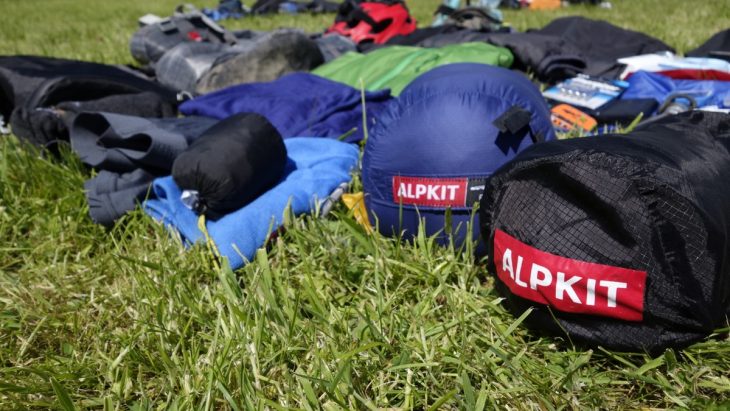 Bivi or tent ? For me this was easy – a small tent to keep you away from the elements and more importantly the midges! The weight difference between taking a bivi bag and tarp compared to a tent is marginal. I have opted for a MSR Hubba NX with a minimum weight of 1.1kg, with an Alpkit Numo sleep mat and Pipedream 200 sleeping bag. Pyjamas? I'll be sleeping in merino wool socks, pants and vest – very sexy indeed – but it will keep me warm if the temperature drops.
Hygiene.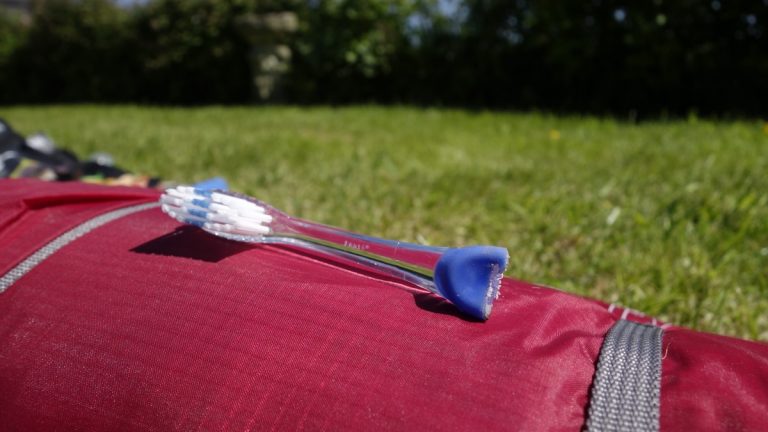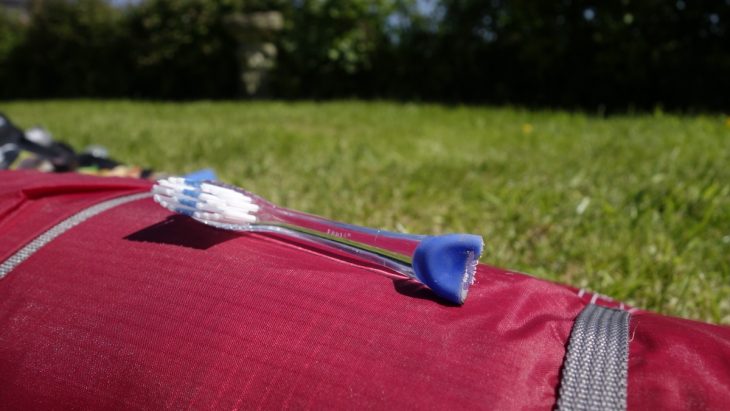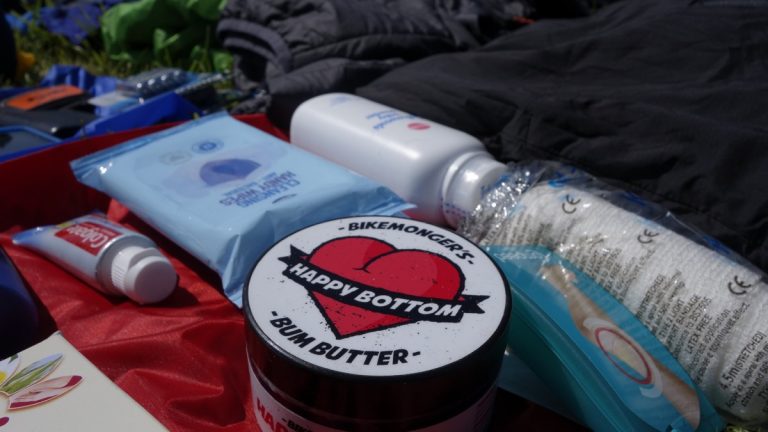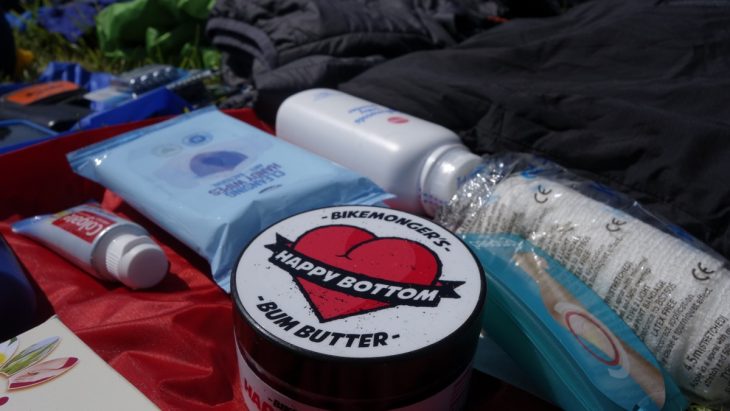 Cut down toothbrush to save weight, mini toothpaste, mini deodorant, wet wipes, Charlie's Happy Bottom Bum Butter, Smidge, Compeed, Talc, pain killers and small first aid kit.
Food.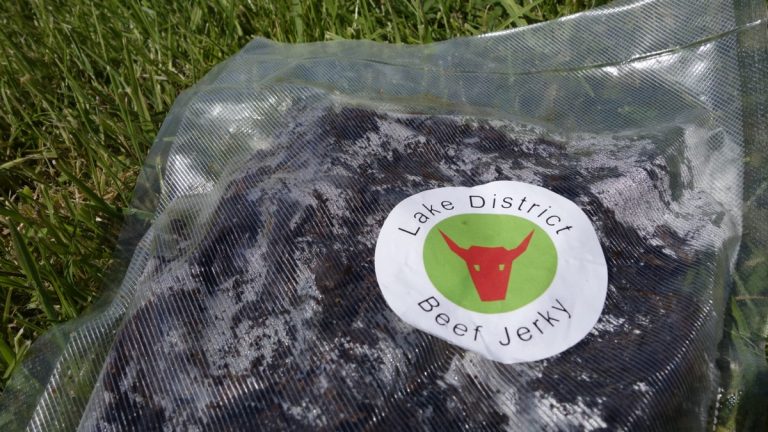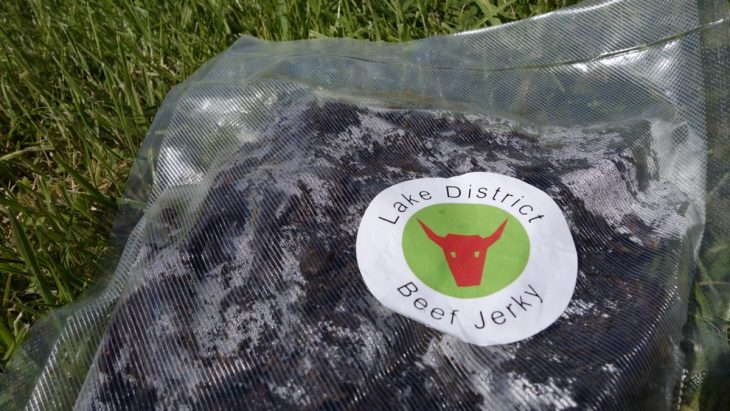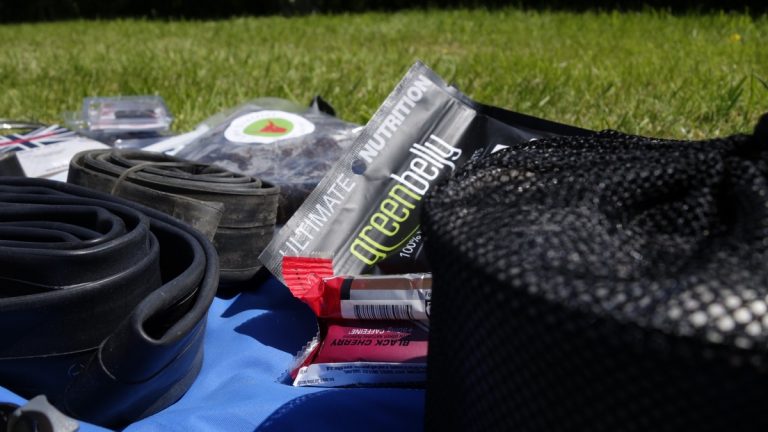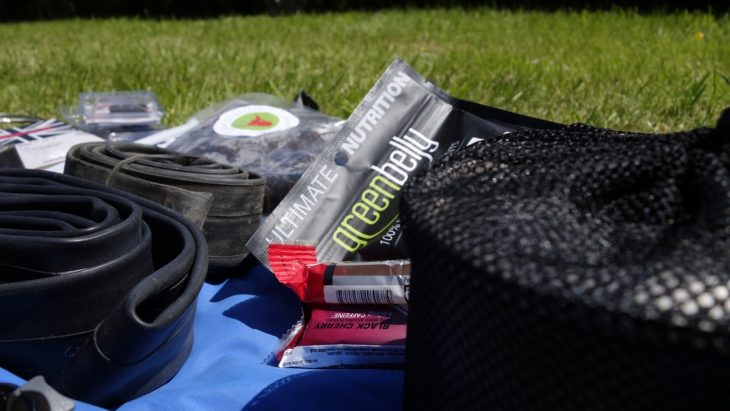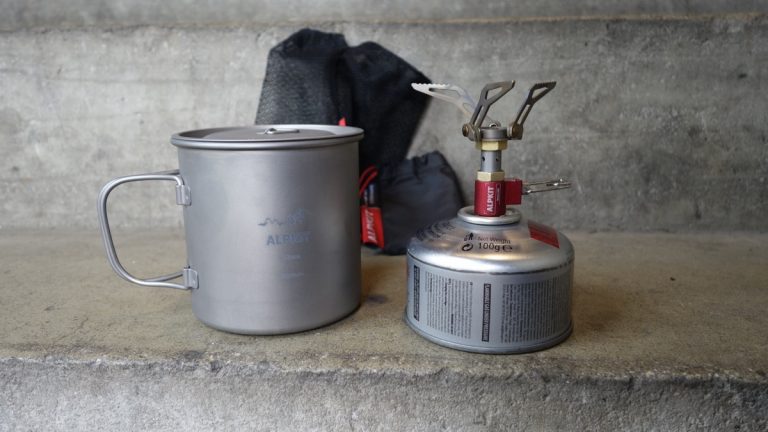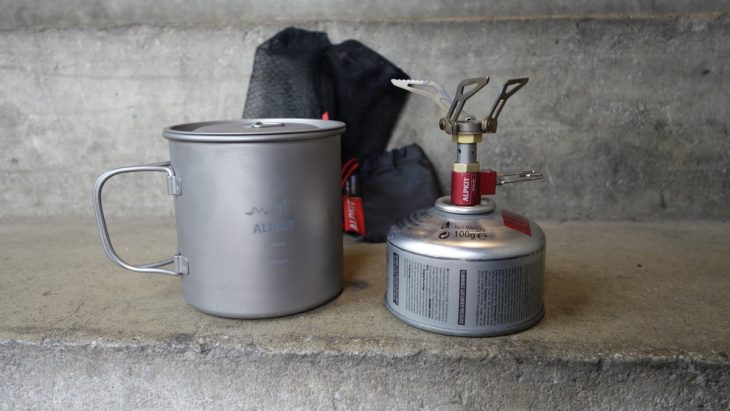 Green Belly meals 2 go, Shot Blok jellies, Lake District Beef Jerky, various cereal bars and whatever I can find along the way. At present I am undecided on whether to take a stove or not. How often will I actually use it ?
Clothing.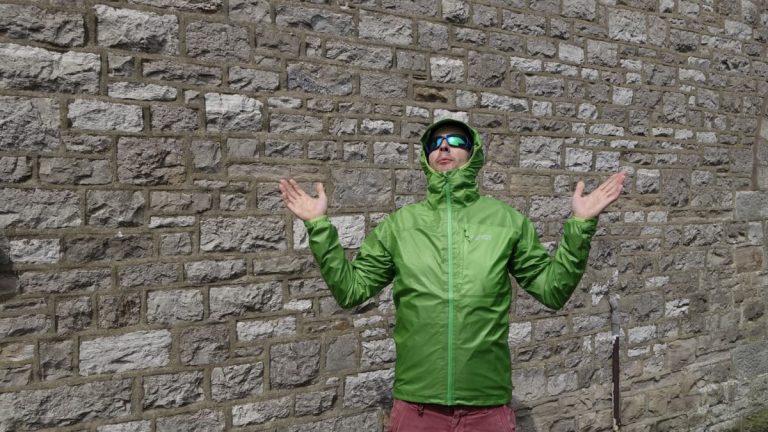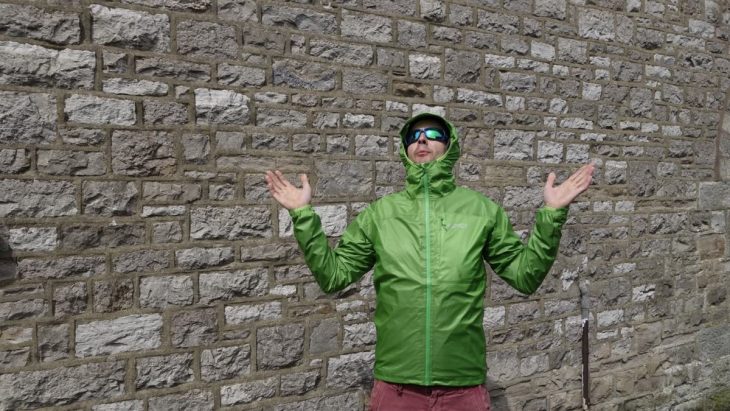 One pair of Endura MT500 shorts, 2 pairs lycra cycling under shorts, Alpkit base layer, windproof jacket, with insulated gilet and waterproof if needed, Alpkit wool socks, North Wave Enduro shoe which has a decent sole for walking and pushing up long hills, Endura Gloves and Fox Helmet.
Spares.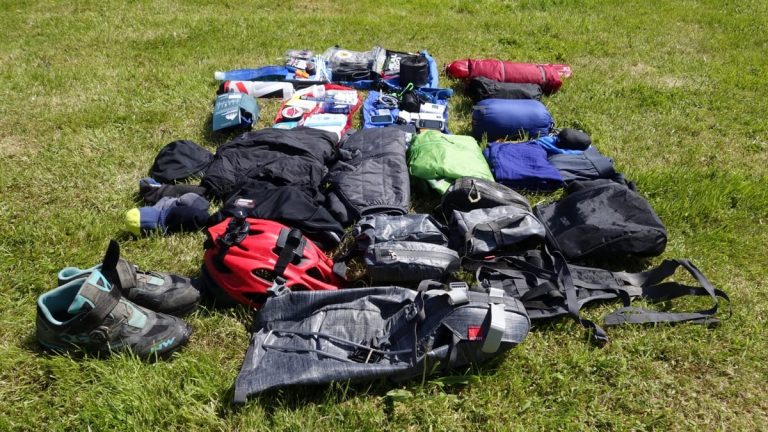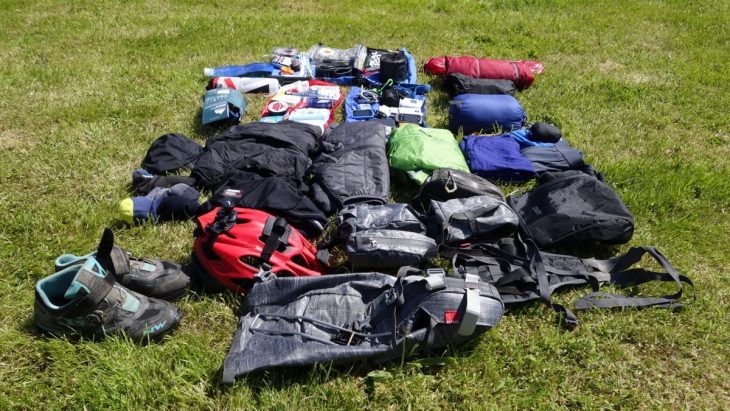 I read somewhere don't pack your fears so I haven't, only taking the usual stuff you would take on a big ride out in the Lakes. Multi tool, tubes, cable ties, chain link, pump, tape, whistle.
Hopes And Fears
My race strategy is firstly enjoy it and to take it all in: 'the core of a man's spirit comes from new experiences' – Jon Krakauer.
I would like to be past halfway after two days in and then see how it goes, possibly one night with no sleep just keep on grinding away. I don't really have a set plan so there is no plan to go wrong.
I'm feeling pretty relaxed and ready to get on and ride.
#ridedontstop – is inspiration taken from my son's homework title after his first DH race when he had to dig deep to race it. I'll look to this if the going gets tough, think of them and anyone else who's fighting a battle or cause!
---
If you want to keep track of Stu's progress, and that of all the other racers, you can follow him here on the HT550 tracking site.
You might however like to note the strict rules that apply to the event. Turning up to cheer on your favourite rider or offer them an extra sandwich is distinctly frowned upon:
Rules
Complete the entire route, under your own power – no drafting
Be completely self-supported throughout the ride – absolutely no support crews, absolutely no gear sharing
Only use commercial services that are available to all challengers – no private resupply, no private lodging
If you have to leave the route, you must rejoin it at the exactly same spot
No caches of any kind
No pre-arranged support, which means before you begin your ride – e.g. booking a B&B, arranging to meet a vehicle
No travel by any motorized means during your ride – by all means do so if necessary, but understand if you do your attempt is over
Gear – nothing required, nothing prohibited
NOTE: A time trial completed with friends, family or media following the ride, effectively acting as a sag-wagon, is not a true self-supported effort.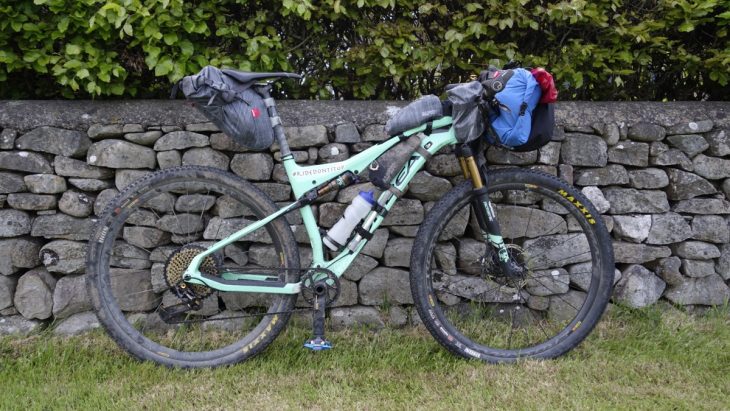 All the best to Stu. We'll be hearing back from him once he's finished to see how he gets on, whether he decides to take that stove, and whether his kit choices were wise.
While you're here, Stu has been a bit shy about shouting about it, but he is raising money for charity while he's racing. If you want to support the Leeds Cancer Centre, head here: https://www.justgiving.com/fundraising/stutaylor13
---