Don't worry, I won't be making this a regular feature but I did attend another rally this weekend and was playing amateur photographer again. It was the Pirelli Richard Burns Foundation rally in Kielder Forest and it was a beautiful place to spend the day.
This time around there is not so much close cropping on the cars and a bit more scenery. All due to the location which was completely different from Hamsterley. There was no dense woodland and there was no need to be so close to the cars. You could also see where they were coming from and where they were going. In fact, I shot the whole thing with a 70-200mm lens.
The cars were not as impressive this time around in my opinion. Very small historics class and no super fast 4x4 class. Lots of FWD hatchbacks.
Anyway, here we go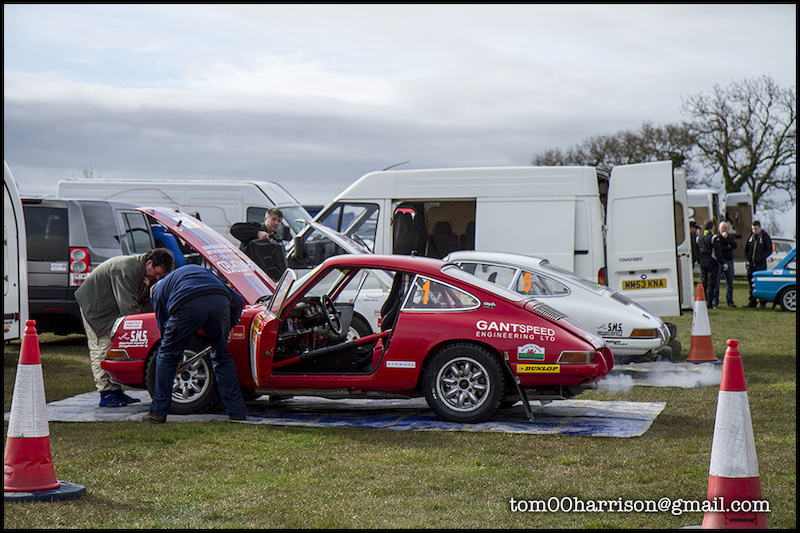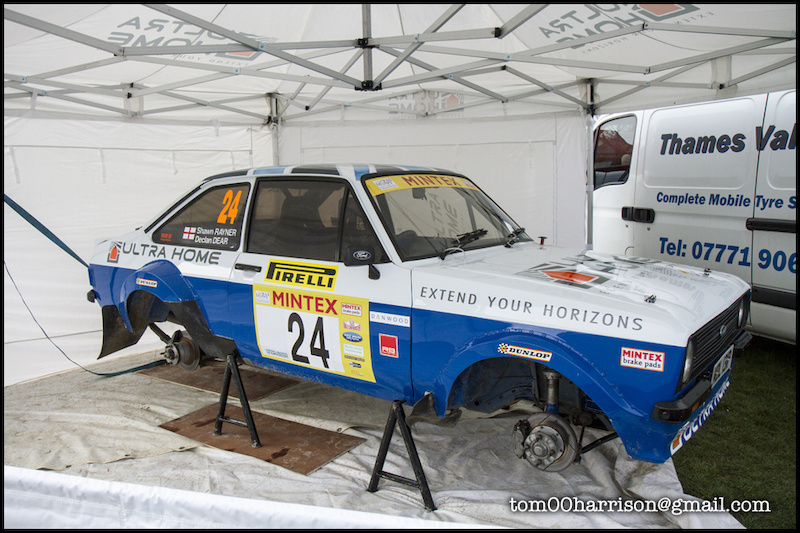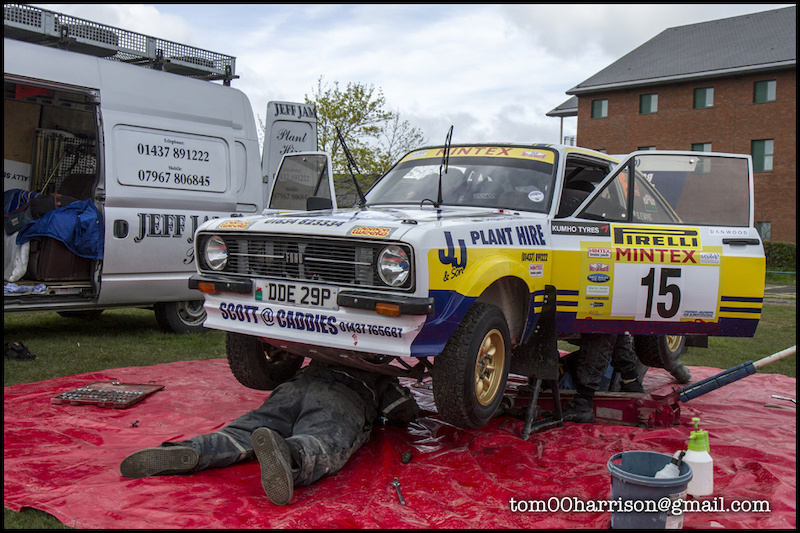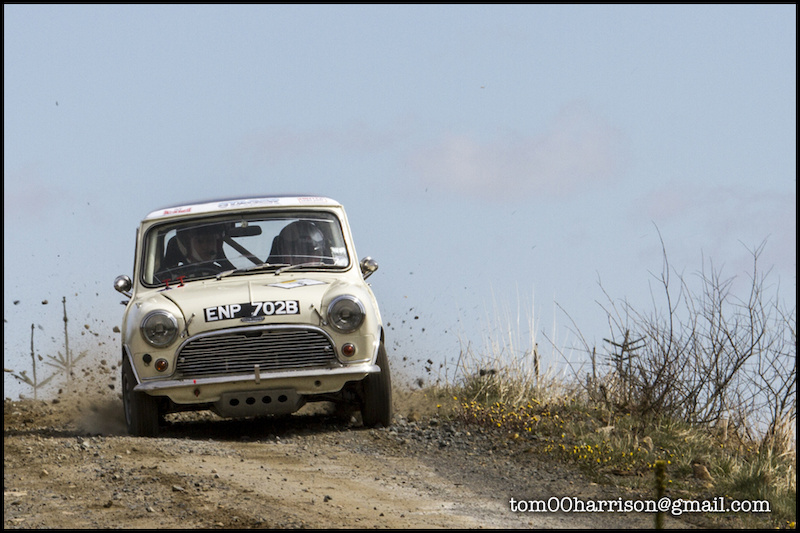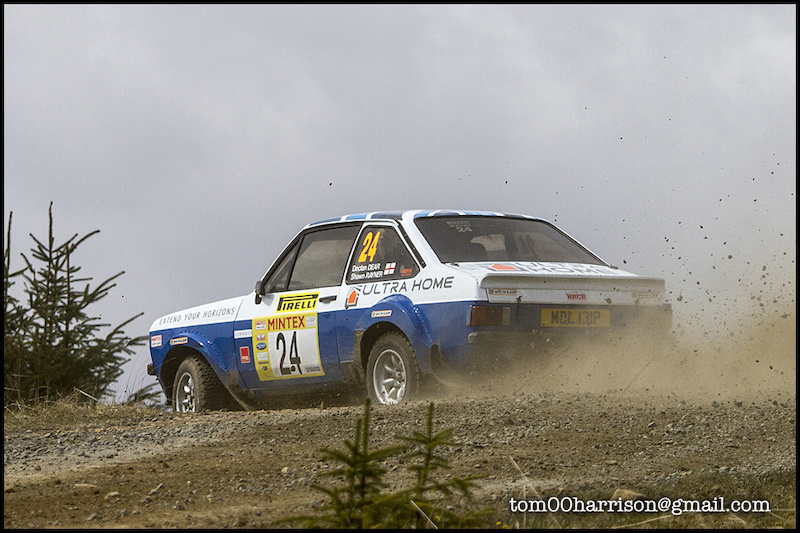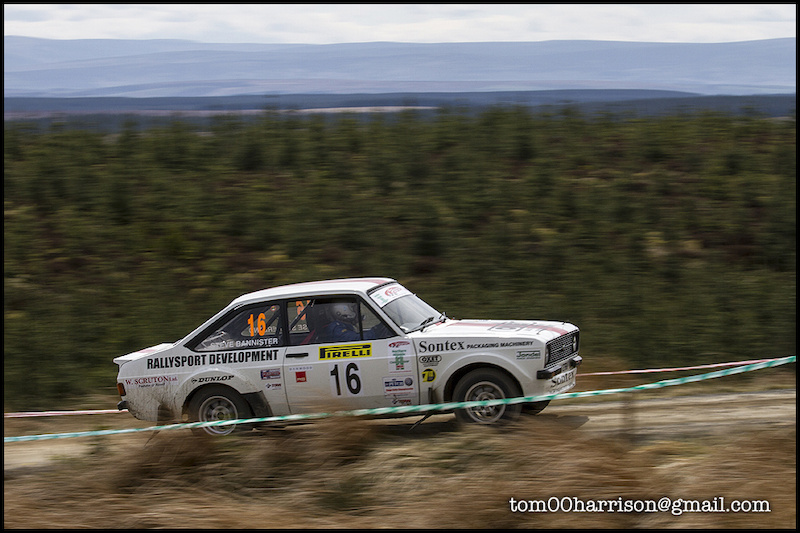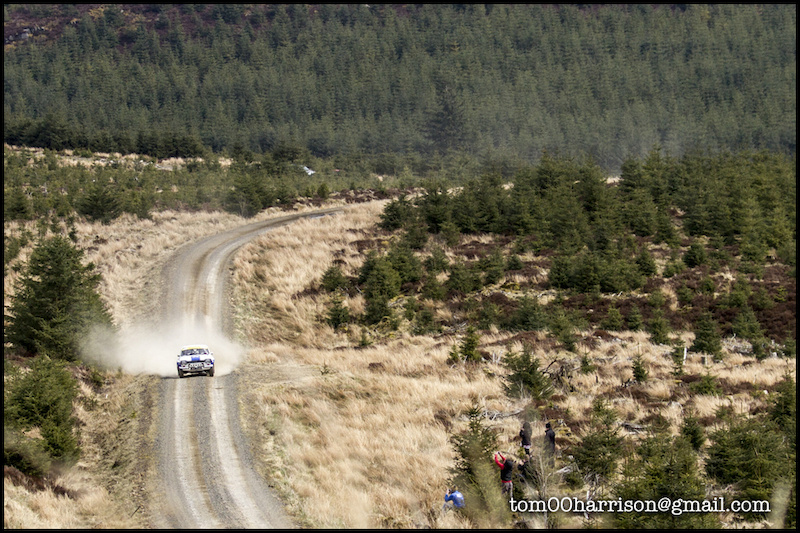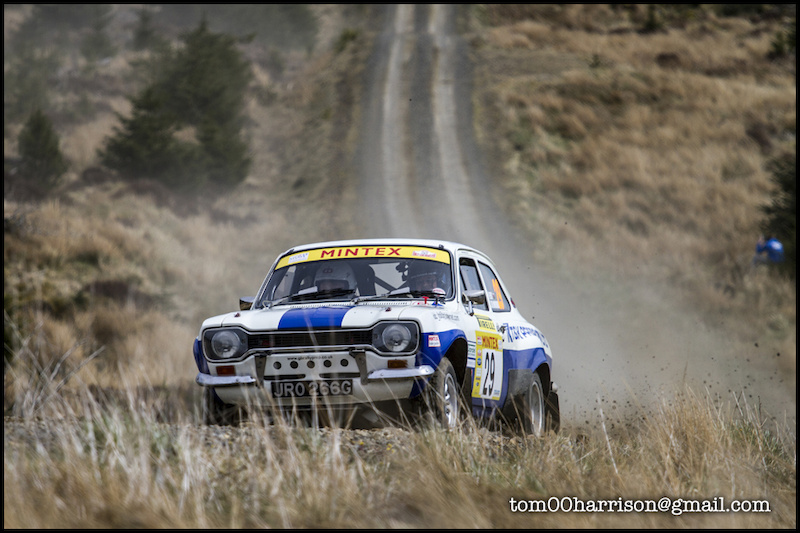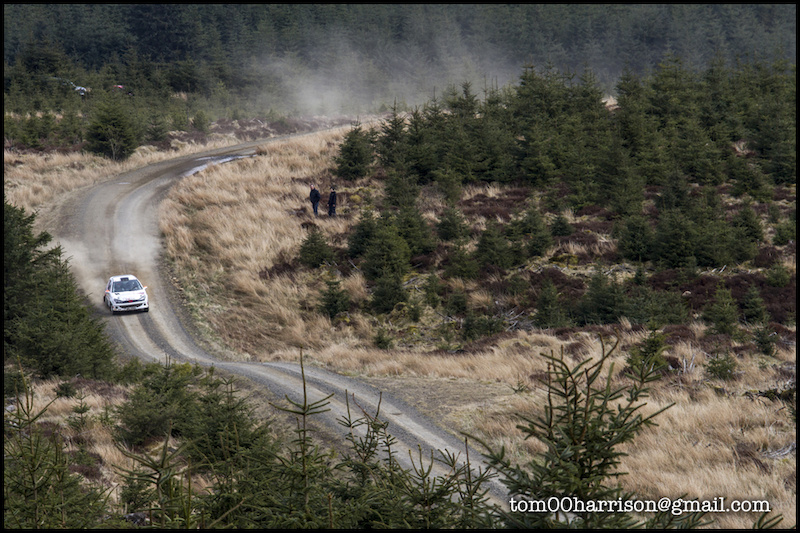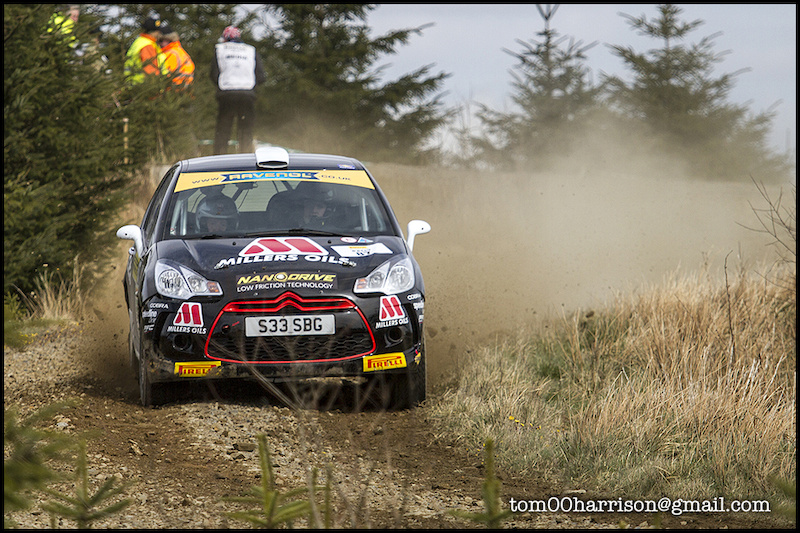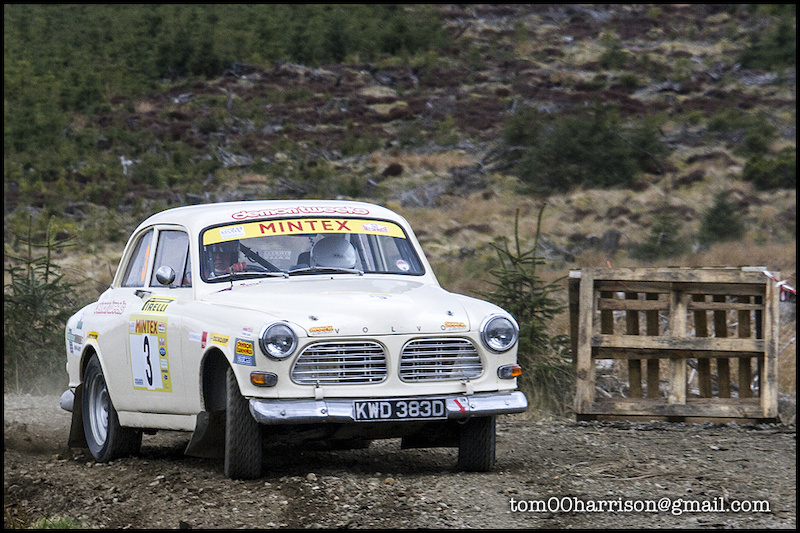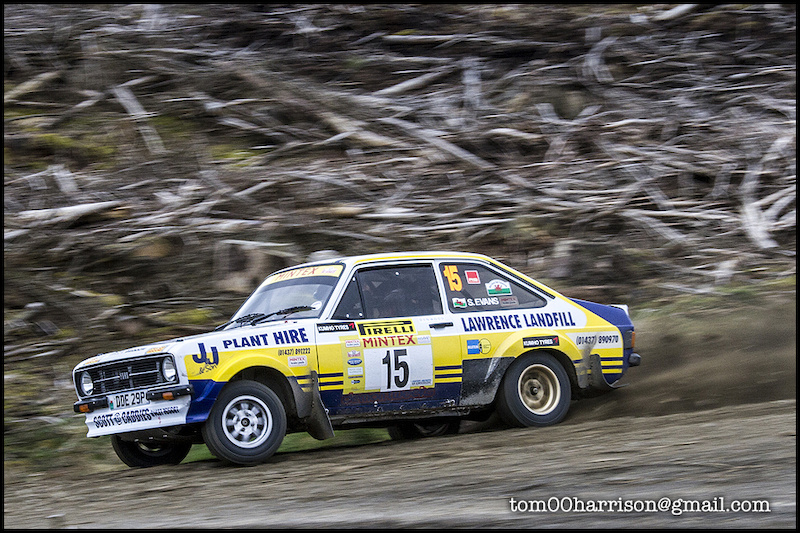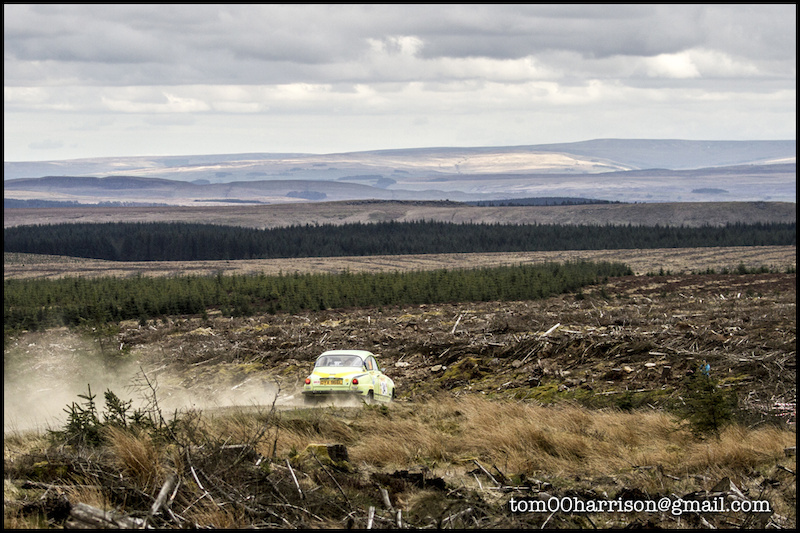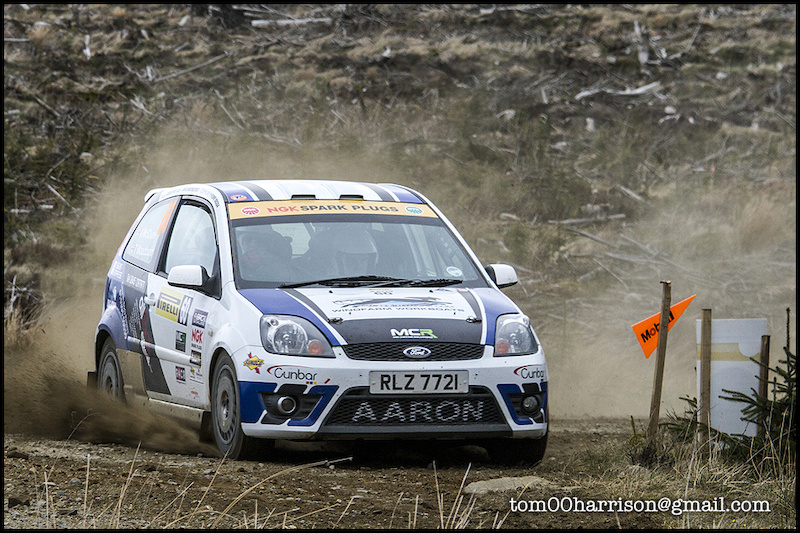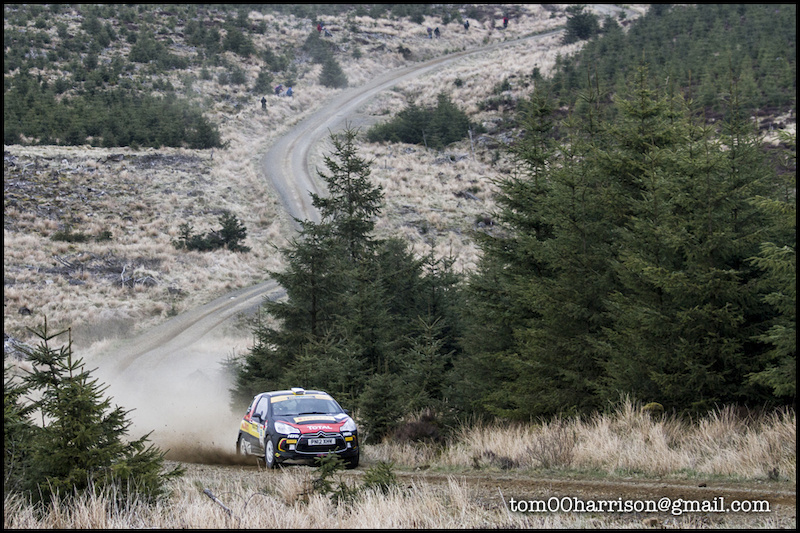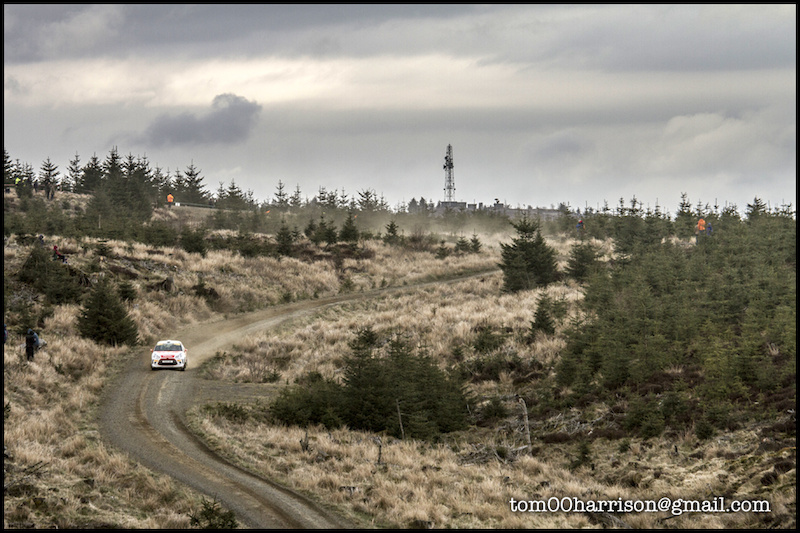 Bigger selection can be seen HERE
As always, any suggestions welcome. If you think I've done anything horrible wrong just say. I'm still learning and I promise I won't be offended!
Thanks