Hello.
I got my camera stolen on holiday recently, just got a small percentage of the money back on insurance so am looking to upgrade from the Nikon D90 I had previously. I have another Nikon lens and I am very familiar with the system so am looking to stay with Nikon.
I had a very brief idea that I'd go full-frame and looked at the D600, which has a lot of good points but also seems to fall a bit flat in some reviews. To be honest, I'm not sure that I can stretch to that financially anyway, although it will have to be purchased on credit anyway as I don't have nearly that kind of cash.
Anyway, as I say, I had the D90, a friend has the D7000 which I demoed and really liked, so I think, body-wise, I have pretty much decided to get the D7100 which is a very, very good body (So I read) and has a few upgrades from the D7000 previously.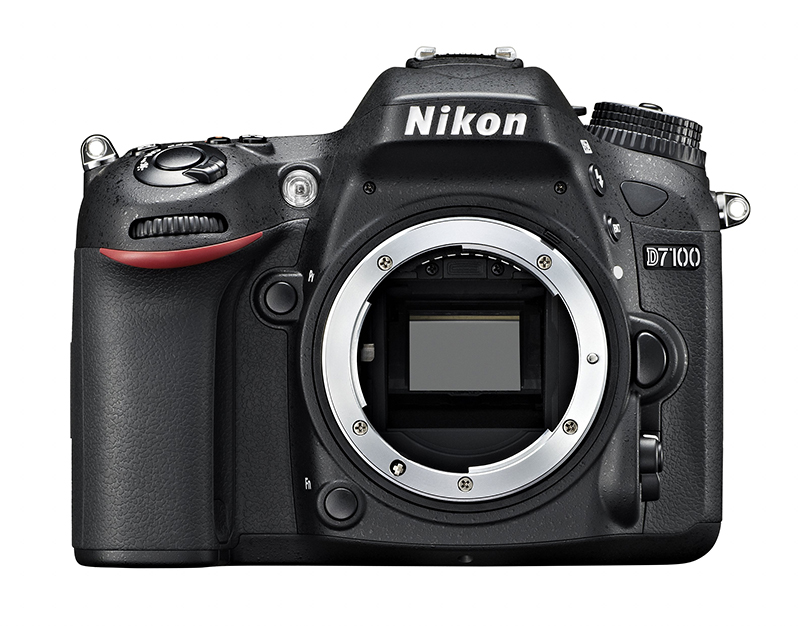 I am quite happy to be swayed in another direction though but can't see what else is good for that money that Nikon have.
So, talking lenses. I'd quite like to get hold of something a little better than the standard 18-105VR that comes with this body, and have done a fair bit of looking about and am getting drawn towards the Nikon 16-85mm f/3.5-5.6G ED VR AF-S DX.
It gets pretty good reviews, has a relatively wide low end and a decent high end, and you know, looks alright.
My other lens is a Nikon 35mm prime by the way.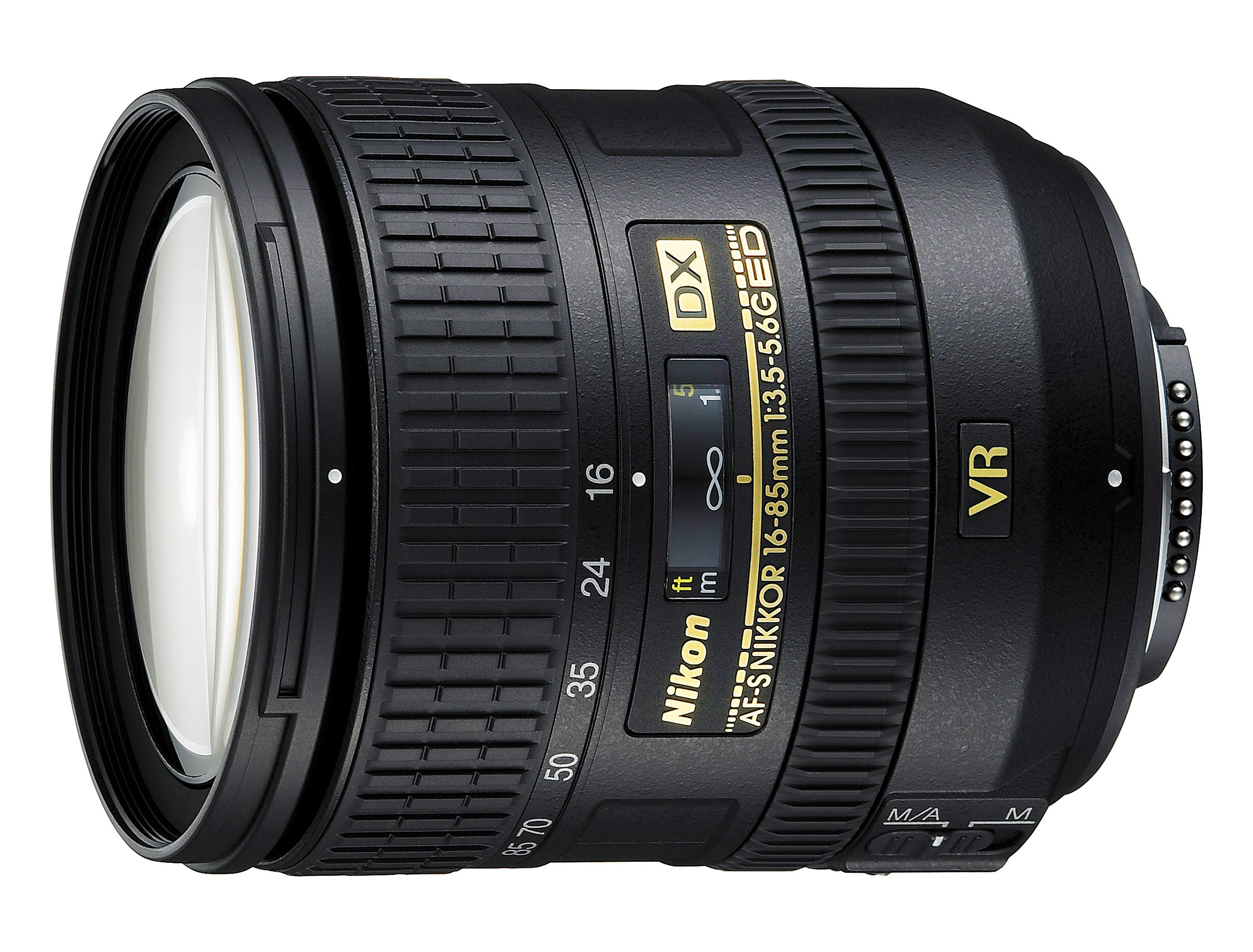 Would love to hear some experience from others, maybe some good and bad points if you have direct experience of this kit or similar.
Cheers.