Surely we have all had fantasies of joining one public service or other based on the cool vehicles/machines. When I was a kid, I loved different police cars, and some armoured army vehicles. But ever since I moved to the UK, even though I am supposed to be a mature adult, I am utterly taken by the RNLI. I mean, look at this: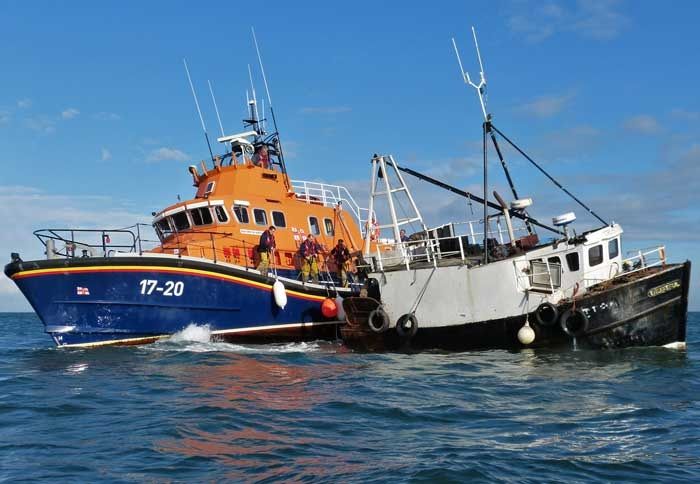 Aren't they beautiful?
What's your favourite service vehicle, vessel, or machine?